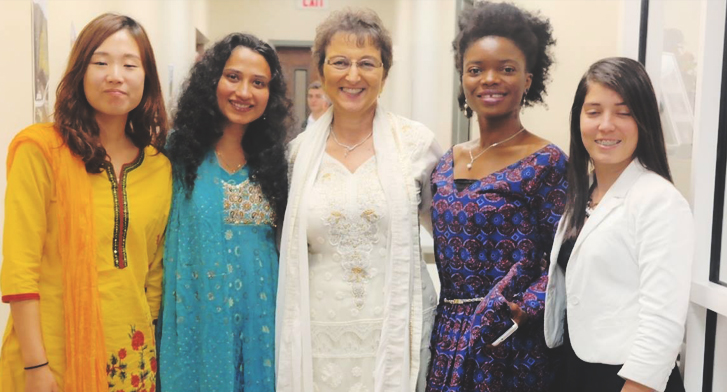 Williams Newsletter: January 2017
By: Danny & Judith Williams
Blessings to each of you for a healthy, prosperous New Year!
The past few months have been filled with special missions services which have enabled us to meet with so many of you and reconnect.
The Lord has blessed us during the altar services with peace and freedom from situations overwhelming so many of us in the last years.
New partners have joined us in our missions endeavors for the Kingdom of God, and others have renewed their commitments. They have supported us with prayers, finances, and encouragement. We appreciate those who are giving and those who are going to give to help this next season of ministry.
It is our hearts' desire to return to India during the first quarter of 2017. We will keep you updated on our progress.
We are grateful for every team member who served in India throughout the year during 2016. You blessed many lives with your ministry and compassion.
We are also grateful for precious time with our loved ones this year.
Joshua 13:1 " Very much still remains to be possessed."
Photo Credits: Judith Williams