This past year has taken its toll on most of us. Unfortunately, our children are not exempt from the impact of the pandemic. I can't imagine growing up in a world with social distancing and quarantining requirements that keep us from those who bring us joy, but this has become the "norm." Every child's world has dramatically changed, and it is hard to know how to navigate them through a circumstance that even adults are still trying to understand.
As someone who is training to become a licensed counselor and one who frequently works with traumatized children, I see first-hand the damage, stress, and confusion a child faces because of external events and circumstances. COVID has taken a significant toll on many of our kids. However, there is good news – YOU ARE NOT ALONE! We can learn some simple and practical tools for helping our kids through this tough time.
What is trauma?
It is important to understand what trauma is and what it is not. Every child goes through stressful experiences, but stress does not necessarily mean traumatic. Events that are considered "traumatic" to a child can include (but are not limited to) natural and human-made disasters, the death of anyone important, abuse in any form, etc. There is no doubt that COVID has produced traumatic experiences for some of our kids, and we have to know how to help them through it.
What does your child need?
When assisting your own child through trauma, the number one thing you can do is provide parental support. Families need each other. Kids need YOU! As a parent, your role is to guide your child and reassure them that you are present and available, even if you don't have all of the answers. Children need to know that you will protect them. They need you to love and support them. They also need to hear positive speech and encouraging words, like "everything will work out." Children need to know you believe in them, and finally, they need you to be vulnerable and show them that it is OK to ask for help.[1] Every child processes trauma differently, and some are not as traumatized by things, like a pandemic, as others. Be aware that your child may need extra encouragement or help processing the trauma of COVID-19.
What can you do to help?
Processing trauma may be a long process. Everything is done one step at a time to move your child closer and closer to healing. Thankfully, you can do lots of things as a parent to help your child through trauma! Primarily, you can work to reduce the amount of stress your child feels. Build a child's creative side or improve their self-esteem with fun and engaging activities they love. One way to reduce stress for your child is by increasing joyful "family time." For example, playing board games can deepen family connections, and initiating a dance party can cultivate a light-hearted atmosphere at home that could help your child. Stress can be reduced simply by increasing quality time spent in positive, close relationships.
As Christians, sometimes we feel like we have to "put on" a happy face all the time, but we don't! Even Jesus did not feel the need always to be smiling and "happy." John 11:35 says, "Jesus wept." How amazing and powerful is that! The Lord of Lords and King of Kings wept over someone He loved. We can take comfort knowing that even though Jesus never sinned, He did have feelings and emotions just like we do.
Final Thoughts
Take courage, parent, in knowing that Jesus is there for you. He will guide you and help you take care of your children. Jesus knows your child! Spend time with Jesus; let Him build you up, so you make it through hard times. In return, Jesus will help you guide your kids through their struggles. Finally, if you feel your child needs professional emotional or psychological support, let someone know. Pastors and school counselors are a great first contact. You are not alone on this journey, and sometimes the best way to get our children to ask for help is to let them see us do the same.
Below is a link for supporting your family with fun ideas and how it benefits your children psychologically:
Footnote:
[1] Cohen, J. A., Mannarino, A. P., & Deblinger, E. (2017). Treating trauma and traumatic grief in                                children and adolescents. 2nd Edition.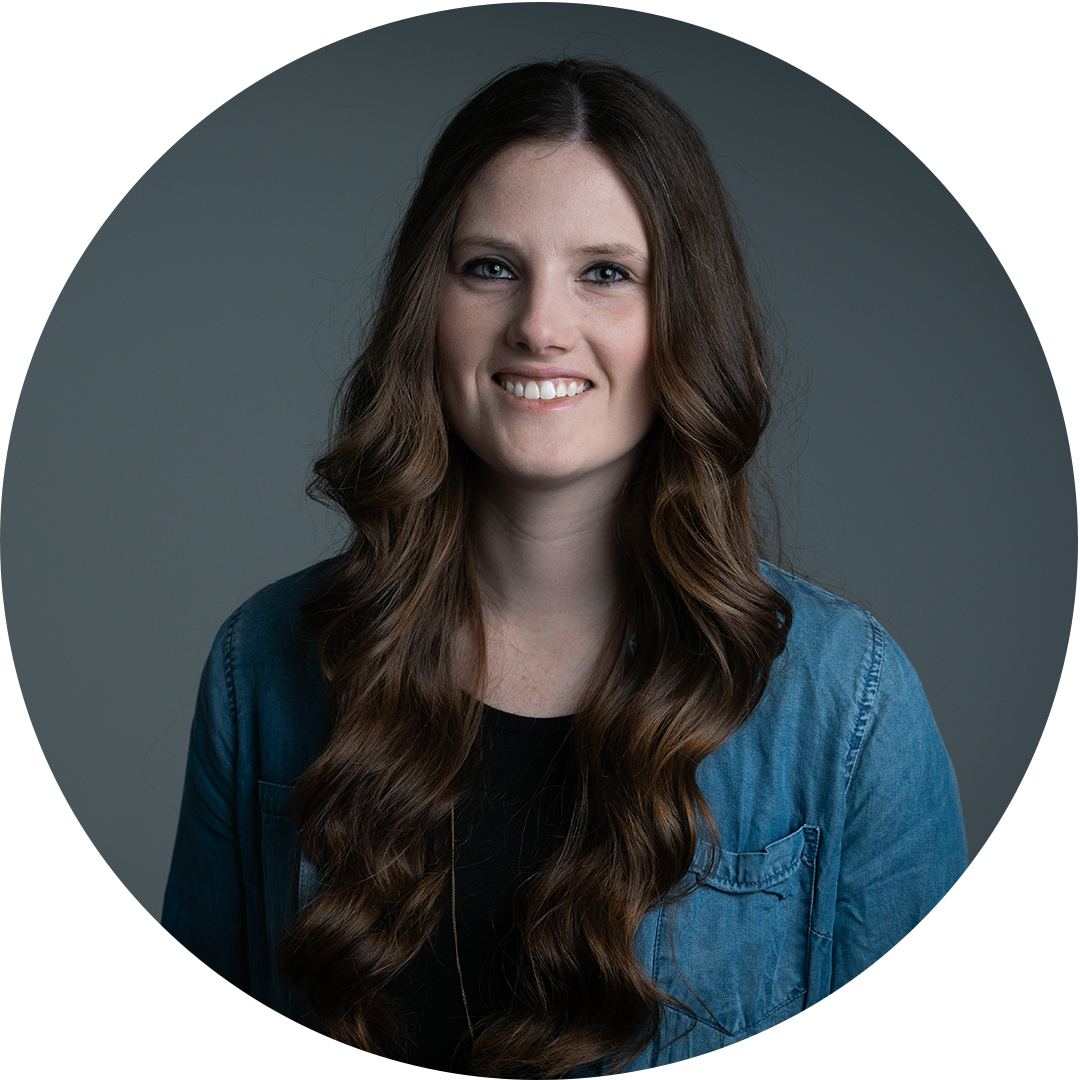 Shelby Moore was born and raised in Oklahoma. She attended Southwestern Christian University and graduated in 2015. She has worked and been involved with the IPHC since 2012. However, she officially began working at the headquarters in July 2018. She serves at Passion Church Yukon on the worship team and is currently seeking a master's degree in counseling. She loves people and being outdoors, whether that is snowboarding or hiking. Shelby married Jonathan Moore in September of 2020.