In Discipleship Ministries, we say that "discipleship is the journey of becoming more like Jesus". As we move into the last month of 2022, we begin to think of what is next on this journey. What does this next season, next year, next quadrennium hold for us? What is God doing in our lives and our ministries, and how can we come alongside Him?
Where are we now:
During YouthQuest and General Conference, our team surveyed the people of the IPHC through an interactive yarn display. We asked questions like, "who has helped you most in your spiritual walk?", and "where are you currently in your faith journey?" The answers were encouraging, eye opening, and inspiring for our next season.
Most participants agreed that "family" were the most influential in developing their faith Journey. Whether that was parents, siblings, grandparents, or aunts and uncles, attendees felt that a family member of some sort had the most impact on their faith development, even above a pastor or youth pastor (but pastors and church leaders were second!).
Almost half of all participants felt like they were in a place of growth in their journeys, and a majority of participants said, "Reading the Word" and "People" were the most helpful tools in that growth.
35% of attendees this summer said they felt equipped to lead someone else to Jesus, while 15% said they would like to lead but with a mentor to help them. A quarter of participants admitted to being scared to lead another person in their Journey.
What does this mean:
After gathering this information, our team was deeply encouraged about the future. The people of the IPHC are feeling a desire to deepen their faith, and they are finding that a solid community and Spiritual Formation are the best tools to do so.
Family and the home remain the primary disciplers of our children's faith. We as the Church have an incredibly opportunity to equip and support our families in leading the next generation of Christ Followers.
We also have the perfect mix of mentors and mentees in our churches. People who are ready and able to lead someone in their faith, and people who are looking for someone to help them learn to lead.
Where do we go next:
IPHC members have spoken, and the results show an undeniable need for discipleship, in our churches and in our homes. People are looking for authentic relationships and communities with opportunities for substantial growth in their faith.
Discipleship Ministries is excited to create spaces for people to become more like Jesus. We want to make a difference for the difference makers.
Over the next year we will be developing training for leaders in our churches and conferences to be inspired, equipped, and supported as they in turn lead others. Our events will be focused around cultivating authentic community and allowing the Holy Spirit to lead and shape us into Christ Followers. Finally, we want to either create or curate a list of resources that will help people deepen their faith and lead others to Jesus.
We are excited to see what God has in store for Discipleship Ministries. Will you join us in becoming more like Jesus?
To connect with our team, schedule a training, or learn about our upcoming events, please click here.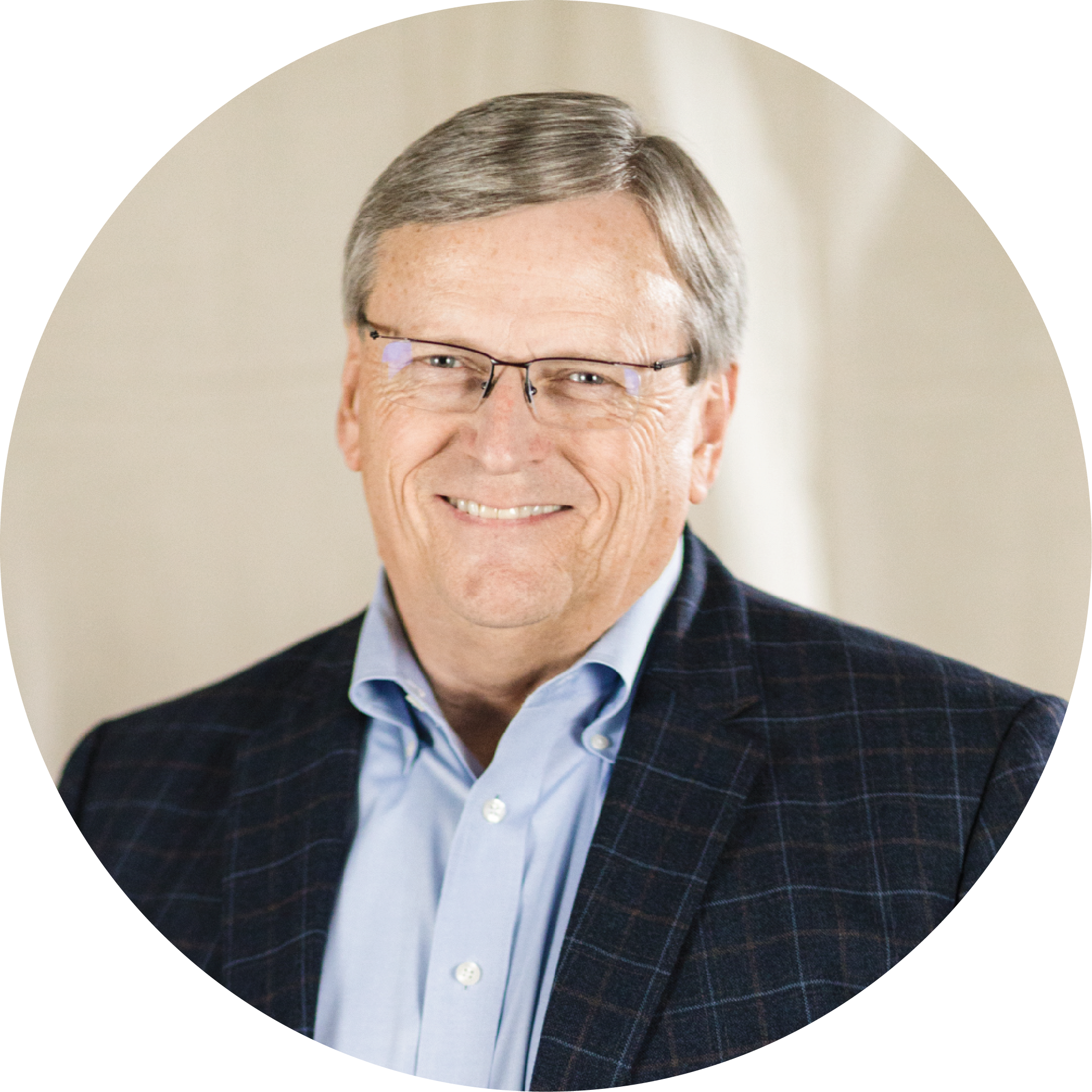 Bishop Tommy McGhee is the Executive Director of Discipleship Ministries and serves as Secretary for the International Pentecostal Holiness Church. His vision for Discipleship Ministries is to identify the best discipleship resources available to help put them in the hands of local church leaders where discipleship happens.
Bishop McGhee served as Superintendent of the Cornerstone Conference (Western North Carolina) from June 1994 until July 2012. Prior to being Superintendent, he served as the Evangelism & World Missions Director of the Western North Carolina Conference for six years and as a pastor in the conference for twelve years. He joined the Western North Carolina Conference while attending Emmanuel College in Franklin Springs, Georgia. He graduated from Emmanuel College with a B.S. in Religious Studies; and later from Southwestern Christian University Graduate School (Bethany, Oklahoma) with a Master of Ministry Degree in Church Growth & Church Planting.
Bishop McGhee is married to Elizabeth Frye McGhee and they live in Oklahoma City, Oklahoma. They have two grown children – Jennifer (Fort Worth, TX) and Jason (Greensboro,NC). Jason and his wife, Mandy, have one daughter, Audrey, who is the delight of her grandparents!