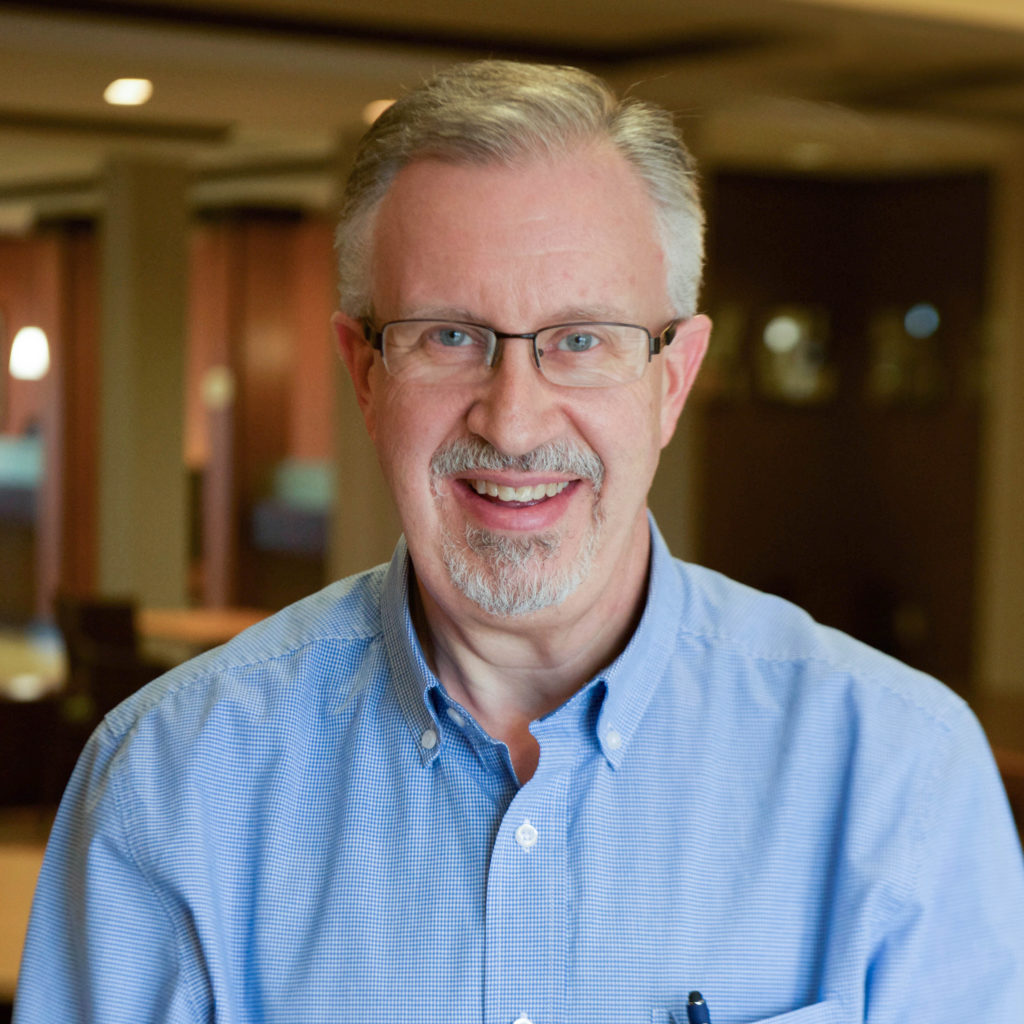 W.A. Mills, Jr.
Rev. W. A. Mills, Jr. served for 32 years as a pastor in the International Pentecostal Holiness Church, including 12 years in North Carolina and 21 years in Buena Vista, Virginia. W. A. has preached in camp meetings, revivals, men's conferences, and pastors' conferences. He is as a member of the Appalachian Conference where he served one term as an executive council member. W. A. serves as vice-chairman of the Board of Trustees of Holmes Bible College in Greenville, SC. Having served 12 years on the General Men's Ministries Board, prior to his appointment as General Director of Men's Ministries on July 1, 2018 following the retirement of Rev. Bill C. Terry. He now makes his home in Oklahoma City. W. A.'s passion is to lead men in becoming authentic men who in the words of Robert Lewis, "reject passivity, accept responsibility, lead courageously, and expect the greater reward, God's reward." Widowed in April of 2016, W. A. is the proud father of three young adult children, Rachel, married to David Wilson, Tre married to Megan Amato Mills, and Hannah Nicole Mills. W. A. is the grandfather of two very special grandchildren, Gabriel David Wilson and Calla Ruth Wilson.
To contact W.A., email men@iphc.org or call 405-792-7130.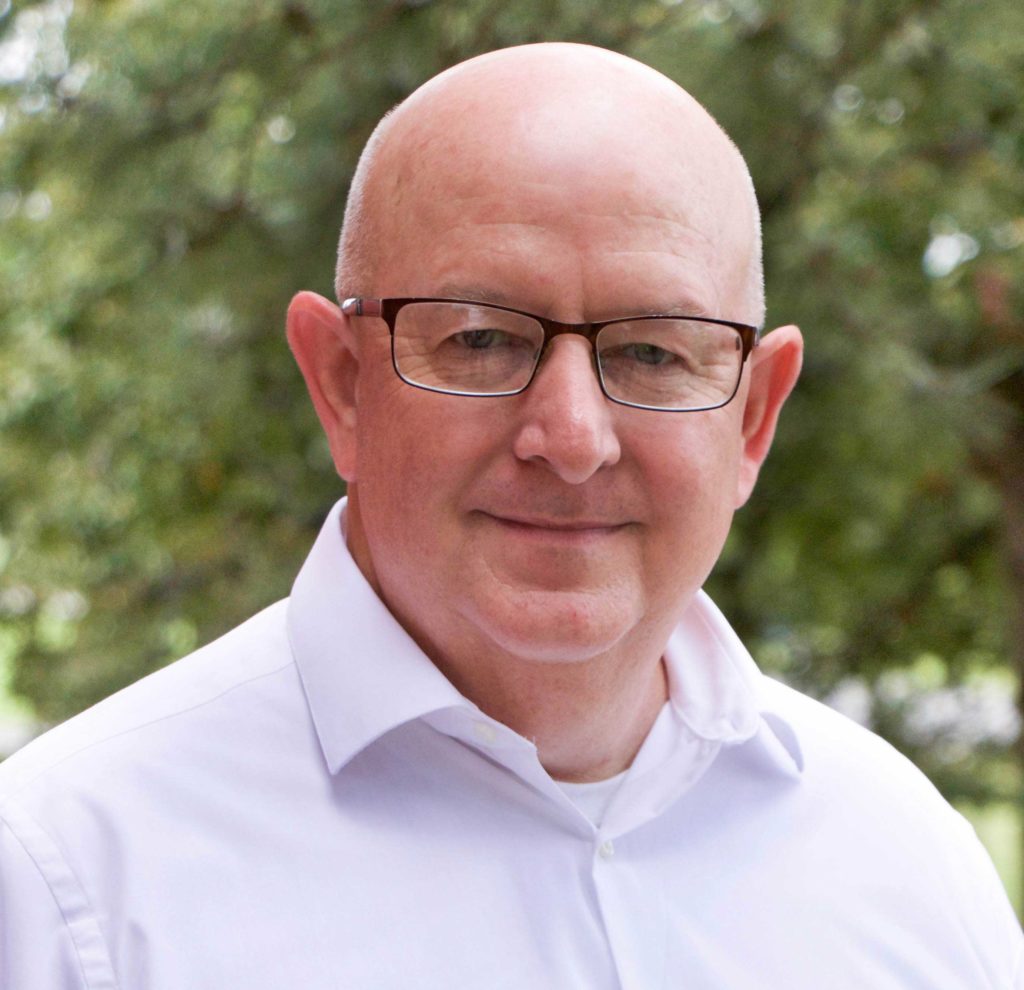 David Moore
David Moore has served as the National Commander of the Royal Rangers for the IPHC since October 1998. Before coming to the national office in 1993, he worked in the Global Ministries Center accounting office. Commander Moore has been actively involved in a local outpost since 1985. He currently serves as the director of Boys Ministries.
To contact David, email boys@iphc.org or call 706-245-3149.
Men's Ministries Board
Jake Bunn
Great Plains Conference
Jose Sanchez
Rocky Mountain Conference
Ronnie Barnes
South Carolina Conference