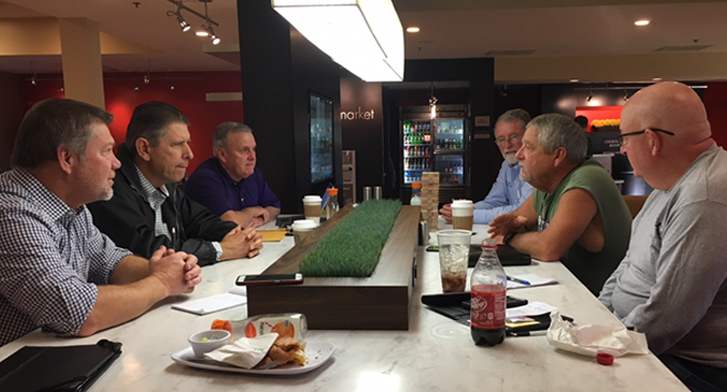 On February 6-10, 2018 DRUSA and Men's Ministries will partner with Run for The Wall and M25 Ministries in Houston, Texas for project "5 Houses in 5 Days." Between 50 and 60 volunteers will move into Alvin, Texas and base at Emmanuel Worship Center, hosted by Pastors Avelino and Lily DaSilva. DRUSA is deploying the...
Read More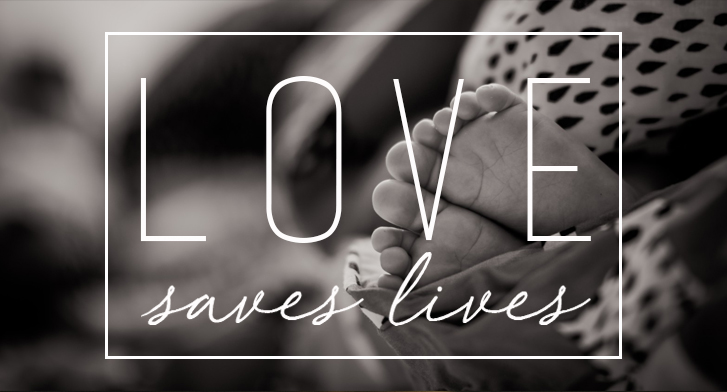 Love Saves Lives By Irvina Parker UPDATE: The IPHC March for Life rally will now be held at Kingsway Christian Center, 7403 Gum Spring Rd, Rosedale, MD 21237, at 7:30p.m., Thursday, January 18, 2018. In just a few short weeks, thousands of people will converge upon the nation's capital for an event with a powerful message:...
Read More

Download podcast (Right Click->Save As...) | Plays: 0 Click here to watch a message from the S.M.A.T. Team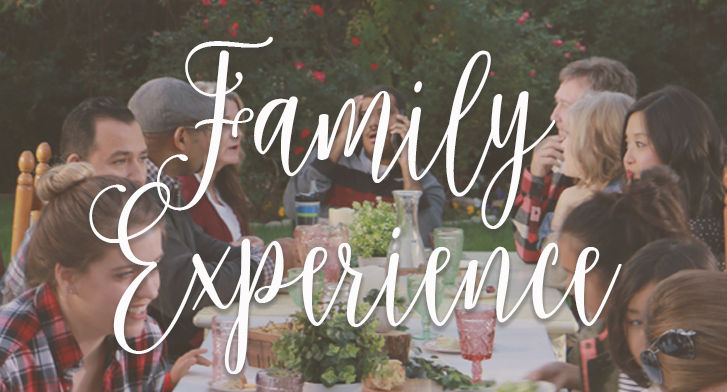 Church Becoming Family By Jana DeLano We now have six generations living in America! Each generation has unique characteristics formed by their collective experiences and culture, yet every generation shares a desire to explore, learn, and leave a legacy for those who will follow. We can value every generation by acknowledging each other's needs, asking...
Read More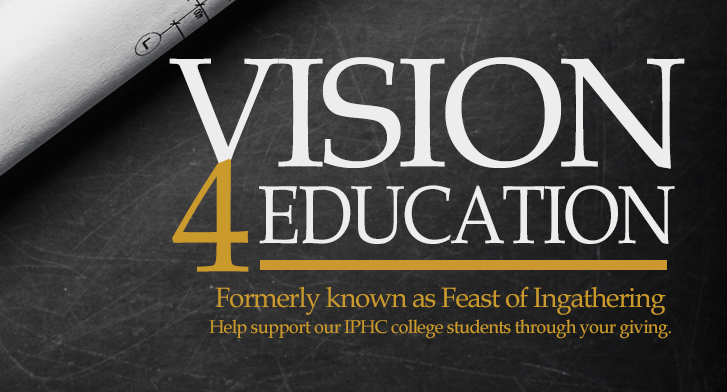 For over 75 years, women throughout the IPHC have seen the importance of education, and especially the need for it in a Christian environment. IPHC Women's Ministries has worked in the local churches for all these years to provide aid and assistance to students attending our denominational institutions. The students attending Emmanuel College, Southwestern Christian...
Read More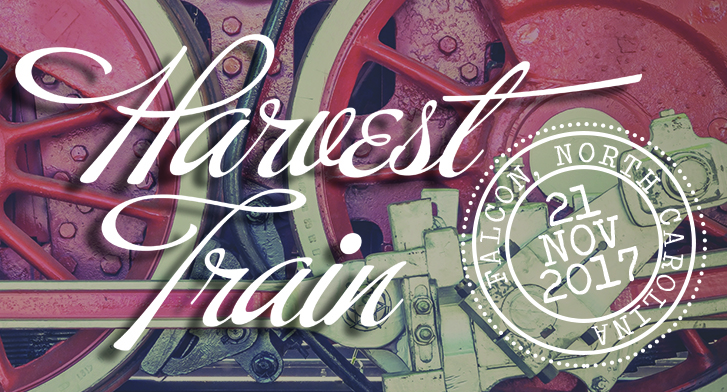 November 21, 2017 will be a special day in Falcon, North Carolina! The Harvest Train is an autumn tradition to celebrate the ministry of Falcon Children's Home and Family Services. Attendees line up their cars filled with nonperishable food items, clothing, diapers, cleaning supplies, and other home and school necessities. The Harvest Train leads the caravan and passes...
Read More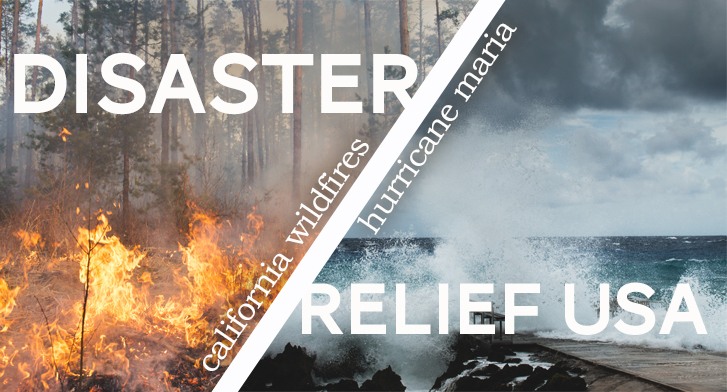 DRUSA ANNOUNCES DISASTER DECLARATION: NORTHERN CALIFORNIA FIRES Presiding Bishop Doug Beacham has approved the recommendation of the Disaster Relief USA (DRUSA) Committee to declare Northern California for IPHC Disaster Relief Response. Northern California has been battling a series of major fires.  According to The Washington Post, 21 different fires have burned over 191,000 acres, with many...
Read More
Since 1946, Southwestern Christian University (SCU) has invested in students. No matter what a student's original intention, they leave SCU with a solid foundation rooted in community. SCU is where you make life-long friends and find your God-given purpose. If you share the sentiment about your alma mater, join us on November 3-4, 2017 for...
Read More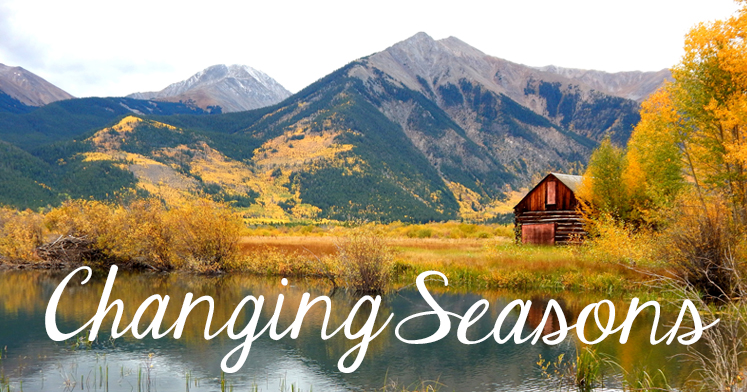 Perhaps you have noticed that things all around us are changing. Depending on how long you've been alive, I am sure you have taken note of just how much the world in which we live has changed since your childhood. Some things have changed for the better and some things have changed for the worse....
Read More