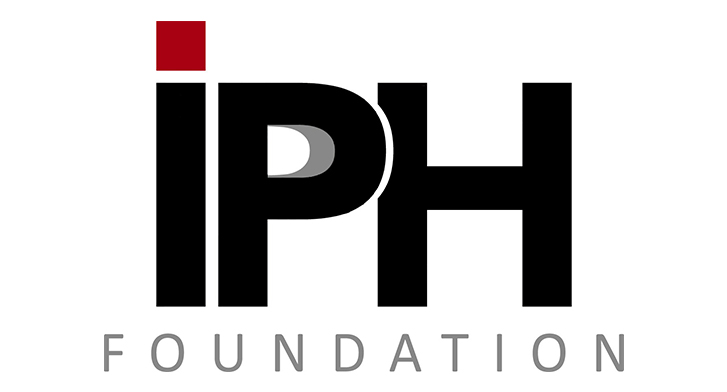 Since 2001, the International Pentecostal Holiness Foundation (IPHF) has offered financial services to International Pentecostal Holiness churches, ministry centers, missions, evangelism, discipleship, as well as the related ministries, institutions, and their staff. Led since 2020 by president Scott Joyner, IPHF envisions a philanthropic services program that will ignite extravagant generosity in support of the ministries and missions of the IPHC.
---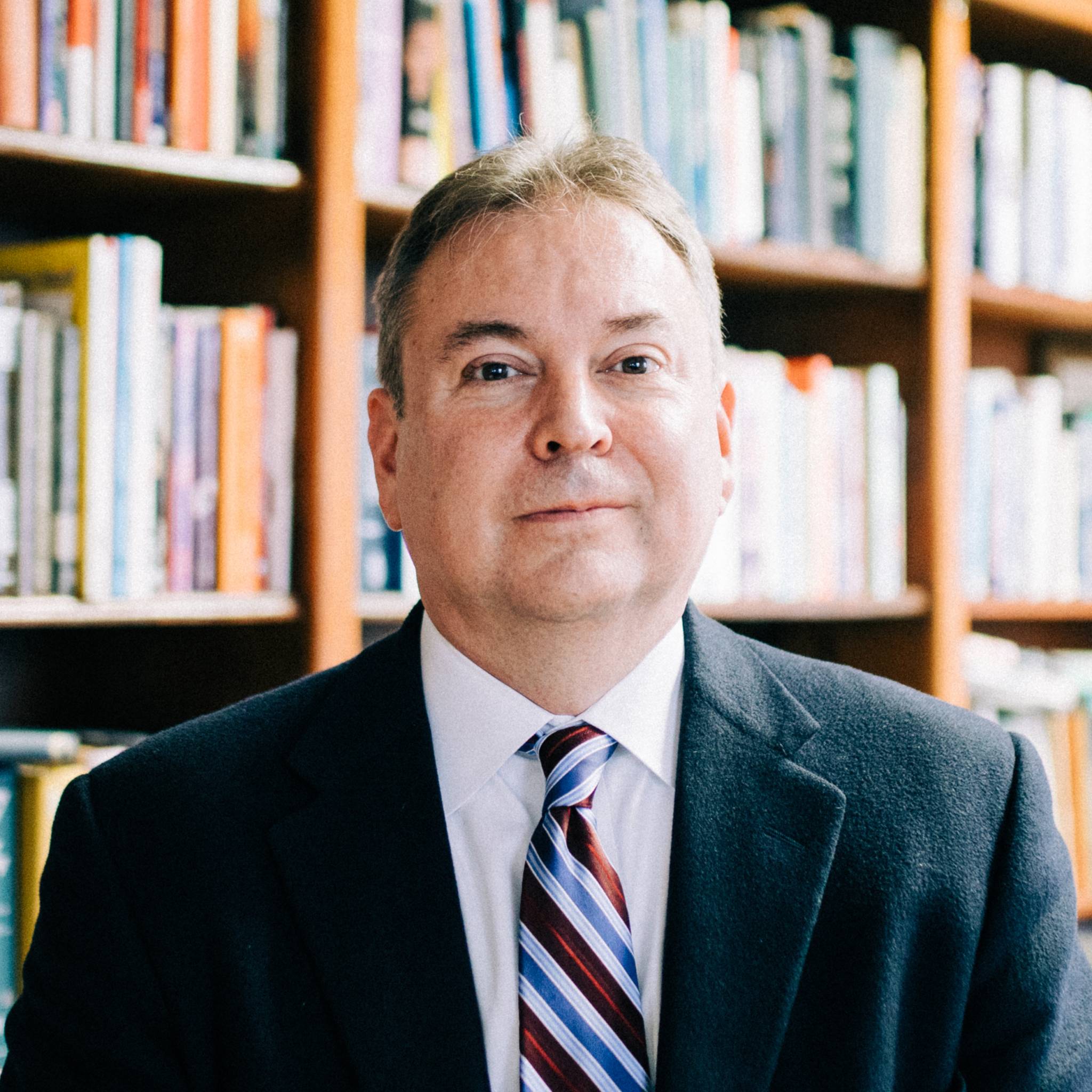 Scott Joyner has served as president of the IPH Foundation since 2020. Joyner grew up in a family of ministers, and he parlayed an early knack for building relationships into a successful career as a fundraiser for higher education institutions. In the last 7 years at Newberry College, where he was Vice President for Institutional Advancement, Mr. Joyner spearheaded several multi-million dollar campaigns for capital improvements and a new Center for Teacher Education. Along the way, he built a professional advancement office to support the college's annual and long-term fundraising efforts.

Joyner believes the Foundation is poised for growth. "I believe there is great potential to build support within the IPHC," he says. "The church needs a strong financial foundation that directly supports its efforts in Discipleship, Evangelism USA, and World Missions. The IPH Foundation can help connect local donors to IPHC efforts around the world—but also in their own backyards."
For more information about the foundation and its services, email Scott Joyner or call 405-792-7166.
---
IPH Foundation has partnered with Freewill to provide free will services to friends of the IPHC. Visit our Freewill page for more information.