This month marks one year since my husband was ushered into Heaven. I can describe this season as the most painful time of my life, but I can also declare that it has been a time in which God has shown His mercy and His love in the most tangible ways in my Christian life. His provision and direction have been present since the moment I was left without my partner with whom, for 30 years, we served the Lord together without ceasing. Since our first year of marriage, we began to serve the Lord in missions as missions directors in Mexico, and I thank God for the privilege I had of being able to share my life serving the Lord with him. To God be all the glory!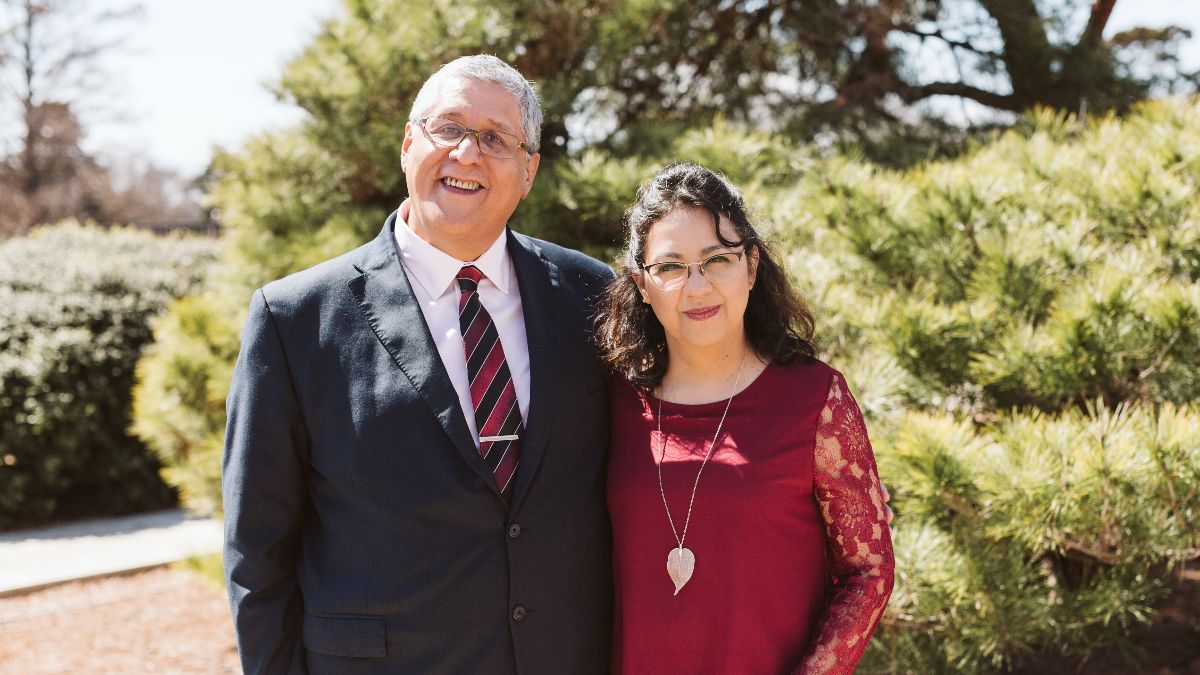 As a brief report of what the Lord is doing in Belgium, I want to share with you some of the things that are happening here. May was a month full of activities within the context of the church. We had our women's meeting, and we were thrilled to see the participation of women from our three different campuses: Antwerp, Brussels, and Eupen.
We also had a meeting with the leaders of our network of churches. We spent time together and strengthened our relationships. It was a time of fun but also a time of praise and intercession for one another.
I had the joy, once again, of sharing the Word of God with the congregation in Antwerp. It was a very edifying message. According to the comments I received, people were challenged to surrender themselves completely to the purpose that God has for their lives. We were also able to have our first baby dedication in the church. It was a very emotional moment for the family and for those who had never witnessed this act of surrendering their children into God's hands.
At the Oasis Center, I took full responsibility for its operation since the person in charge had to travel to the United States for the whole month. It was a very busy time for me, but I thank God for the team who serves together in this ministry. Because of them, the cnter's operation was able to continue in the same way as always. Thank God, this month will be a little more relaxed for me!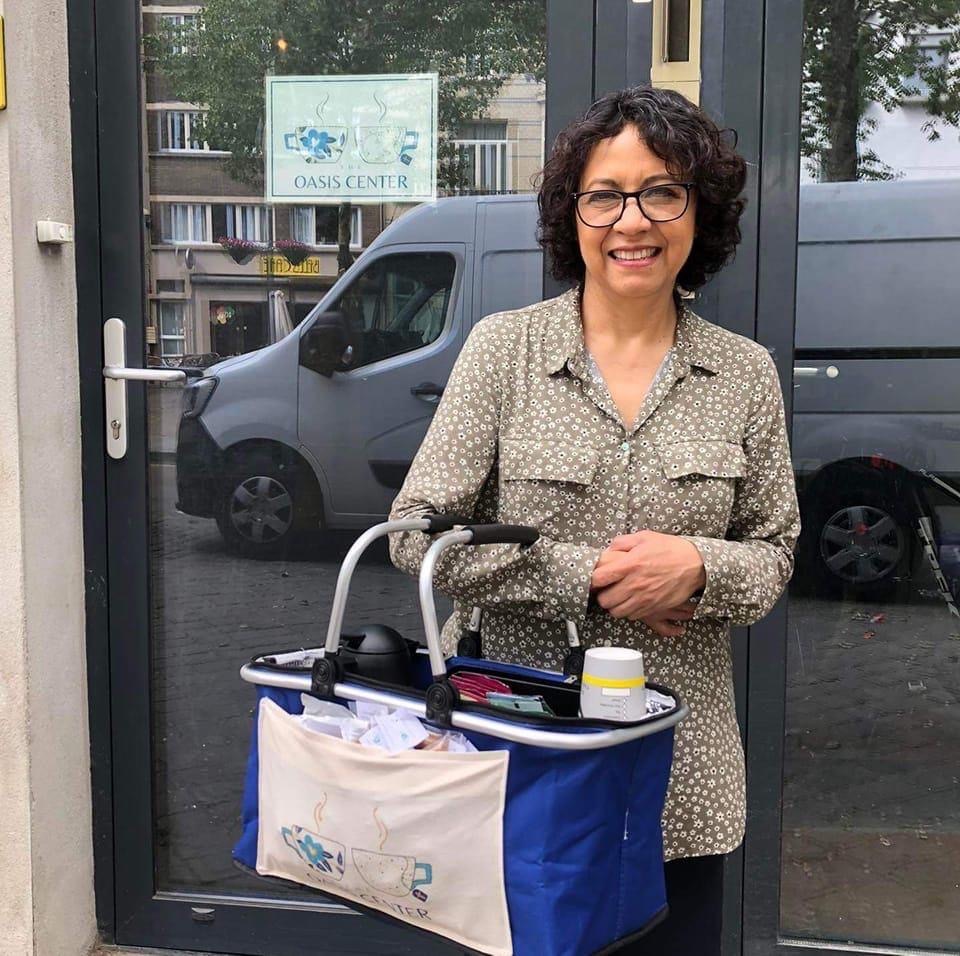 We bid farewell to the couple who started the work in Eupen, missionaries, Mark and Jeannie McClung. This is a work that, from its beginning, has received too much opposition. However, we know that in the same manner, it will bear much fruit for the Kingdom of God. Issues, including administrative problems, made it impossible for Mark and Jeannie to live in Eupen. Therefore, they had to rent a house in Germany and cross the border every week to be able to minister in this city. Although the journey was only 20 minutes, it was always stressful for them to work with different government administrations from the two countries (dealing with just one government is enough burden for any missionary). 
Then, the pandemic that affected many churches arrived. The newborn church in Eupen suffered its effects. Later, the missionary was hospitalized for heart problems and had to undergo surgery. After that, Belgium was affected by heavy flooding that disabled the place where the people congregated and, for months, they had to meet in a Lutheran church in another city 15 minutes away. 
Thank God for a community place that has finally been found, where meetings have been held for seven months now. The new facility is incredibly nice, having enough space to fellowship and host children's ministry. We give thanks for the lives of Mark and Jeanne McClung, who sowed the seed with tears knowing that the harvest would bring much joy to their lives and to the Kingdom of God.
This month, my status as an employee of CrossPoint Ministries, the Pentecostal Holiness Church in Belgium, was settled. With this, my finances and taxes will be in order before the Belgian government. This is one more victory within administrative matters that had to be done. Thank God for His direction and for missionary, Bill Schwartz, bishop of Belgium, for all the work done to make this possible.
Please Pray...
For wisdom as I need to pass my driving test in order to have my Belgian diver's license.

For direction and protection as I am planning some trips that I need to do.

That the Lord continues to give me the wisdom to communicate in Dutch. 
Once again, I thank all of you for your support and your prayers. Without your help, the work that I do here would not be possible. My constant prayer is that the Lord supplies all of your needs according to His riches in glory and, in the same way, that He, through you, does the same for me. 
May God bless you all,
Lulu Salazar