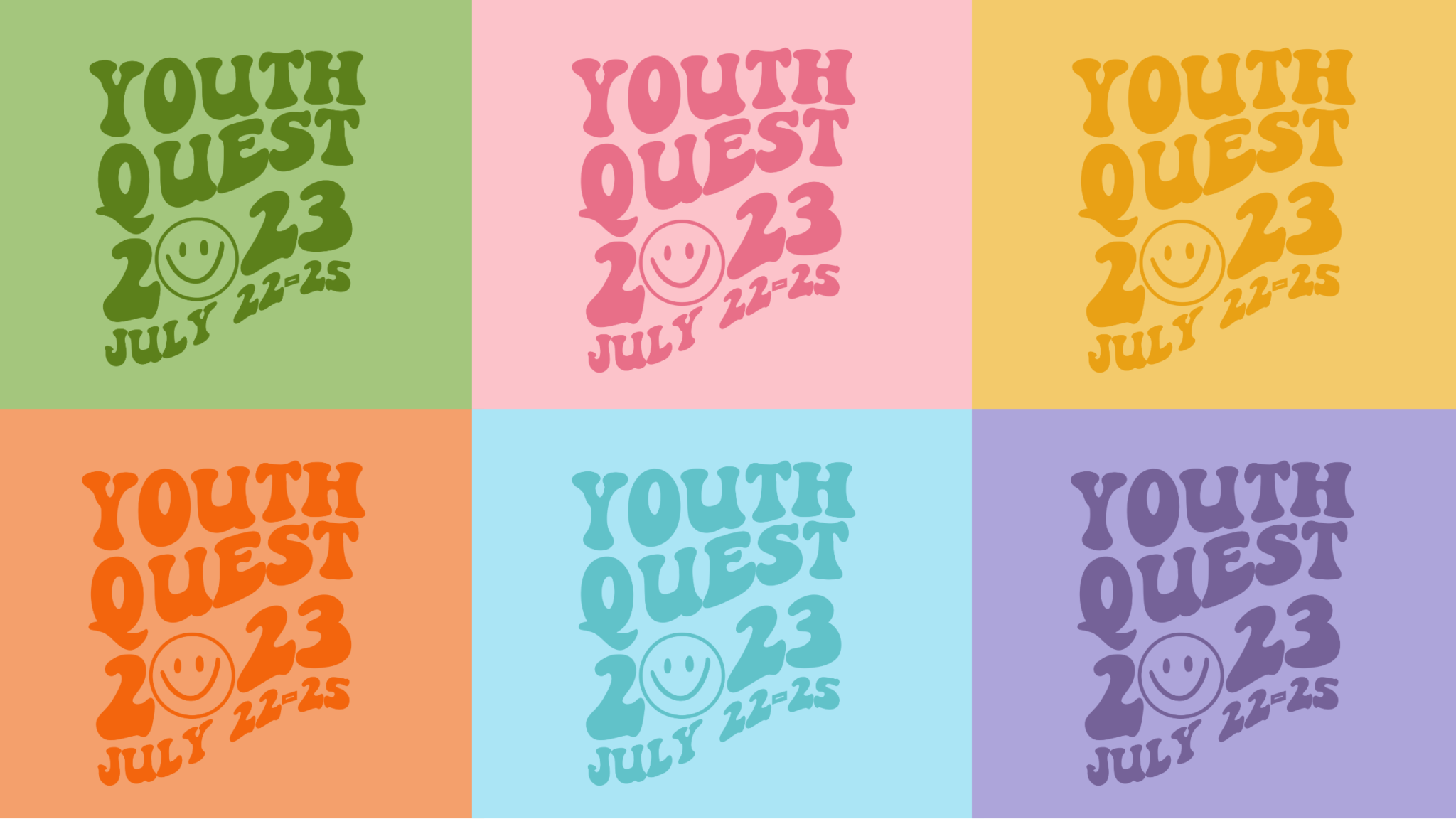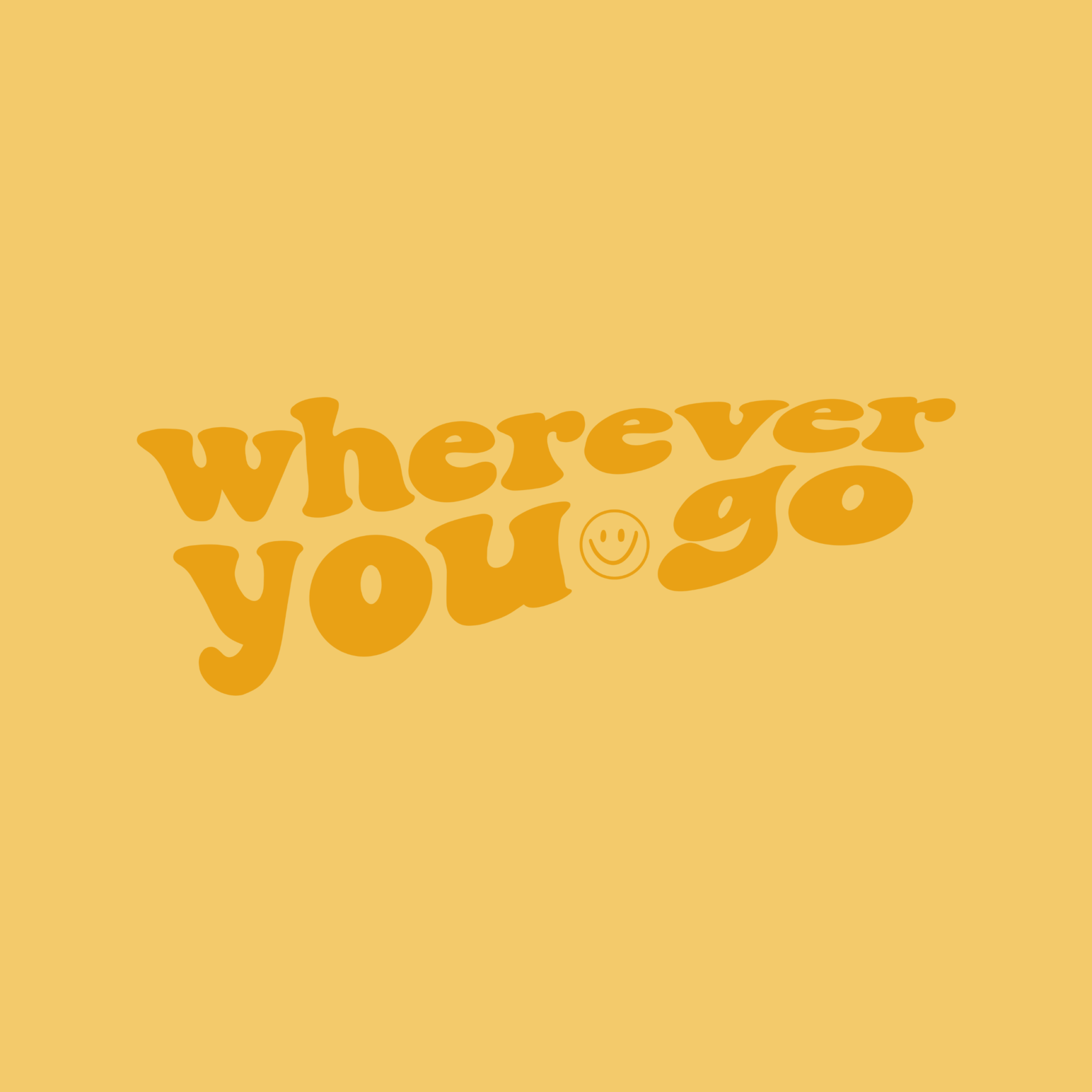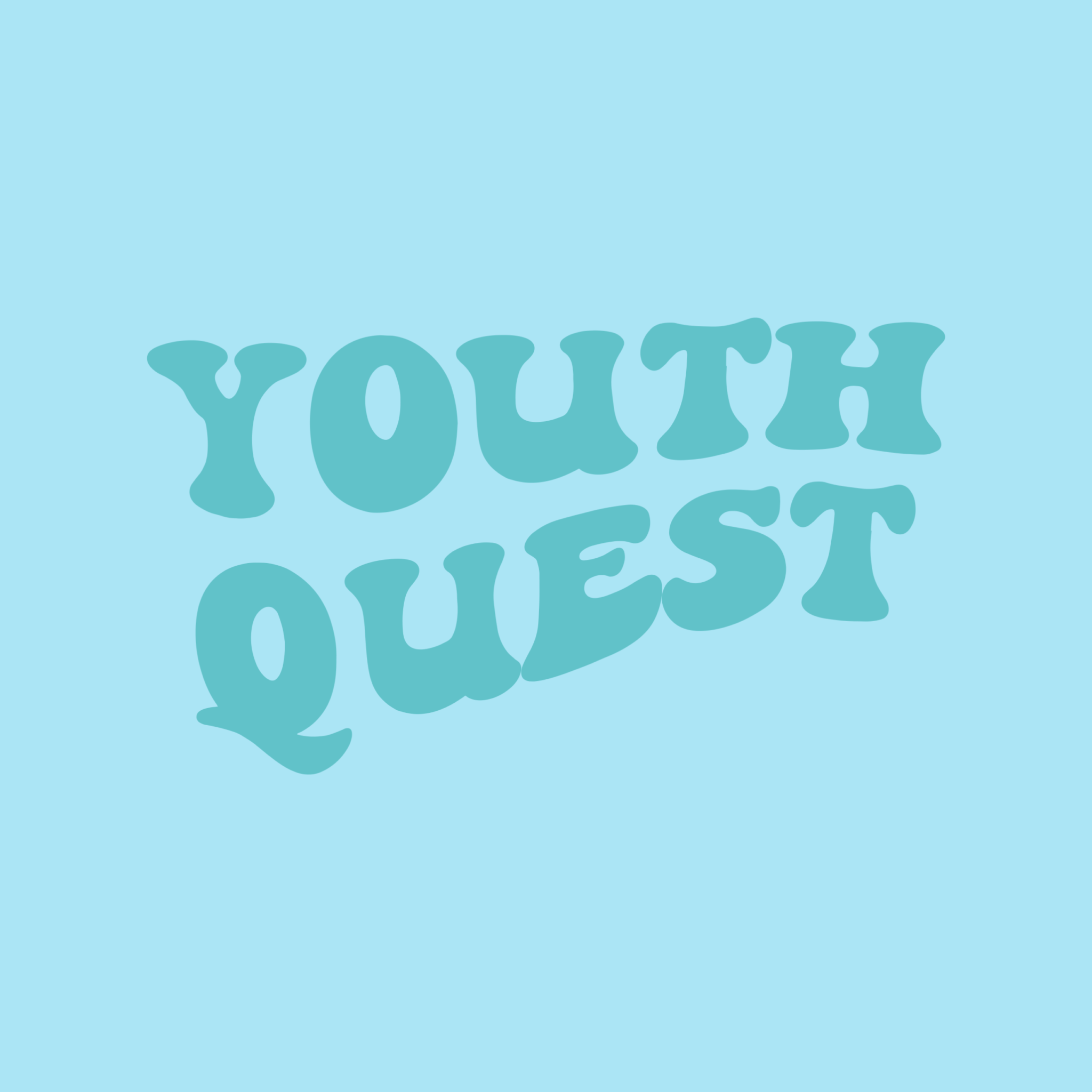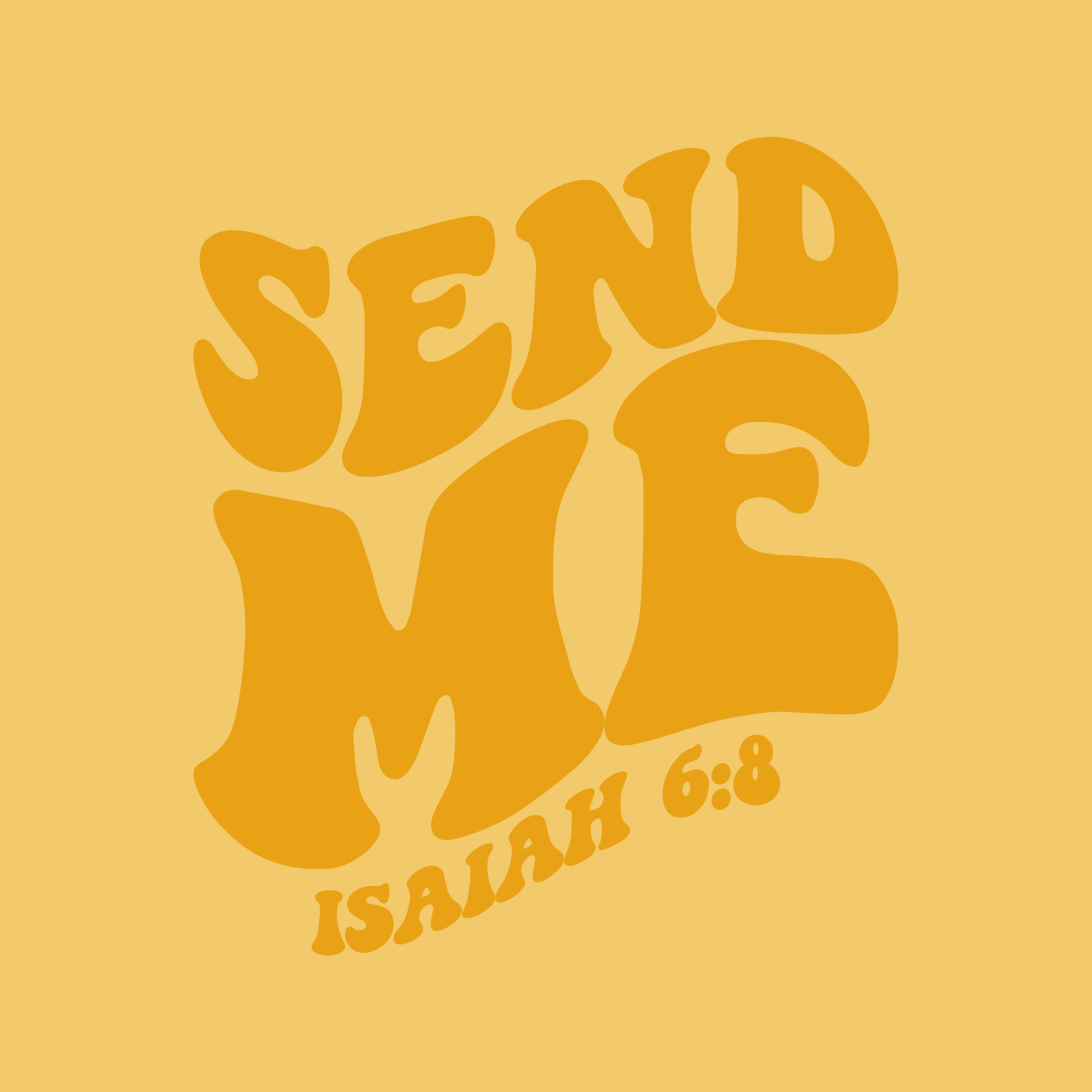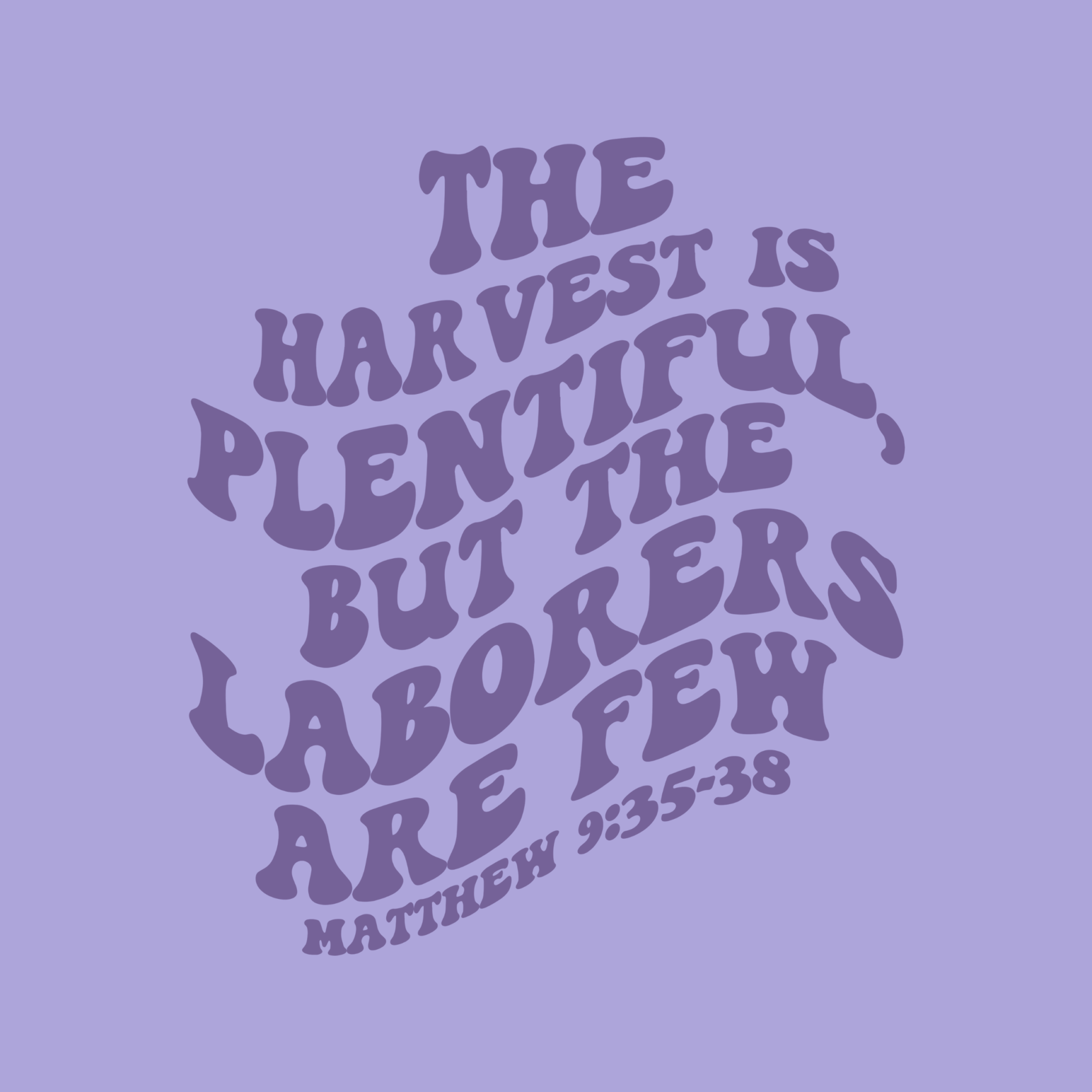 Sponsors & Exhibits at YouthQuest
We believe that you are partnering with us when you choose to attend and support this event. With leaders from all over the world, this presents our sponsors with an exceptional opportunity to personally connect with many of our constituents, make connections with potential customers, and also offer our student leaders valuable resources.
To read more about sponsorship options, click the image to the right. To purchase your sponsor/exhibit package CLICK HERE!