SO WHAT WILL YOUTHQUEST LOOK LIKE?!
YouthQuest is back, and we're ready to see you! We're super excited about gathering together again this year!
The global pandemic gave us the opportunity to reimagine YouthQuest, and for 2021, we've chosen to offer TWO events; one in Browns Summit, NC, and one in Oklahoma City, OK. Those events will take place at IPHC campgrounds,
and we're inviting you to be a part of it!
It's a shortened version of the YouthQuest you know and love. We will have morning sessions and evening services and lots of opportunities to grow in your faith. We will also feature labs and mentoring opportunities to discover and deploy your ministry gifts.
Click the buttons above to register for YouthQuest West or YouthQuest East!
AWESOME!
(BUT WHAT ABOUT COVID?)
YouthQuest is all about serving the local church by raising up student leaders. This year, we're taking extra precautions by monitoring the status of COVID closely. The health and well-being of our YouthQuest attendees and community will be our utmost priority.
PLAN TO ARRIVE ON THURSDAY EVENING AT 8PM AND YOU'LL PACK UP FOR HOME ON SUNDAY BY NOON.
Those three days and nights will be filled with lots of fun with friends from all over the IPHC--and most importantly, we're going to spend time in worship together for the first time since January of 2020! It is our prayer that God will continue to raise up the next generation of leaders in the IPHC through YouthQuest! May His Kingdom Come, May His Will Be Done!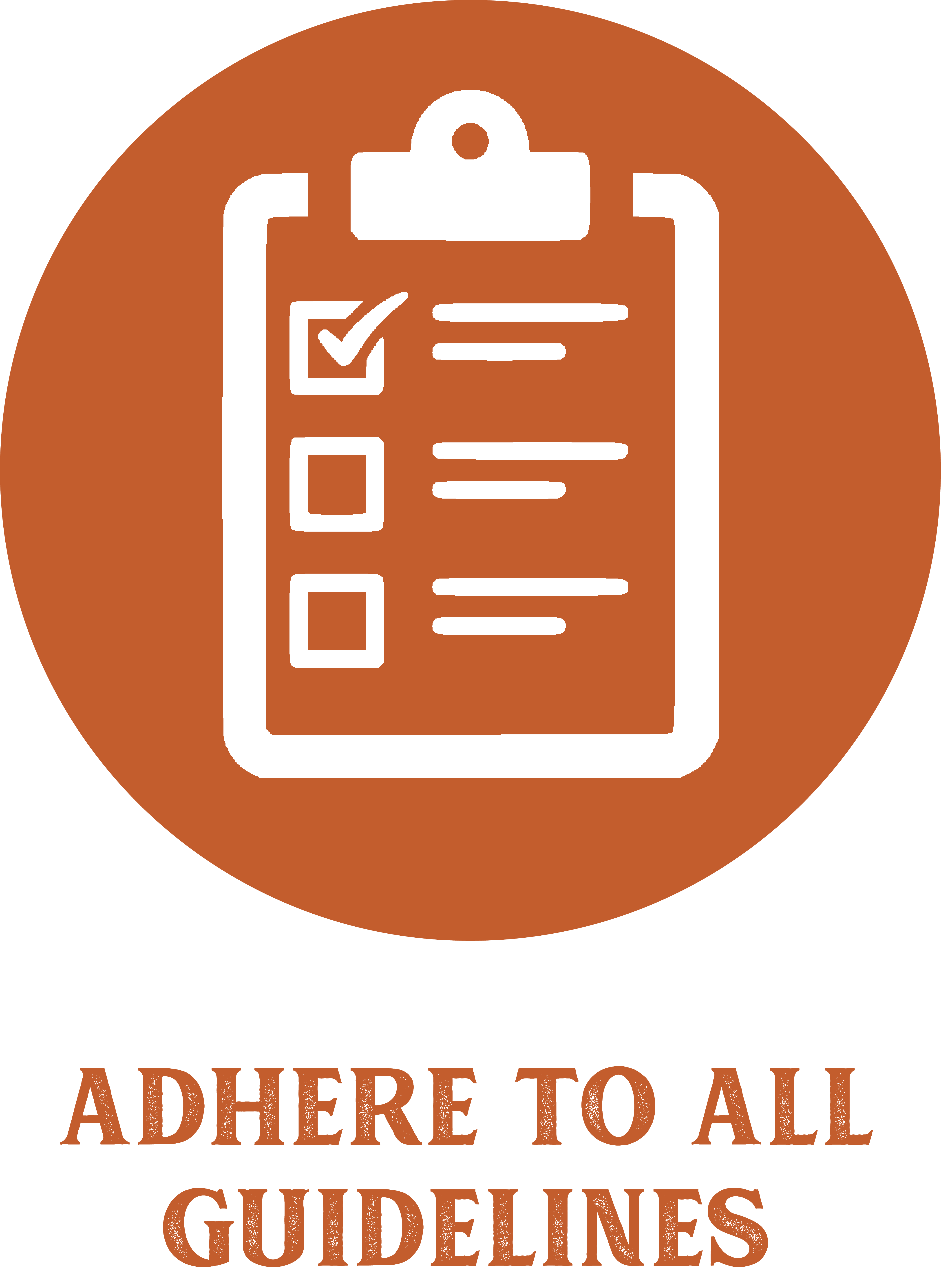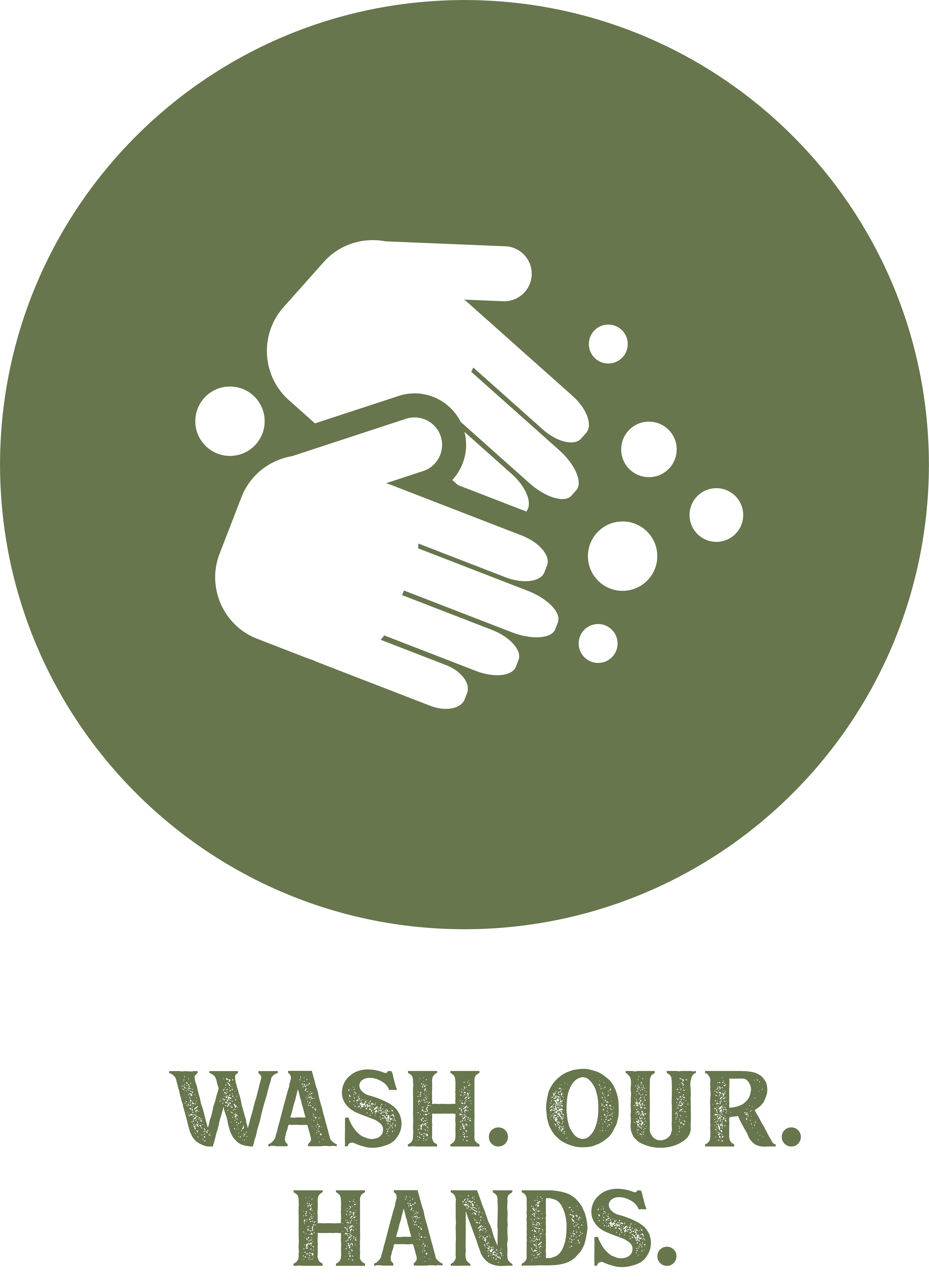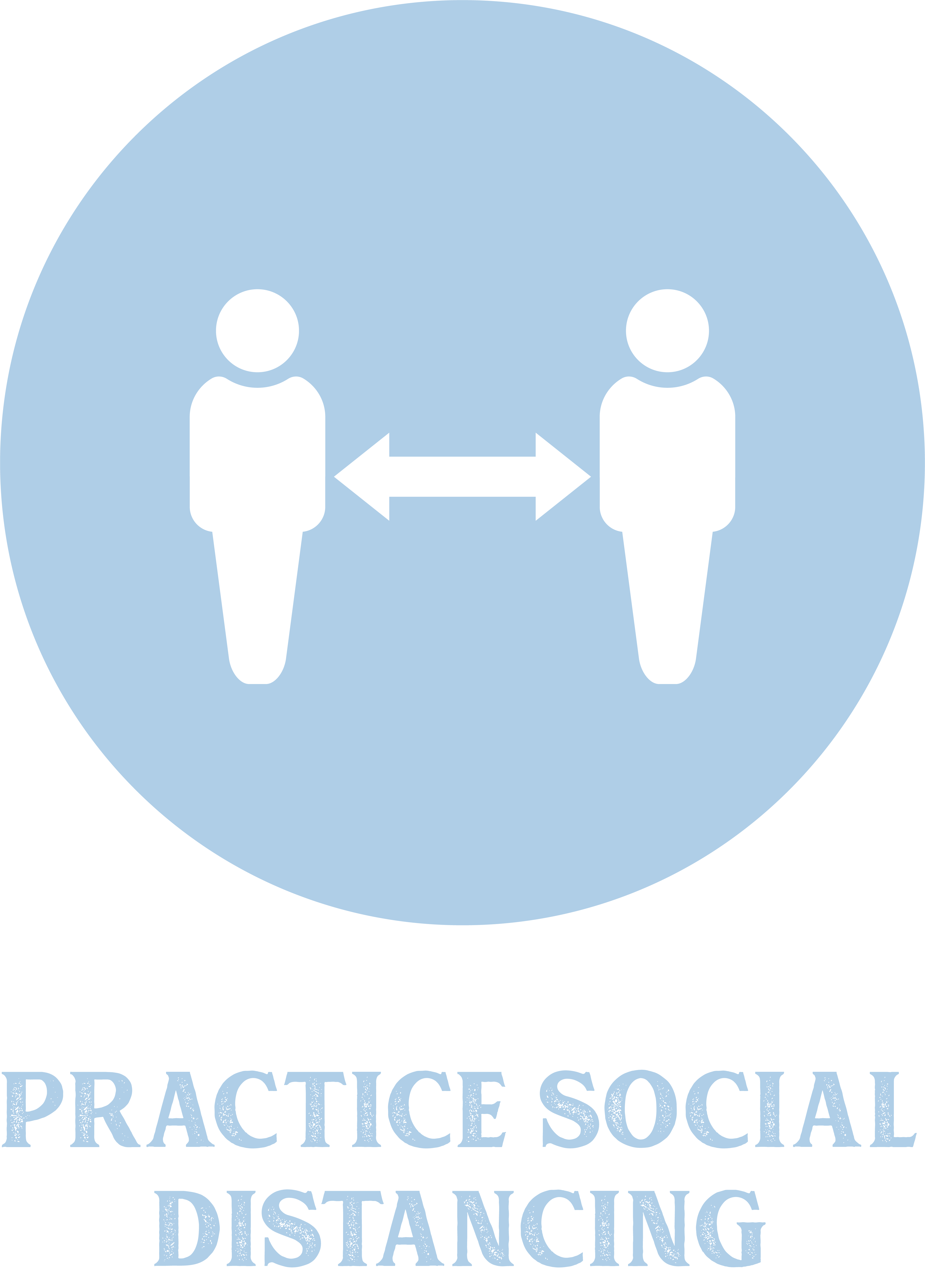 We certainly hope some of the guidelines you read below will change by summer, but we want to err on the side of caution until certain restrictions are lifted! We will continually update this page with the most accurate and current information regarding COVID protocols for YouthQuest 2021. As our federal, state, local, and venue-specific guidelines change, we will be sure to present them to you as soon and as clearly as possible!
Be sure to sign up for updates via text message by subscribing to IPHCStudents. Text "YOUTHQUEST" to 55498 to get the latest ­­­information when it becomes available.
YouthQuest is certainly going to be different this summer, but we are excited for the opportunity to gather together as an IPHC family again! We're looking forward to a great weekend—reconnecting with old friends, making a bunch of new ones, and worshipping Jesus together!
YouthQuest is all about serving the local church by raising up student leaders. This year, we're taking extra precautions by monitoring the status of COVID closely. The health and well-being of our YouthQuest attendees and community will be our utmost priority.
Thus, our leadership team is actively implementing changes in how YouthQuest operates for the summer of 2021. We recognize there are a myriad of preferences and opinions on how to best safeguard our communities from COVID. Our goal is to create an environment where each church group and individual is honored. We trust that our attendees will set preferences aside if necessary in order to gather, worship, and enjoy this event together in unity!
Thank you for honoring these guidelines and helping us make YouthQuest the safest (and still the most fun) this summer!
Use the dropdown menus (+) to view more information about each topic.
We will adhere to current federal, state, local, and venue guidelines.
Everyone will be required to mask, distance, and wash hands frequently.

Masks will be required for all indoor activities (and outdoor activities if proper distancing isn't possible).
While we expect YQ participants to bring hand sanitizer, we will also provide hand sanitizing stations around campus.
There will be frequent cleaning and disinfecting of large gathering spaces, activity supplies, and any other high-traffic areas.

All attendees have the ability to opt-out of any activity or gathering if they are not comfortable. We will make every effort to accommodate them in other ways.
We will adjust our traditional schedule as necessary to ensure the health and safety of our YQ participants.
We will wear face masks/coverings at all times (indoor and outdoor).
We will perform a self-screening on our staff each day before serving with students.
We will be encouraging hand washing and distancing.
We will set the tone for creating a respectful and fun environment.
Each attendee will complete a health screening upon arriving on campus.
For the sake of all camp participants, we expect full transparency during the screening process. We also expect transparency if anything changes during the week.
For the safety of others, you will notify us if you're not feeling well, or at the first symptom you observe.
Mask or approved face coverings will be worn at all times (indoor and outdoor) when you are within 6 feet of others.
Face coverings will not be required while swimming and while participating in outdoor activities where 6 feet of space can be maintained.
Face coverings will be required entering and exiting dining facilities. Masks may be removed while eating and drinking with your approved cabin, room, or group.
We ask that each group leader bring disposable masks for their group should they need any. (Our team will have limited masks available upon request).
Frequent washing of hands and hand sanitizing will be expected.
We ask that each participant bring a travel hand sanitizer.
Maintain social distance with other groups. If you are unable to do so, a mask is required.
If you are traveling via charter bus, we recommend having at least 1 vehicle on-site this summer to help transport a YQ participant in your group should they need to visit a doctor or testing site.
FOR ON-SITE CHECK-IN
All campers and staff will be subjected to temperature checks upon arrival on-campus, and throughout the weekend.
All campers and staff must complete a brief health-questionnaire at check-in.
FOR GATHERINGS
Each group will sit with their cabins or rooms (or church group as a whole). All groups will be properly spaced according to COVID guidelines.
We will abide by all capacity and physical distancing guidelines for any indoor facility (large gatherings, activities, etc).
FOR ON-CAMPUS HOUSING
Each church group, where applicable, will be housed together and may remove masks in the comfort of their cabin or room. Anytime a participant is in public or common spaces, masks, and distancing are required.
Students who are not part of a larger church group will be assigned to a cabin.
FOR DINING
Multiple meal shifts will be provided.
Each group will sit with their cabins or rooms (or church group as a whole) and will be socially distanced from other groups.
We will also offer outdoor dining and to-go options to maximize necessary space. 
Food will be served by pre-screened on-site staff members.
FOR ACTIVITIES
We will make every effort to provide a full activity schedule as normal while abiding by all COVID guidelines. 
Frequent sanitizing will occur throughout the day for any activity that uses any equipment. 
Indoor activities may be moved outside if safety measures can't be put into place in our usual indoor environments.
Due to space constraints at both campgrounds, we are limiting the number of adults staying on campus to strictly (minimal) staff and counselors. We are trying to make as much space as possible available for our students first. We are currently also doing the research to find the closest and best hotels to recommend to our adults and families.
Yes! We are recruiting a limited amount of volunteers to serve at both events. If you would like to serve, please complete THIS APPLICATION, and we will follow up with you ASAP.
Have questions? Email students@iphc.org or call 405.792.7154.