by Skye Hakes Liles
Every year we have some phenomenal guest speakers for Youth Quest. This year is no exception. May we please introduce to you the Youth Guest 2015 speakers, Allen Griffin and Mike Miller!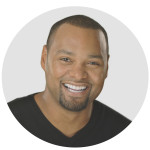 Allen Griffin uses his humor to share the knowledge of Jesus with everyone he meets. His infectious personality draws people to him and the message he speaks. Not only does Allen speak to crowds of people about Jesus, he also serves as a life coach and mentor. He is a published author and the founder of AG Ministries.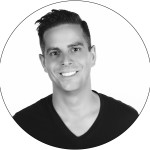 Mike Miller is a passionate student pastor at Rock Church in Halifax, Nova Soctia (Canada). Each week he has the privilege to work with and pour into the lives of hundreds of people, students and young adults alike, through the work of his ministry, Shiloh Youth.
We are honored to have these two men with us for Youth Quest 2015. Their personalities and passion are sure to have a major impact on the lives of everyone in attendance!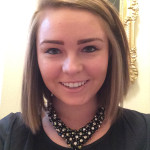 Skye is currently working as a freelance writer and editor. She has a background in mass & interpersonal communication as well as creative and professional writing.  In her free time, Skye enjoys reading books, traveling, and watching as many movies as she can. She's always looking for the next great adventure and is currently working on a self-written list of 30 Things To Do Before Turning 30. She also has an unnatural obsession with candy and vanilla coke.