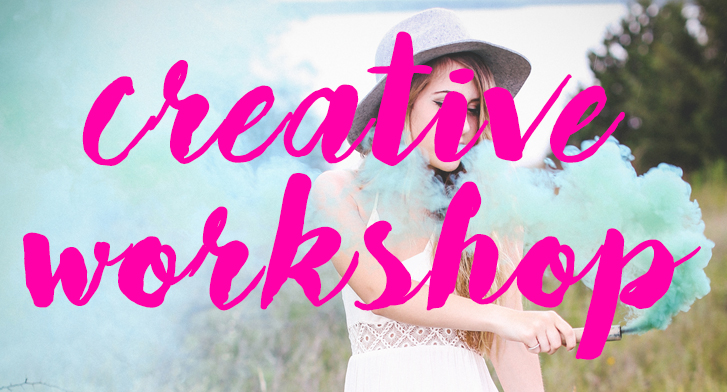 Friday, July 22nd after the evening service in the Coquina Ballroom*
*time and location subject to change
Join us for a workshop on creative expression! We will have 4 different areas of creativity: Producers, Performers, Inventors, and Cultivators. These four groups represent a variety of different creative interests.
Our hope is to provide you with a space to be inspired, learn some techniques, and connect with other creatives!
We will start out the workshop together as one group before breaking off into our separate creative interests. A team of experts will lead each creative group through a series of exercises and panel discussions. Our four areas of creativity include:
Producers
Are you interested in Photography, Videography, or Creative Writing such as short stories, fiction, or nonfiction? This is the area for you!
Performers
We are so excited for this group! Singers/Songwriters, Spoken Word Artists, and Poets are all welcome to join us!
Inventors
Dancers, Dramatists, Mimes, and Thespians are all included in this group!
Cultivators
This is a group for the leaders! Parents, pastors, coaches, the list goes on! Join us as we discuss building a foundation of creativity in your local church and or team.