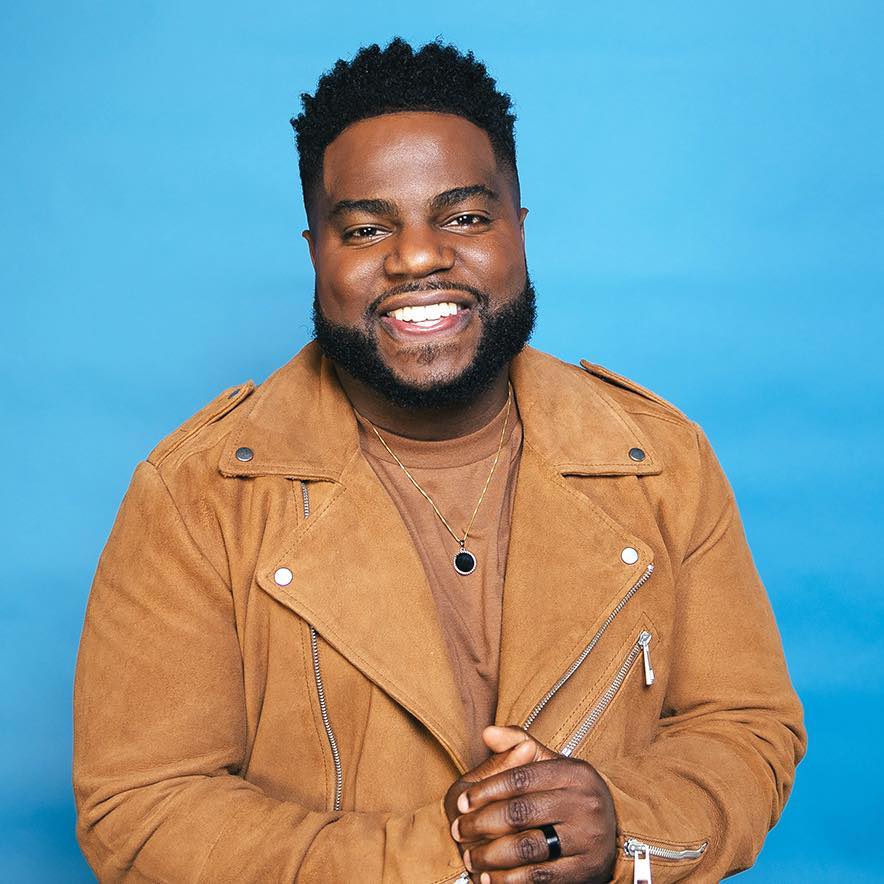 Brian Bullock is one of the most sought after young voices of this generation. He has preached in churches, universities, stadiums and arenas all across this country as well as abroad in Canada, South Korea, Jamaica, and Israel.
He served as a youth pastor in Boston, Massachusetts at Jubilee Christian Church which has a congregation of 7,000 members. He served as a Worship Pastor in Denver, Colorado, at The Potters House of Denver under the Executive Leadership of Bishop T.D. Jakes. He is currently the Young Adults Pastor at World Overcomers Christian Church in the Raleigh/Durham area of North Carolina which serves a congregation of 10,000 people.
He is a dynamic speaker, an infectious worshiper, a compelling writer, and a transformative leader. He is proud to be a millennial who is happily married to his better half, Karen, and is the father of two miracle children, Summer and Brian.
While he loves to travel the world, he is committed to building the local church, serving under the direction of his leaders, and honoring those who have paved the way.