On Saturday, April 25, 2015, a 7.8 magnitude earthquake shook Nepal, devastating the capital Kathmandu and surrounding areas. After tremendous aftershocks and second 6.7 magnitude quake, the current death toll is 3,700 and over 65,000 people injured with the counts expecting to rise.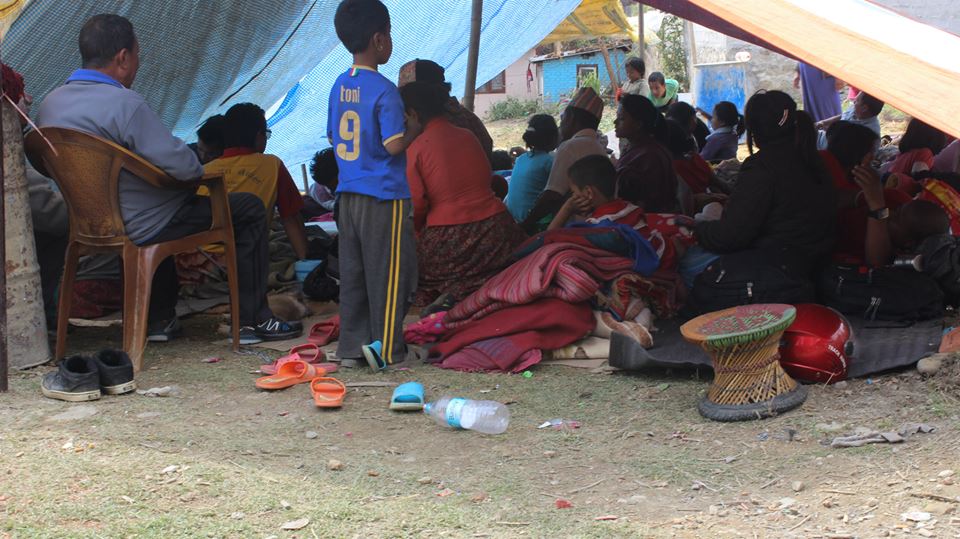 People to People Ministries is partnering with our IPHC work in Nepal to assist with the desperately needed relief efforts. One of our workers writes:
"…We struggled in the physical aspect of having no electricity, water and internet. The phone lines were also not working for a couple of days and we had problems checking on people to see if they were okay. We experienced several aftershocks and there was fear in the air every time an aftershock occurs. But the Lord has shown his mighty arm upon this nation…We still have no water and electricity but it seems the internet is working well and so now we are setting hearts and our minds to get to work!…Many have lost their homes and are grieving for lost loved ones. We will start locally here in Kathmandu and in the outskirts but our goal is to bring relief to the totally devastated villages near the epicenter where entire villages have been flattened and there is not even one house left standing. The need is great for temporary shelters, food and warm blankets. We need as much help as we can…"
Please pray for the people of Nepal and for the many relief workers that will be arriving in the days and weeks ahead. Pray that Christ will be revealed as the Church extends help to those displaced, hurting and grieving.
Will you stand with the people of Nepal in this time of devastation and share the love of Christ?  Give a contribution TODAY to Disaster Relief 09055D and help the people of Nepal!
Send donations to:
People to People Ministries
PO Box 2704020
Oklahoma City, OK  73137
Or donate online at:
http://donations.iphc.org/projects/disaster-relief.