Our Goal:
Did you know hunger is the world's #1 health risk? More people die from hunger every year than people who die from malaria, AIDS and tuberculosis combined. People to People feeds over 12,000 children on a weekly basis in over 13 different countries. Feed the Hungry seeks to improve the nutritional health in a community through feeding programs. Meeting the most basic of physical needs—food—doors are then opened for us to go in to these communities and share the Gospel—meeting the most basic spiritual need. Many times, churches are established in communities because of the feeding programs, creating a long-term impact on a society both physically and spiritually.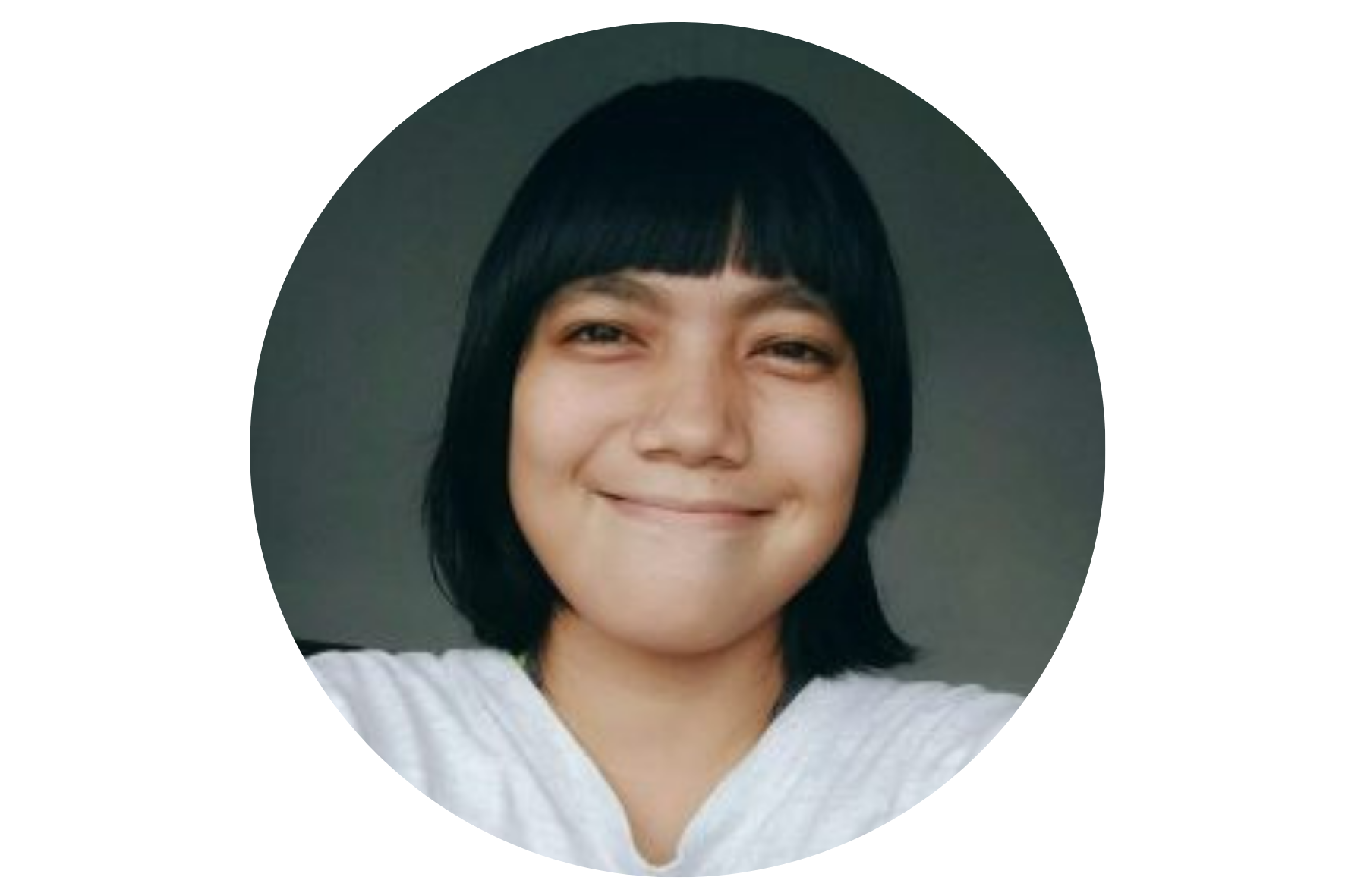 A Story of Hope:
"My name is Bou Puthida. I am from Cambodia. I was born into a poor family. My parents did not take care of us. My mother would get very angry and beat me and my siblings. To add to our pain, we didn't even have enough food to eat. We would go to People to People's Feeding Program at the church every week to get food to survive. Through this church, I became a Christian and my life has changed."
Bou is now working at Hope School International.