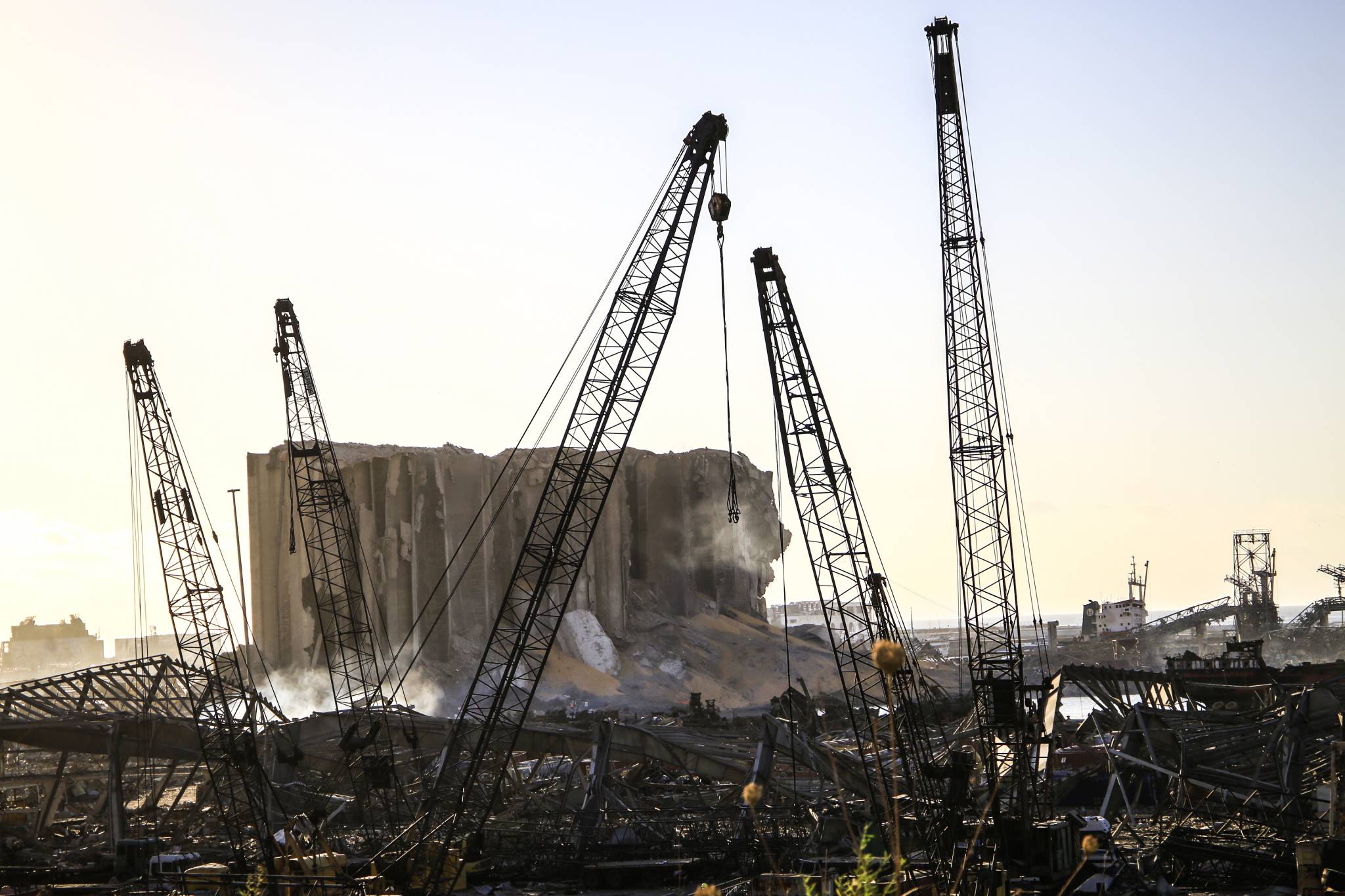 On the afternoon of August 4, 2020, an explosion rocked the capital city, Beirut, Lebanon. The explosion was incredibly powerful and caused over 220 casualties, 7,000 injuries, 300,000 people to become homeless, and countless dollars in property damage. While the IPHC does not have a ministry presence in Lebanon, People to People is raising funds to support Christian works that are closely tied to the IPHC and our leaders in the Mediterranean Region.
One organization that we are supporting is the Lebanese Society for Educational and Social Development (LSESD). This society is a Lebanese faith-based organization with a regional reach that seeks to empower the local church and serve the local community. At this time, the LSESD is primarily providing food assistance, basic needs (hygiene items, mattresses, etc.), and, most importantly, sharing the gospel of Jesus Christ.
Please consider supporting these ministries and their efforts to expand Christ's kingdom in Lebanon.