IPHC Pakistan Church Seeks Freedom for Abducted Pastor
- People to People Ministries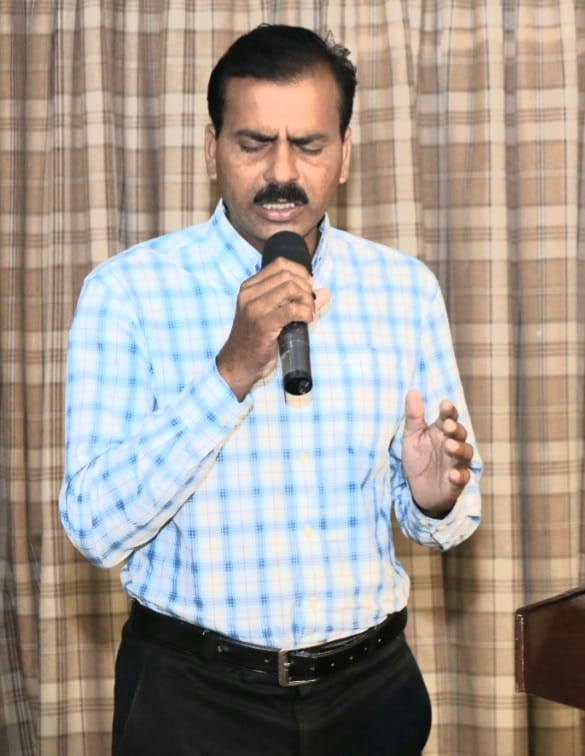 PAKISTAN – People to People, on behalf of Christ Holiness Church's (IPHC Pakistan) National Leader, the Rev. Asher Mansa, requests aid to free Pastor Shamoun Boota, a local church pastor who was recently abducted by a neighboring Muslim landlord on the account of a relative's debt. Word to the Pakistan church reveals no release of their pastor unless the debt is paid in full.
"Today I am reaching you with a heavy heart, as you know we are serving the Lord in Pakistan," Mansa wrote. "One of our pastors in our ministry is in a dire situation right now."
According to Mansha, Pastor Boota's brother was working as a laborer in the landlord's fields by caring for the animals and cleaning the farm. One day, the brother received a loan from the landlord and ran away with the money so as not to repay it. In retribution, the landlord raided Pastor Boota's house and abducted him to work as their slave day and night.
To free him, the landlord requires 314,000 Pakistani rupee (roughly $1,100 at the time of conversion). According to Mansha, Christ Holiness Church hoped to have Pastor Boota freed before Good Friday or Easter but was unable to meet the landlord's demands.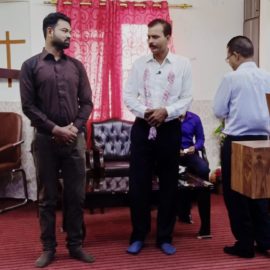 "Now I have decided to share this with you," Mansha wrote of their inability to pay the debt. "We are praying and trusting God to pay this amount to the Muslim landlord to liberate our pastor."
People to People is working to aid the Pakistani church in freeing Pastor Boota. To help, donations can be made to People to People's Counter Trafficking account at give.iphc.org/project/ptp-counter-trafficking, or by check to World Missions, project number 09145P, and sent to PO BOX 270420 Oklahoma City, OK 73137.