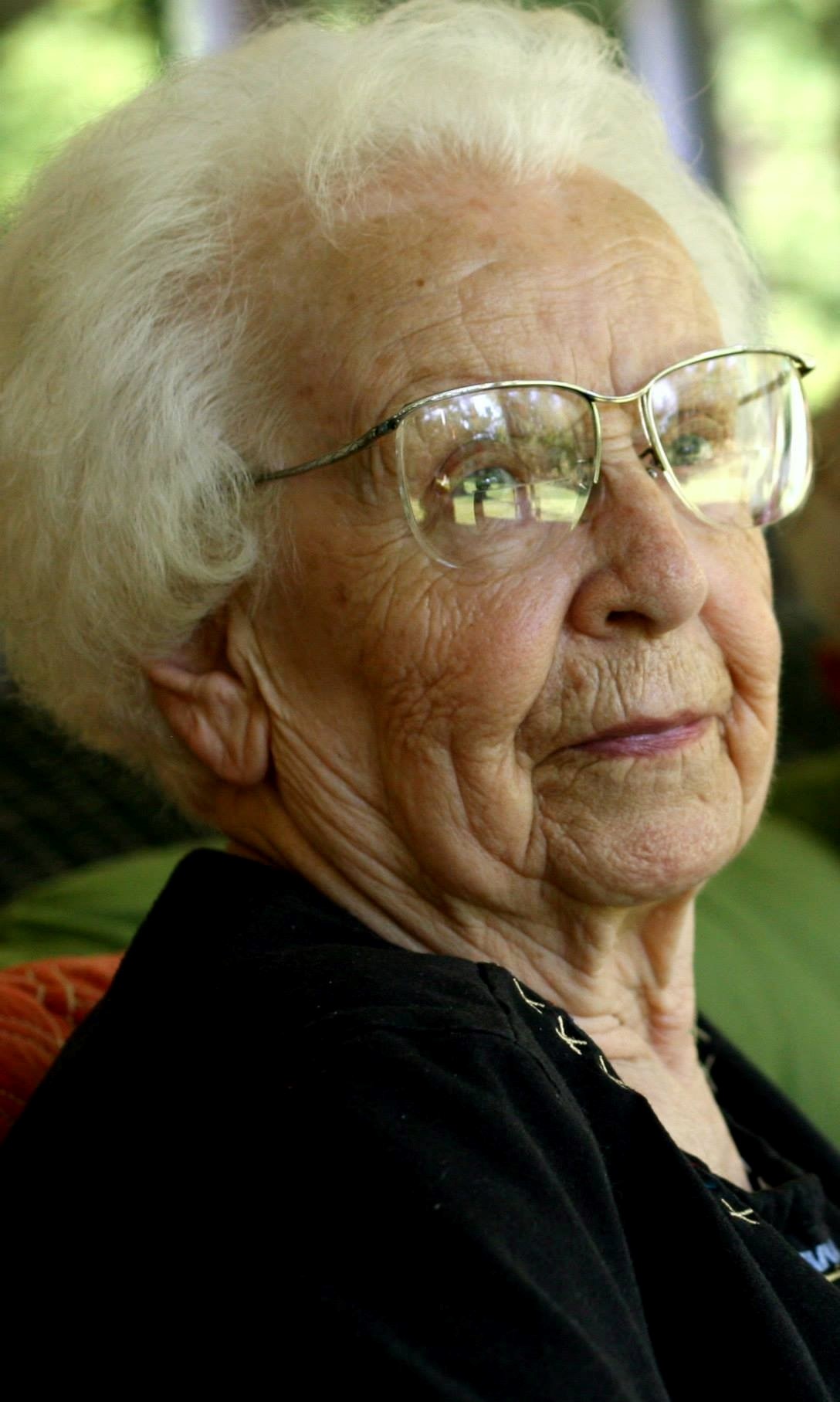 Mabel Mangrum Wood
November 21, 1922 – September 9, 2021
Mabel Mangrum Wood, 98, of Franklin Springs, GA, passed away on September 9, 2021. Born November 21, 1922, near Floyd County, VA, she was the daughter of D.C. and Pearl Dehart Mangrum. She was a member of the Franklin Springs Pentecostal Holiness Church. With her late husband, Rev. Roy Wilson Wood, she served as a missionary in South Africa from 1953-1961. Along with Rev. Wood, Mabel is also preceded in death by her daughters Elizabeth Boykin and Paulette Abbott.
Survivors include her son and daughter-in-law, Baxter and Thressa Wood; grandchildren, Laressa (Calum) Mackenzie of Fort Myers, FL; Laurel (Jonathan) Murrow of Farmington, GA; Paul "Bo" (Mary) Boykin, Jr. of Ila, GA; Tyler (Randi) Boykin of Bishop, GA; and Andrea Walker of Kamloops, British Columbia, Canada; great-grandchildren - Austin, Alex, and Jake Hendry; Madeleine, Ella, and Sophie Murrow; Glenn and Gus Boykin; Bo and Molly Boykin; and Kesh and Kiran Fellenz; and a great-great-grandson - Grayson; and many other family members and friends.
Graveside services were held at 2 p.m. on Tuesday, September 14, 2021, in the Appalachian Conference Cemetery in Dublin, Virginia.
The Wood family is in the care of Mullins Funeral Home & Crematory in Radford, Virginia. www.mullinsfuneralhome.com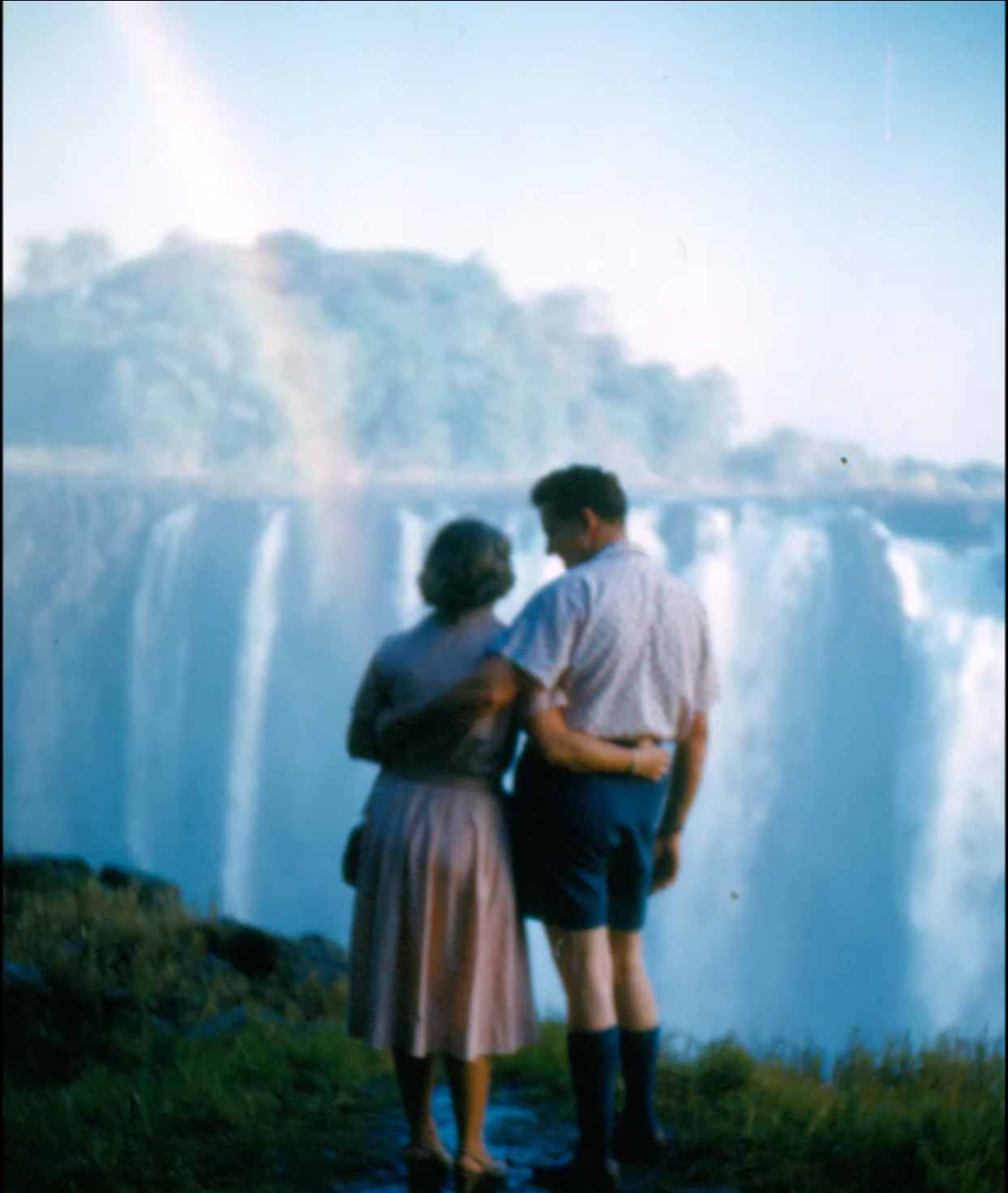 The IPHC World Missions family extends its deepest sympathies to the family of Mabel Mangrum Wood. To Baxter and Thressa Wood and your respective families, we say, "Be strong and courageous; the Lord your God is with you."
Mabel Wood married her late husband, Roy Wood, at Holmes College of the Bible. The Woods were commissioned to serve as Career Missionaries in South Africa by the Foreign Missions Board in January 1953.  They arrived in South Africa along with Career Missionaries, Rev. and Mrs. Jettie Parker in September of that same year.  
The Woods were stationed in Pretoria and assumed the pastorate at the Pretoria "white" church. They served there for eight years until 1961, building many churches. In 1960, Mabel, being a 'skilled seamstress' made the graduation caps and gowns for the first graduating Bible School class in Southern Africa.
Following their service in South Africa, the Woods returned to America where 'Roy became the first field-representative for World Missions, and served in the administrations of W. H. Turner, J. Floyd Williams, B. E. Underwood, and R. L. Rex. The Woods retired in 1975'.   
Eternity will one day reveal the kingdom impact that missionaries, like Mabel Mangrum Wood, have made. 
On behalf of IPHC's World Missions family,
Bishop J. Talmadge Gardner
Executive Director
World Missions Ministries