Our mission through Coffee House Ministries is to serve as a bridge between the church and the community of non-believers. The connections in our coffee houses produce lasting relationships and share the hope we have in Christ, all through the act of giving someone a cup of coffee.
Each coffee house around the world is strategically placed, with the purpose of growing the national church and advancing the kingdom of God. As you enjoy a cup of coffee or tea, please remember the outreach of Coffee House Ministries. Together, with your prayers and the work of the Holy Spirit, lives are being transformed through this ministry.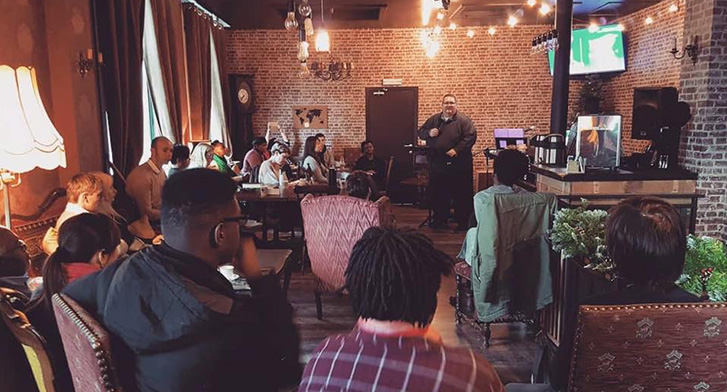 Belgium
37015P
Antwerp, the second largest city in Belgium, is considered the most secularized city in Northwest Europe and labeled the graveyard for church planters. The Café has three phases to reach this city: 1) Sunday church services – Christian Community, 2) Themed café events: live music nights, international food nights, ConnectGroups, 3) Full-time internet café with specialty coffee and pastries. Since opening in Spring 2019, many have already become followers of Jesus and been baptized.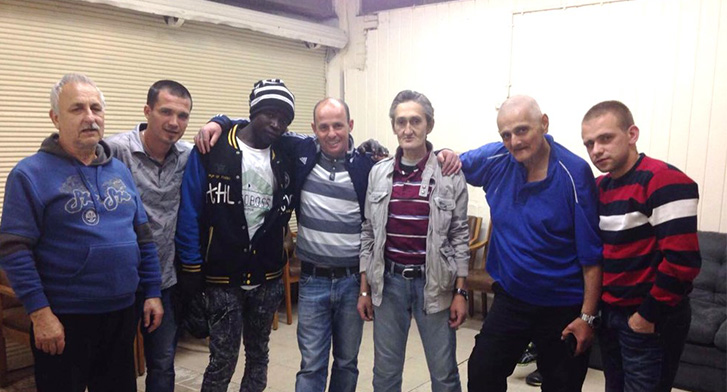 Israel
26014P
Tel Aviv Coffee House opened in 2016 with a purpose to feed and give clothing to those who are homeless, drug addicts, and alcoholics. More than 1,000 people pass through the café every month. More than 300 people have been placed in the Buffer Zone, halfway houses that help drug addicts off the streets. Many participate in one of Living Israel's drug rehabilitation centers, where God rebuilds their lives.
Germany
More information Coming Soon.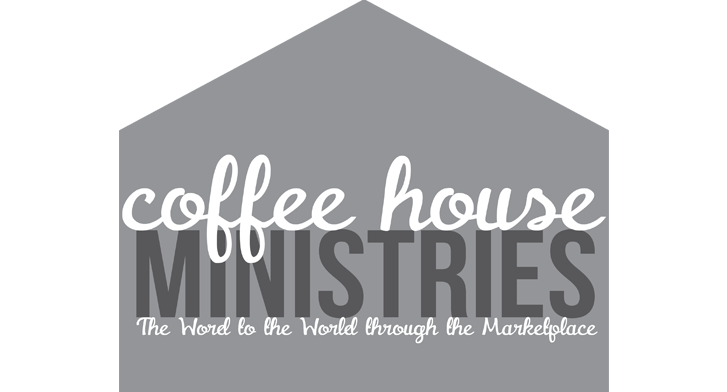 Hungary
More information Coming Soon.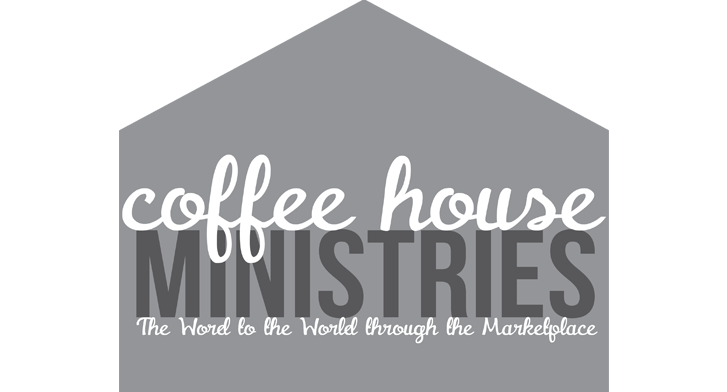 Spain
More information Coming Soon.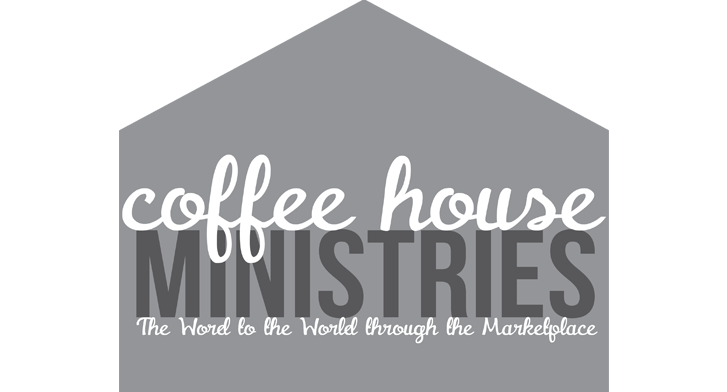 Romania
More information Coming Soon.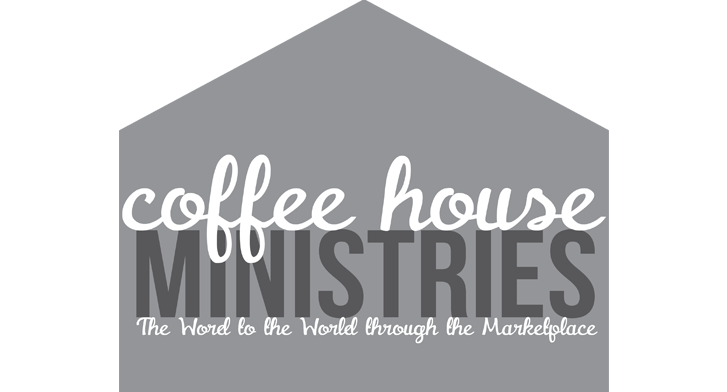 Ukraine
More information Coming Soon.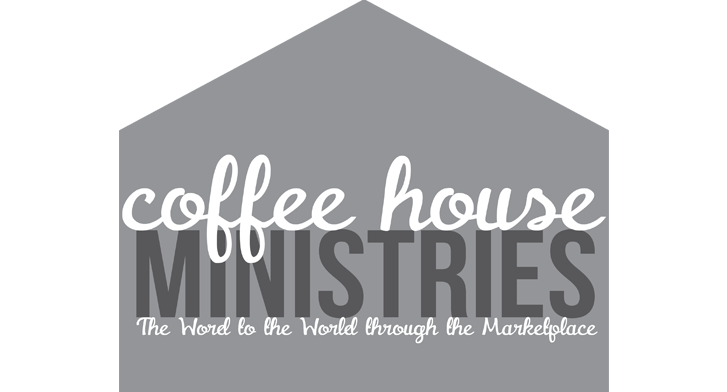 Wales
More information Coming Soon.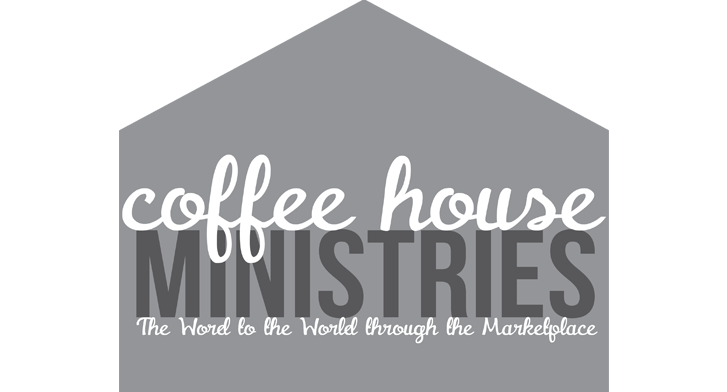 Spain
Sintesis Coffee House & Cultural Center
More information Coming Soon.