GOD'S KINGDOM IS UNSTOPPABLE
On the Japanese calendar, 2022 is the year of the Tiger. While we don't believe in these zodiac signs, it is good to be reminded that our adversary, the devil, is constantly on the prowl, and we must be vigilant to stand firm against his lies and threats. Our confidence is in the Lion of the Tribe of Judah, who fights on our behalf and always leads us in victory. In spite of much hardship and opposition, we have seen the Kingdom of God advancing in remarkable ways.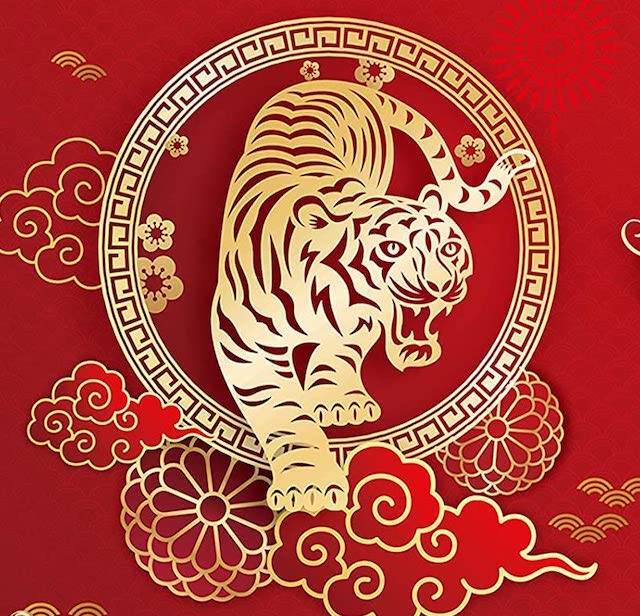 SOUTH INDIA EVANGELISM
Brother Abednego held a series of evangelistic meetings which saw amazing response:
* 480 individuals came to the Lord.
* 68 new believers were baptized in water.
* A new church was opened and dedicated to God.
The gospel is the power of God unto salvation, for all nations, tribes, and tongues!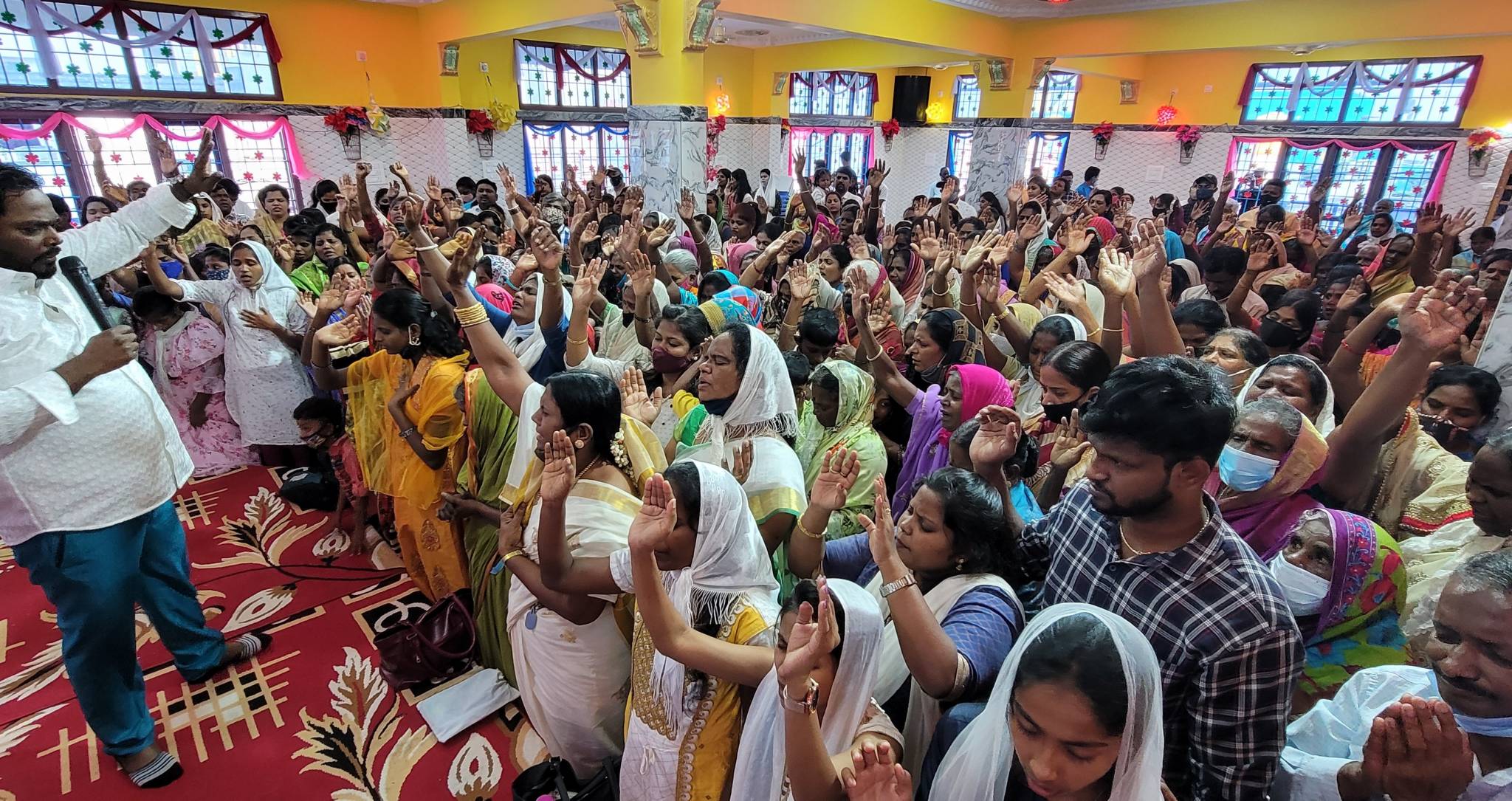 TRAINING MINISTERS IN NORTH INDIA
Thanks to generous donors, a new dormitory and classroom have been opened for Shalom Bible School in North India. This is cause for celebration! The dedicated teachers are educating and equipping pastors, evangelists, and church planters to spread the gospel and make disciples in unreached areas of India.
EXPLOSIVE GROWTH IN NEPAL
Thanks to the passion and wisdom of our missionaries on the ground, and the courage and hard work of our national leaders, churches are flocking to join the IPHC Nepal Network. With help from the WMM Covid-19 International Relief Fund, hundreds of congregations were provided with food and medical supplies during the hardest days of the pandemic. Now, people are coming to be baptized in the name of Christ as a result of these tangible expressions of God's love. Now, weary pastors struggling on their own are finding new vision, new strength, and new anointing as part of a rapidly-growing Spirit-led movement. IPHC Nepal now includes over 600 churches and 30,000 members!
FAMILY NEWS
Marriage Celebration
We rejoice in the marriage of our grandson, Justin Bamba, to the beautiful Rachel Smiley last December. They are enjoying married life in Lynchburg, VA, where Justin is pursuing graduate studies in the School of Divinity.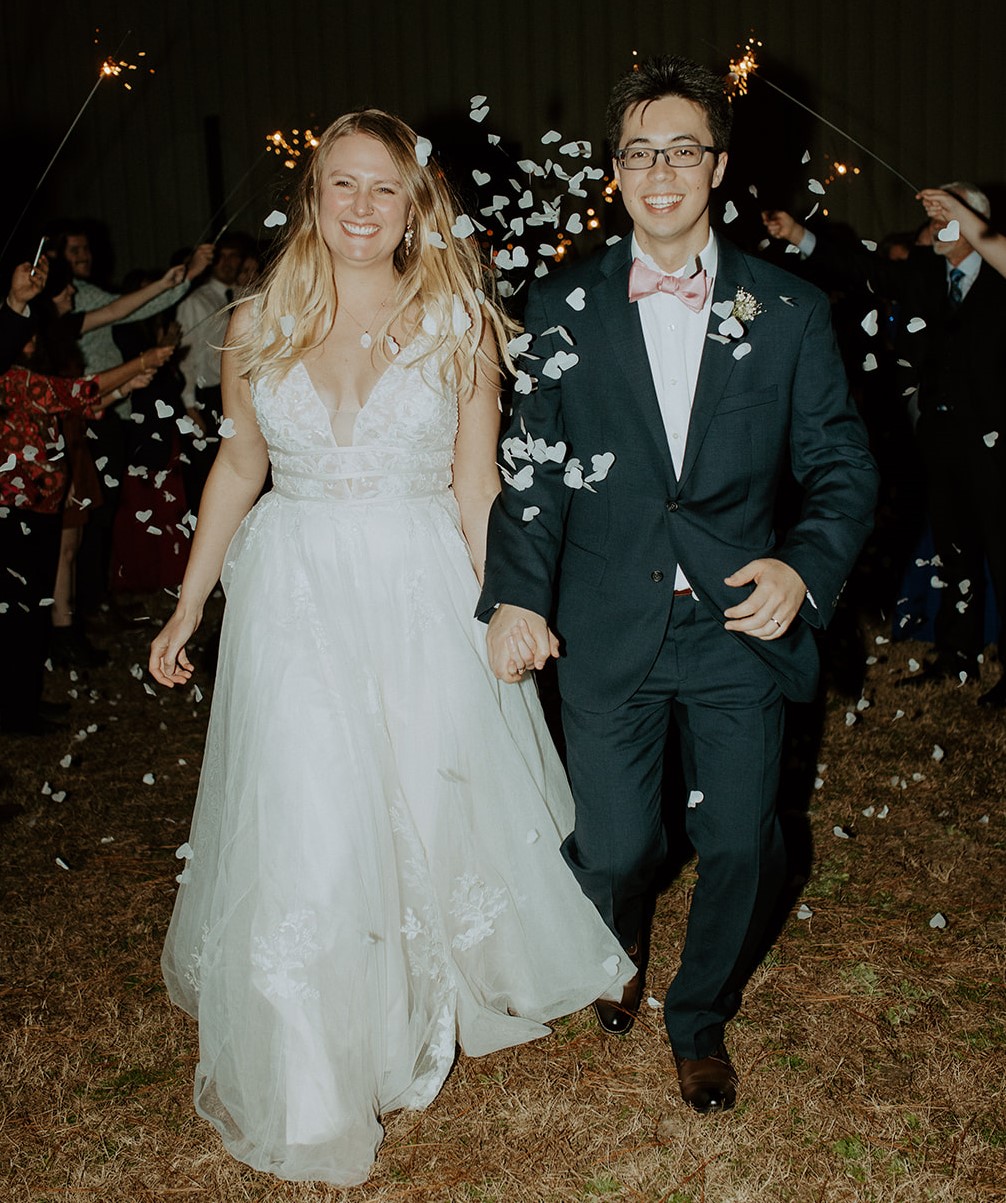 A New Baby
We have now become great-grandparents! Karyn's second daughter, Ariel, gave birth to a strong and handsome baby boy on February 5th, weighing in at 7lb 5oz. Ariel and her husband, Ryan, live in Maryland. Welcome to the family, Lucian Joseph Casey!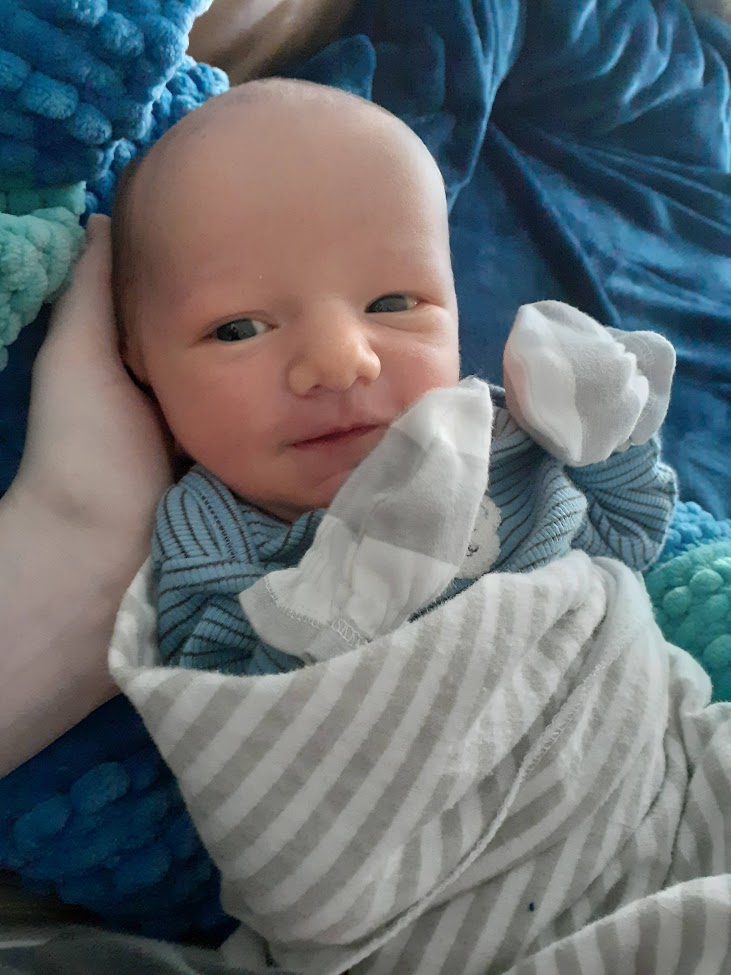 POINTS FOR PRAYER
• Pray that the new believers in India will be rooted and grounded in the faith, and stand strong in the face of persecution.
• Pray for our missionaries and national leaders in Nepal as they navigate government restrictions on evangelism and conversion.
• Pray for the students and teachers of Shalom Bible School, that a new generation of pastors and leaders will be equipped to serve the Kingdom of Christ in India.
• Pray for us as we make plans for ministry travel in the age of COVID restrictions.
Thank you for your partnership in the gospel!
Russell & Sandra Board
This generation of Christians is responsible for this generation of souls on the earth!" -- Keith Green