Ministry Update
We have now been living and serving on the field full-time in Wales for seven months! Through all the challenges of selling our house in South Carolina, getting rid of most of our belongings, our children getting settled into a new school, and learning about our new home, we can say that God has truly been faithful. Even on the hardest days, His grace has been totally sufficient for us. We couldn't be here without the faithful, consistent support of partnering individuals and churches. We are so very grateful for all of you!
Here is a summarized list of our ministry activities over the last seven months where we have been: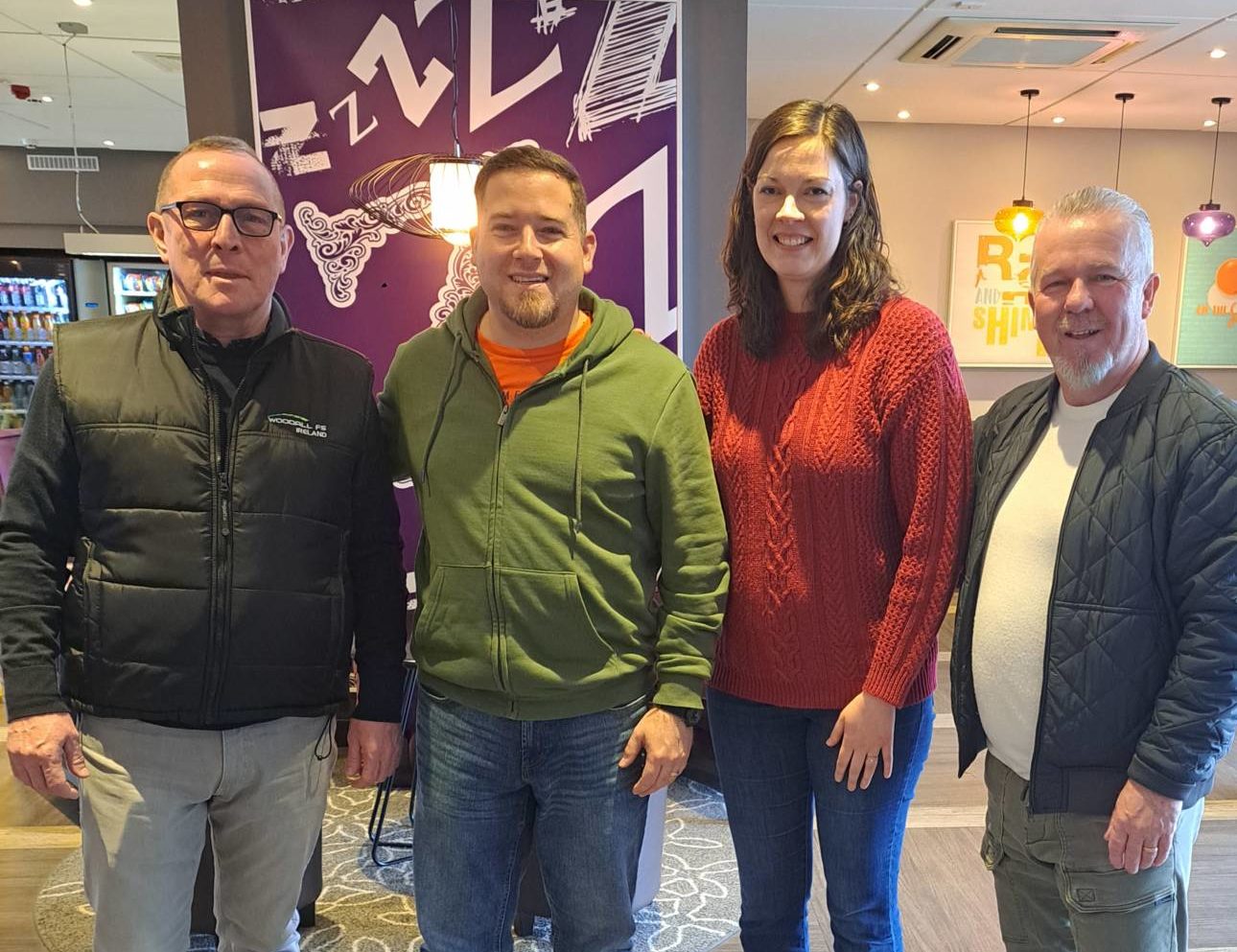 • Securing a home, vehicle, school schedule, and new way of life for our children.
• Connecting with pastors and leaders in the IPHC UK Conference by attending part of a
ministers and family retreat, as well as the National Assembly (annual conference) meeting in
London.
• Being very intentional about crossing denominational lines and meeting with ministers, pastors,
church planters, and teachers of other networks, denominations, and movements across the
area.
• Assisting Todd and Stephanie Presley with outreaches and family events for their additional
needs ministry (ELI Project).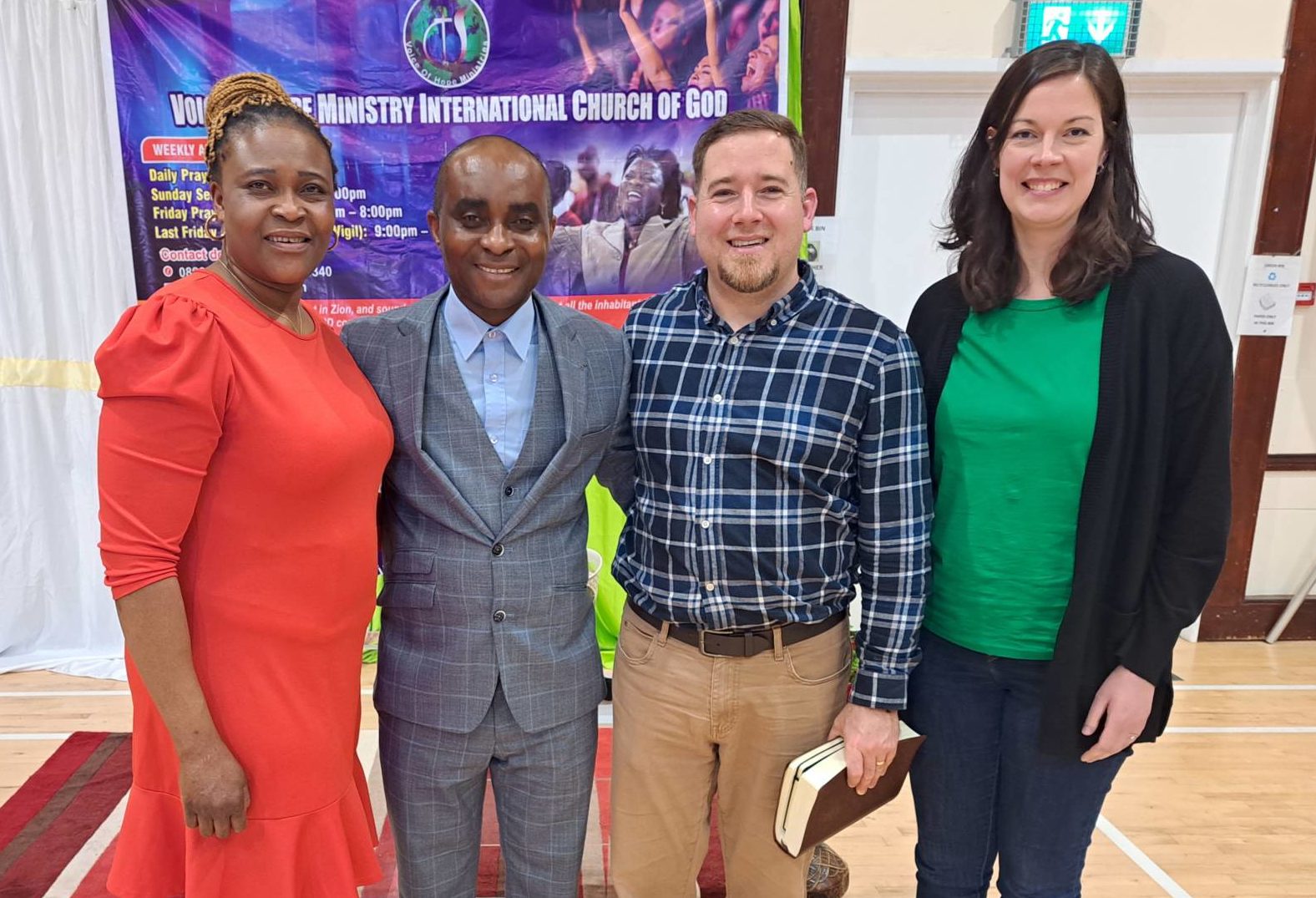 • Praying and planning for a potential new IPHC church plant in Neath, Wales.
• Connecting with Pastor Lemuel Turner of Compassion Church in Bridgend Wales, visiting
their coffee house ministry, and teaching in the Hope Center (a drug and alcohol rehabilitation
center for men).
• Connecting with and helping to teach a mid-week Bible study started by Todd and Stephanie
Presley which primarily consists of a group of new believers.
• Attending and learning from Lifepoint Church of Neath.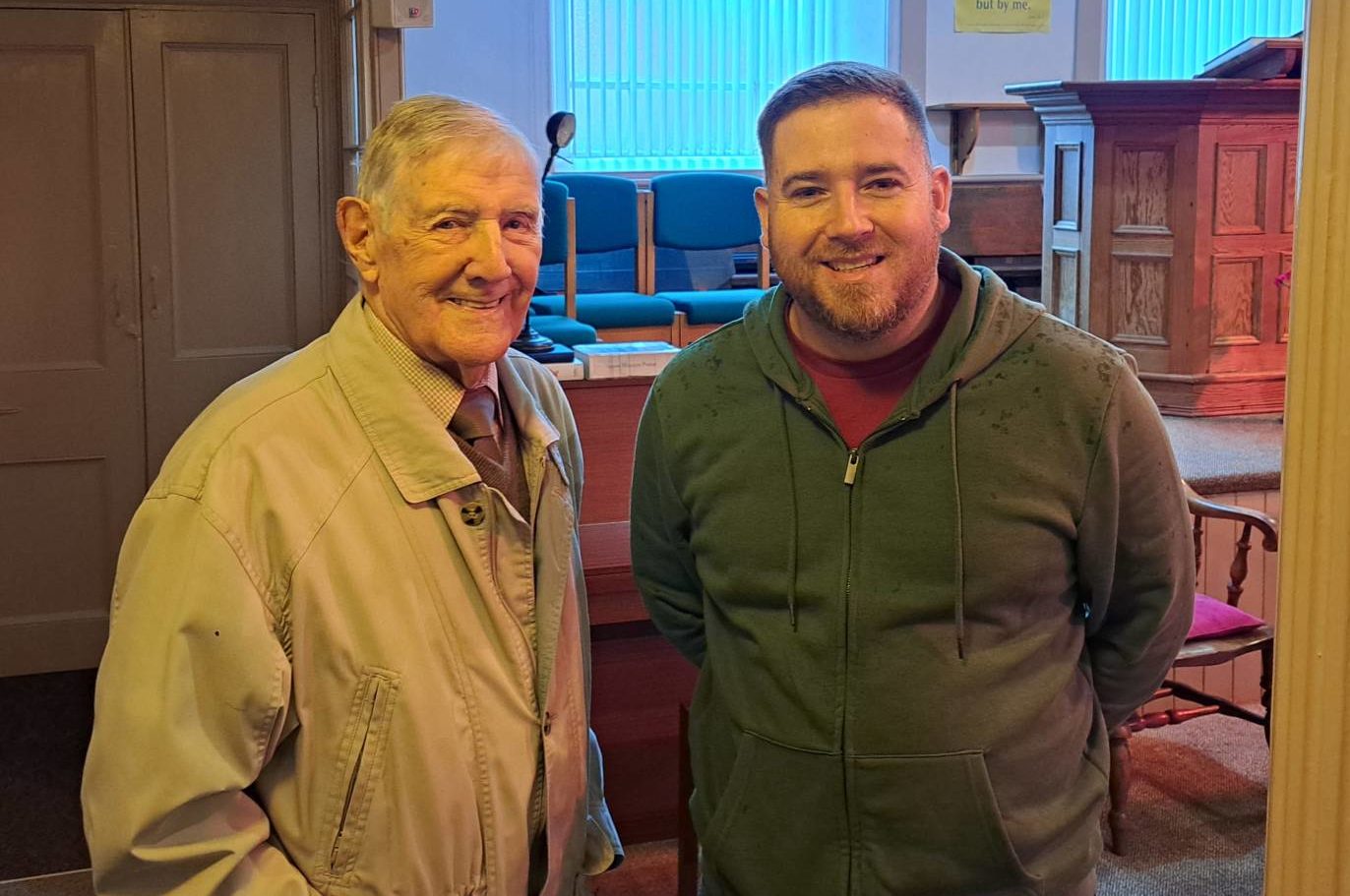 • Practicing friendship evangelism by opening our home and intentionally connecting with
people in the community who are warming up to the gospel over meals and coffee.
• Teaching a class for the London School of Ministry.
• Taking exploratory ministry trips to Belfast, Northern Ireland and to Dublin, Ireland where we
ministered, prayed together for open doors, and met with pastors and church planters.
• Beginning the Acts 13 Prayer Alliance as we call for concentrated prayer over the Celtic
nations and for a pioneering church-planting movement to emerge here.
Urgent Prayer Points
• For supernatural fruit that remains (John 15:16).
• For joy to fill the hearts of pastors and ministry leaders.
• For a supernatural acceleration of salvation for individuals and households/entire families.
• For seed which has been planted for years to come forth in the name of Jesus.
• For a wave of contagious evangelism to take hold.
• For IPHC churches to be planted in these unreached lands and nations in fulfillment of the ARISE 2033 Vision. (We have
zero churches in Ireland, Northern Ireland, and Scotland, and currently one church in Wales.)
• For signs and wonders to follow the ministry of the Word and the testimonies of our ministry workers.
• For rivers of healing, deliverance, salvation, and Holy Spirit baptism to flow in this land which is so wet in the natural but
is spiritually parched (Isaiah 43:19).
• For native laborers and leaders to be rapidly discipled and sent out into these vast harvest fields.
• For divine connections, favor, and open doors as we drive (10 hours) up into Scotland for the first time in two weeks.
• For a strategic day of prayer in Lougher, Wales to take place on Saturday, April 29th.
Thank You
Words fail us on how to say thank you enough to all of you, our supporters and senders. I'm thinking of an elderly member in one of our churches in Upper South Carolina who has been giving to missions all his life. I visited his home along with his pastor before Bethany and I moved to Wales, and we had prayer with him. When he was a young boy he would pull figs, fill up bags, and sell them so that he could have money to give to missionaries. I received a card from him just last week. We have amazingly generous and mission-minded people like him throughout our movement. Thank you all! Your faithful, consistent, monthly partnership in financial giving is sustaining us here so that we can serve and do what God has called us to do. We believe that you will reap eternal rewards.
Blessings,
Samuel Joshua, Bethany, Isaac, Philip, and Lydia Bridges
Please send contributions to:
World Missions Ministries | PO Box 270420 Oklahoma City, OK 73137
Support Account #30131S
Or, give online at give.iphc.org/missionary/joshua-and-bethany-bridges