IS THERE HOPE FOR THE WORLD TODAY?
As the Corona Virus has penetrated and effected just about every country, government, and individual person on the earth, the element of despair is quite evident. Uncertainty and hopelessness seem to prevail. But, as God's children, we must not despair, because Hebrews 6:19 reminds us that "HOPE" is the anchor of our souls. Hope stabilizes in the storm. There are sixty-six drawings of anchors in the catacombs, the caves, and tunnels that persecuted Christians hid in during the Roman persecutions. Hope was their anchor during those dark and stormy days. Like the anchor, hope grabs what is out of sight. As one puritan put it: "The cable of faith casts out the anchor of hope and lays hold of the steadfast rock of God's promises."
ASSISTING THE NEEDY
As the COVID19 pandemic has affected so many people worldwide, South Africa has not been exempt from its claws. Many people who live in Krugersdorp, where we reside, have also been severely affected. Many don't have any income. Maggie has been working very hard at getting food parcels together to assist the needy. We thank the Lord for so many people who have donated money towards this need.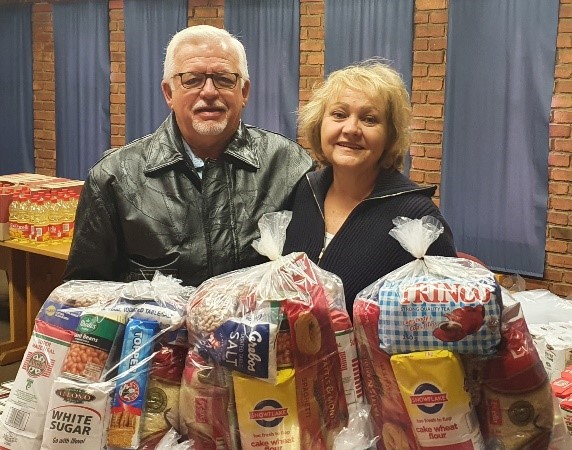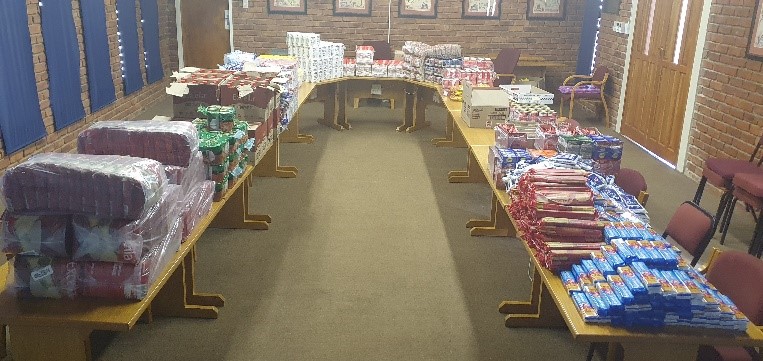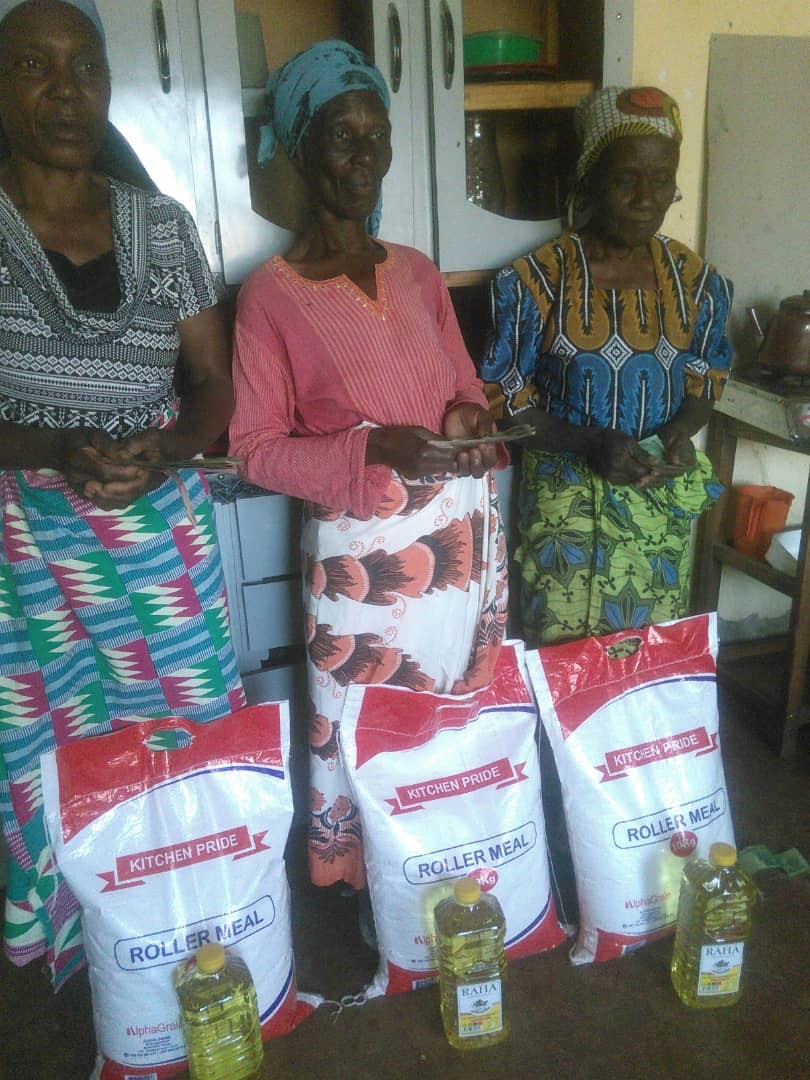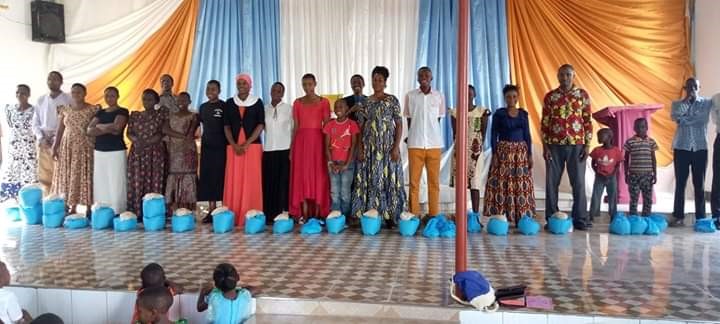 IN THE MIDST OF THE STORM, THERE IS PROVISION
We are thankful to Bishop Gardner and World Missions Ministries who have been so generous to allow the Regional Directors to release funds from their 2020 budgets, to assist the leaders and church members in their regions, during the COVID19 epidemic. Joe has sent funds to most of the countries in his region to help alleviate their suffering.
MADAGASCAR CHURCH PROJECT
We are so thankful to God for the progress of the first IPHC building in Antananarivo, Madagascar. Pastors Tojo and Deborah Ranaivoarimanana are doing an excellent work in the capital city. People are getting saved and discipled for a greater harvest. Although funds were made available through faithful donors, the project is still not finished due to inflation and material costs. The upper level walls and roof still need to be completed and they need at least $40,000. If you can assist in any way, please send funds to Madagascar Church Project #16801P.


MANJACAZE, MOZAMBIQUE, CHURCH PROJECT
It is always so rewarding to see a project completed. After several years raising support to build the Manjacaze Church, it is finally finished. Bishop Chichava, the pastor of this church, is overjoyed to finally see the end of this long journey. Thank you so much to all the donors who have contributed towards this project. I am always amazed at the tremendous impact a church building has on a community. People find belonging and stability.

Thank you for your continued support!
Joe & Maggie Delport