Thank you for your love, prayers, and generous missionary support!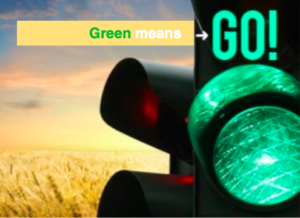 Dear Friends,
Because of your faithful prayers and generous support, World Missions Ministries has given us the green light to depart for our new assignment in BELGIUM! We plan to leave at the end of March.
Unlike Germany, Belgium requires you to obtain your visa before moving into the country. The visa application process involves many steps including physical exams, criminal background checks, notarized copies of our birth certificates, marriage certificate, letters from our stateside and overseas missions agency along with a personal interview in New York City, and fingerprinting before our visa is granted. This could take several weeks to complete. We have started the process in faith, looking to the Lord for His favor with the Belgian authorities.
We are wrapping up the final weeks of itineration and also attending Great Commission Meals in Oklahoma and North Carolina. These meetings are designed to present and promote the IPHC World Missions Ministries programs to local churches. Missionaries home on furlough are encouraged to attend and make short presentations of their field and ministry.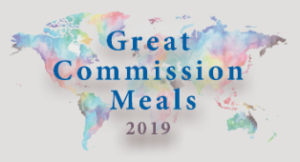 CURRENT PRAYER REQUESTS
• Pray for Mark's brother, Vernon, to be healed. He is fighting cancer.
• Pray for favor in the visa application process.
• Pray that God will raise up co-workers to join us in our mission.
• Pray that God will prepare the hearts of Belgians.
• Pray that many will be open to the Gospel and receive Christ as their Savior.
• In August, we shared the need to raise $20,000 in new field start up costs to be used to buy a ministry vehicle and cover relocation. To date, $10,045 has been received. Thank you to all who have given. Please pray we can raise the rest, $9,955, before we leave in March.
HOW TO SUPPORT THE McCLUNGS: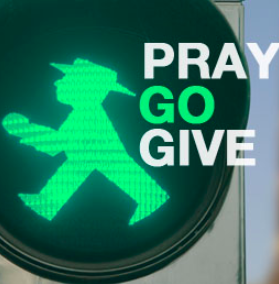 If you would like to make a special donation and/or join our monthly support team, please feel free to log on and give via the following webpage: https://give.iphc.org/mcclung-mark
OR send checks to: IPHC World Missions Ministries, P.O. Box 12609, Oklahoma City, OK. 73157.
EARMARK YOUR SUPPORT:
• McClungs 34051S Support
• McClungs 34051G Gift
• 34051V Vehicle & Relocation
Blessings,
Mark, Jeannie, & Jack McClung