"THANK YOU FOR GIVING TO THE COVID19 INTERNATIONAL RELIEF FUND"
These words are echoing from Africa! Here in Malawi, I represented God's hand to present your seed in relief packets to the most vulnerable groups in Blantyre, Malawi.
On arrival in Malawi, I was burdened with the crisis of seeing the street kids in Blantyre, Malawi, as well as the awareness of the orphan count growing through the report of the pastor's fraternal in the Ndirande community. This community is part of a slum type of community within the largest city in Blantyre, with 50% of the population (19,000,000+) living in the Blantyre district. Through prayer, God sent children's workers ten years ago, who are now heading up NGO and addressing these needs. As friends, we are standing together to make a difference in the lives of special needs, street, and orphan kids. Working through the two NGO groups, we have been able to unite and assist these kids, reaching 31 families through caring for their special needs kids. We were also able to reach one family, who cares for 70 kids taken off the street, with relief packets in May, June, and July. Distribution to use for August is due this week, and we stand in faith together to assist them for another two months.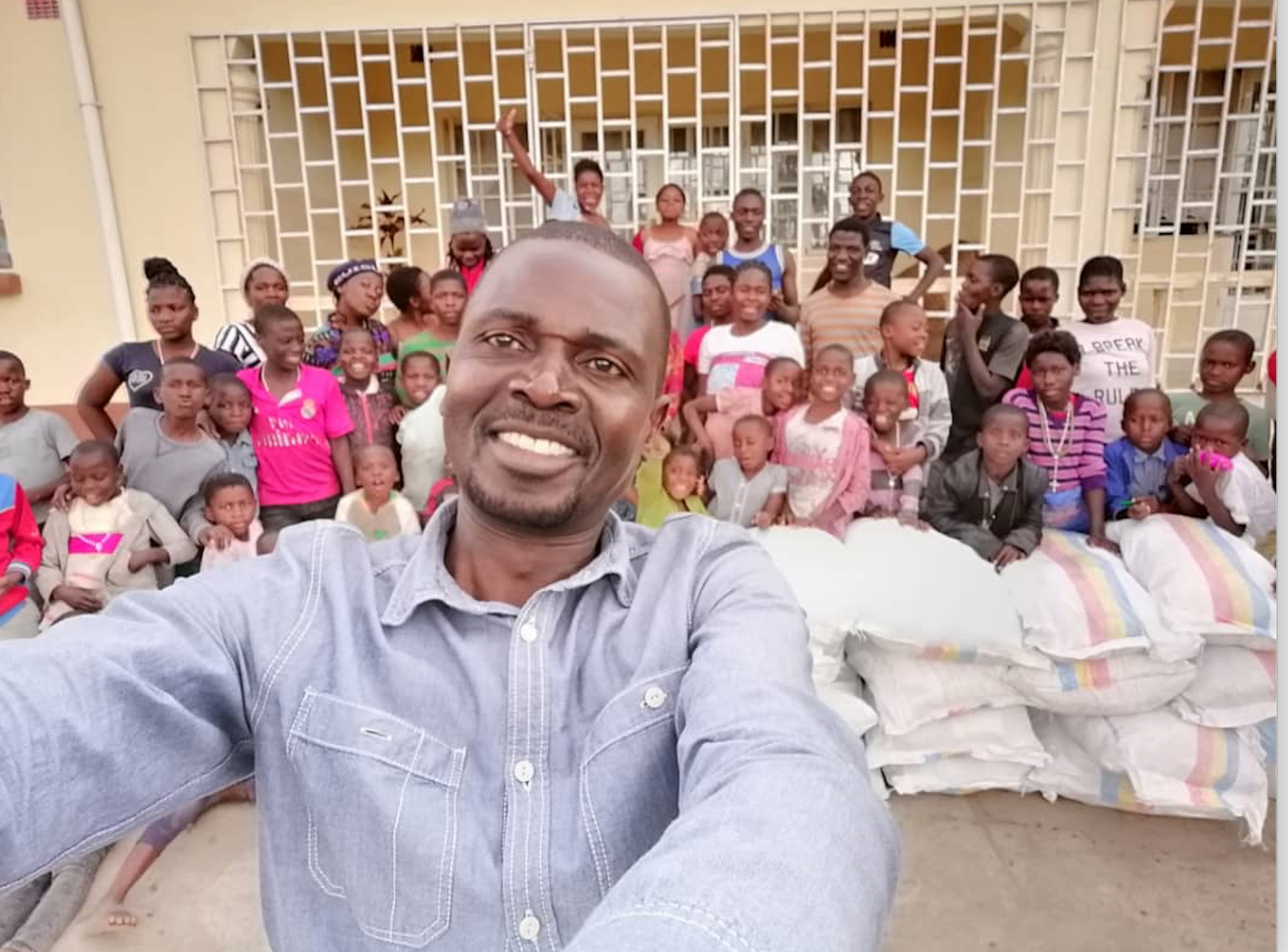 We also provided a relief packet to both of their neighbors (82 families) to show kindness and reach out to them, adding spiritual growing resources to strengthen their faith and trust in God's protection and provision. These groups are now developed as discipleship groups and are praying together and studying God's Word weekly. Continue to pray for these groups to grow spiritually and for the resources to flow in and equip them to minister confidently, through the Holy Spirit, reaching out to others in their area.
The relief packets have basic contents to feed a family of four for four weeks at the cost of $7.50 per person, per month. This amount is unimaginable here, but so desperately needed for survival and for making a difference in this community. Should you be able to assist in continued giving, use the following link: https://give.iphc.org/project/covid19-international-relief-fund, or send a check earmarked with project number: 09149NCOVID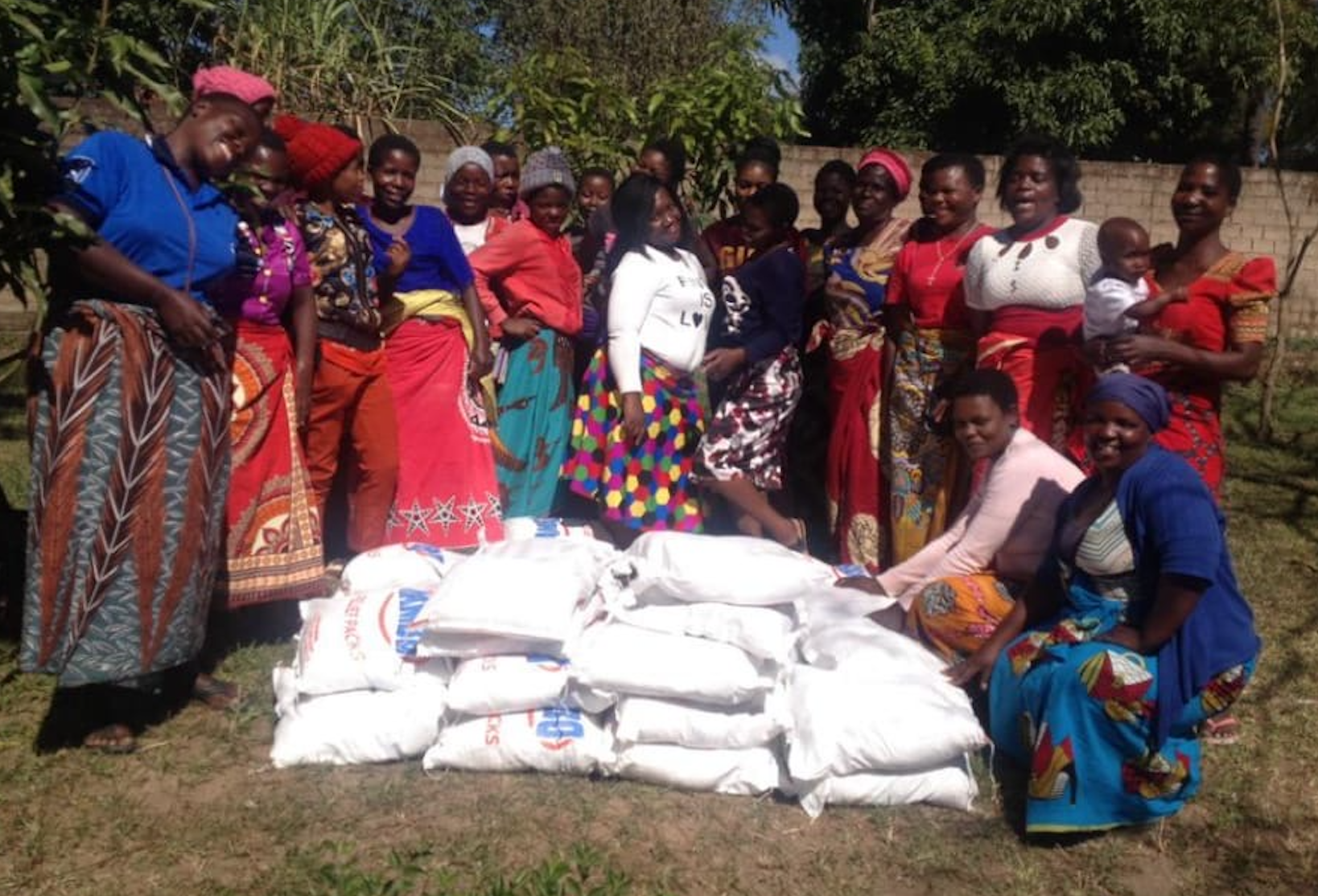 THANK YOU, WMM FOR EQUIPPING MISSIONARIES AS STRATEGY COORDINATORS FOR THE END TIME HARVEST
Dr. Terry Tramel coordinated the presentation of the Great Commission Equipping Conference Training by Rev. Jim Eby to be presented through video sessions and Zoom discussion classes. Through this training, the strategies to reach, disciple, adopt, and pray for unreached people groups and how to manage new groups/church plants were presented. A discipleship manual is also a part of the training and is a valuable resource. This training was presented to national leaders on continents, and it is a key step to bring our church on track in unity, focusing as a task force to reach the ends of the earth. Pray for wisdom and creative opportunities to open up for each one carrying the gospel to share.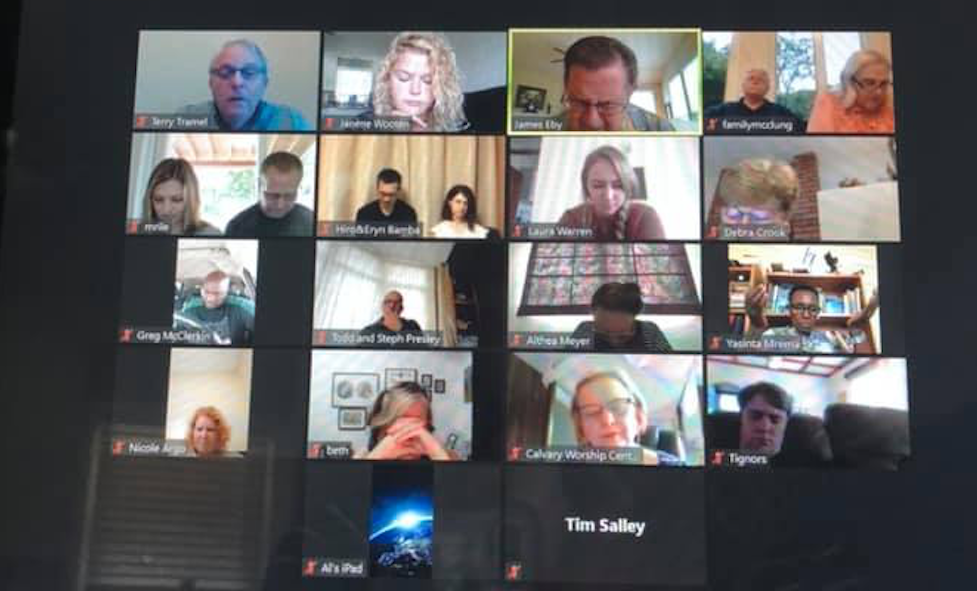 BE IN PRAYER FOR PROTECTION AS CHILDREN'S MINISTRY TRAININGS HAVE RE-OPENED
National Children's Ministry leaders need development and training. Training sessions were rescheduled in Mauritius, Malawi, and the south for the first week in August and the first week in September in the north. In Malawi, the booklet "Guidelines for Effective Children's Ministry" was translated in Chichewa, and 300 booklets were printed for those in leadership to be able to have information at hand in their own language. Pray as churches focus on reaching out to kids in the community, and as the children's ministry grows. Pray for strategic leaders to be filled with passion and creativity.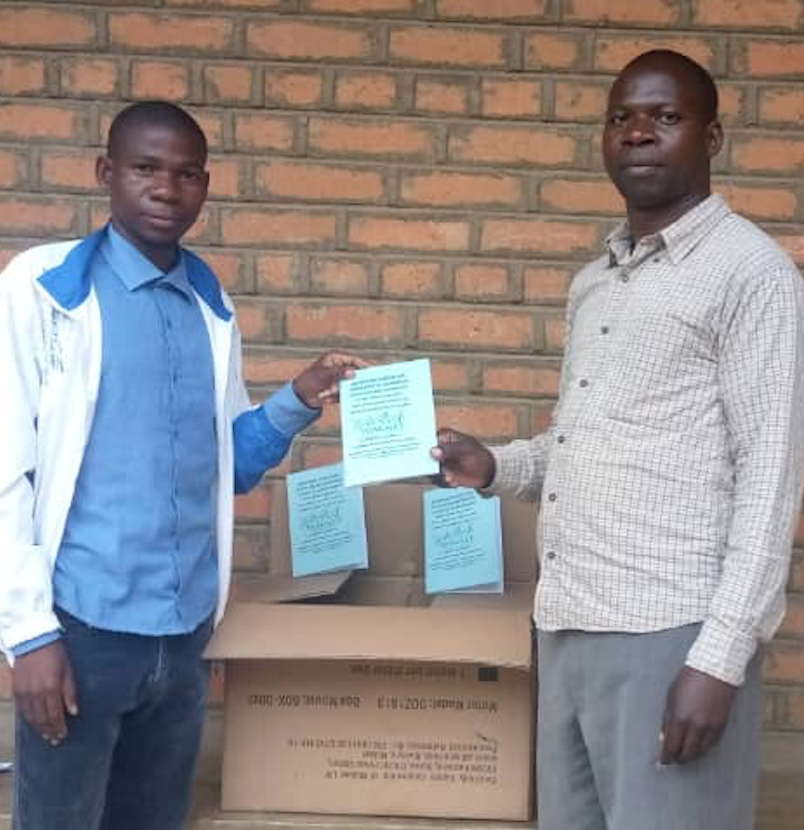 BE IN PRAYER FOR THE KIDS OF THE WORLD
Kids are facing unprepared challenges, indeed, in 2020. Let's lift them up and pray for their salvation and comfort worldwide. Pray that parents and caregivers will have wisdom and great insight into God's plan to communicate clearly with kids and youth. Declare that they will arise, hear God's voice, receive the outpouring of His Spirit, and lift their voices to bring Him glory.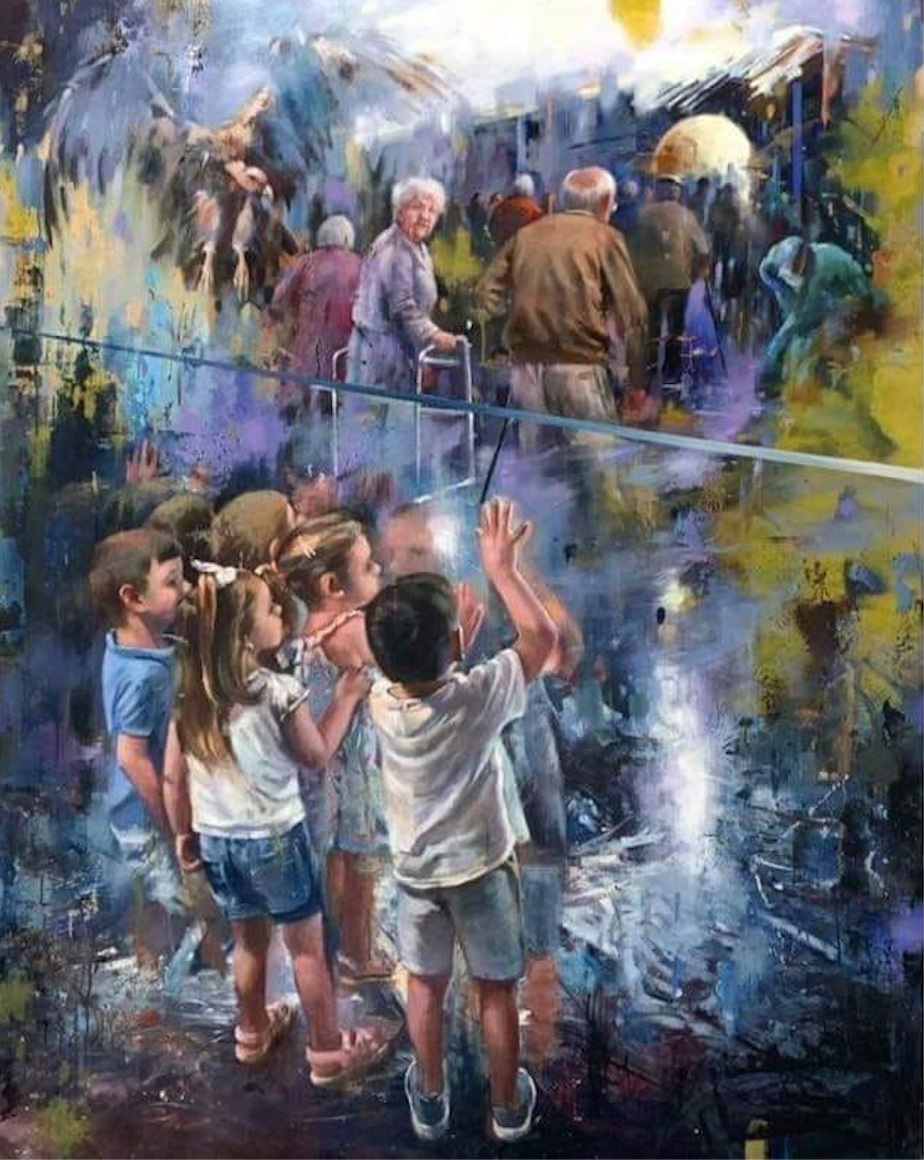 Thank you, supporters, for helping with resources through your contributions to the accounts: Child Evangelism Africa #10004P and Bibles for Southern Africa #11643P. These resources help develop and equip the children's workers in Southern Africa. The goal is to equip every leader directing and coordinating the ministry work and the developing teaching teams with the resources they need. Working with 16 countries, we will need six of the Resource Bibles for each country this year. One Resource Bible per country is in the office to help with more Bibles for preschoolers, kids, leaders, and workers. Currently, gospel and prayer tools are being developed to give the workers a kick-off package to use for reaching out in their area, the 4/14 window – unreached people groups – THE CHILDREN WORLDWIDE who are 14 years and under. Keep this work in your prayers.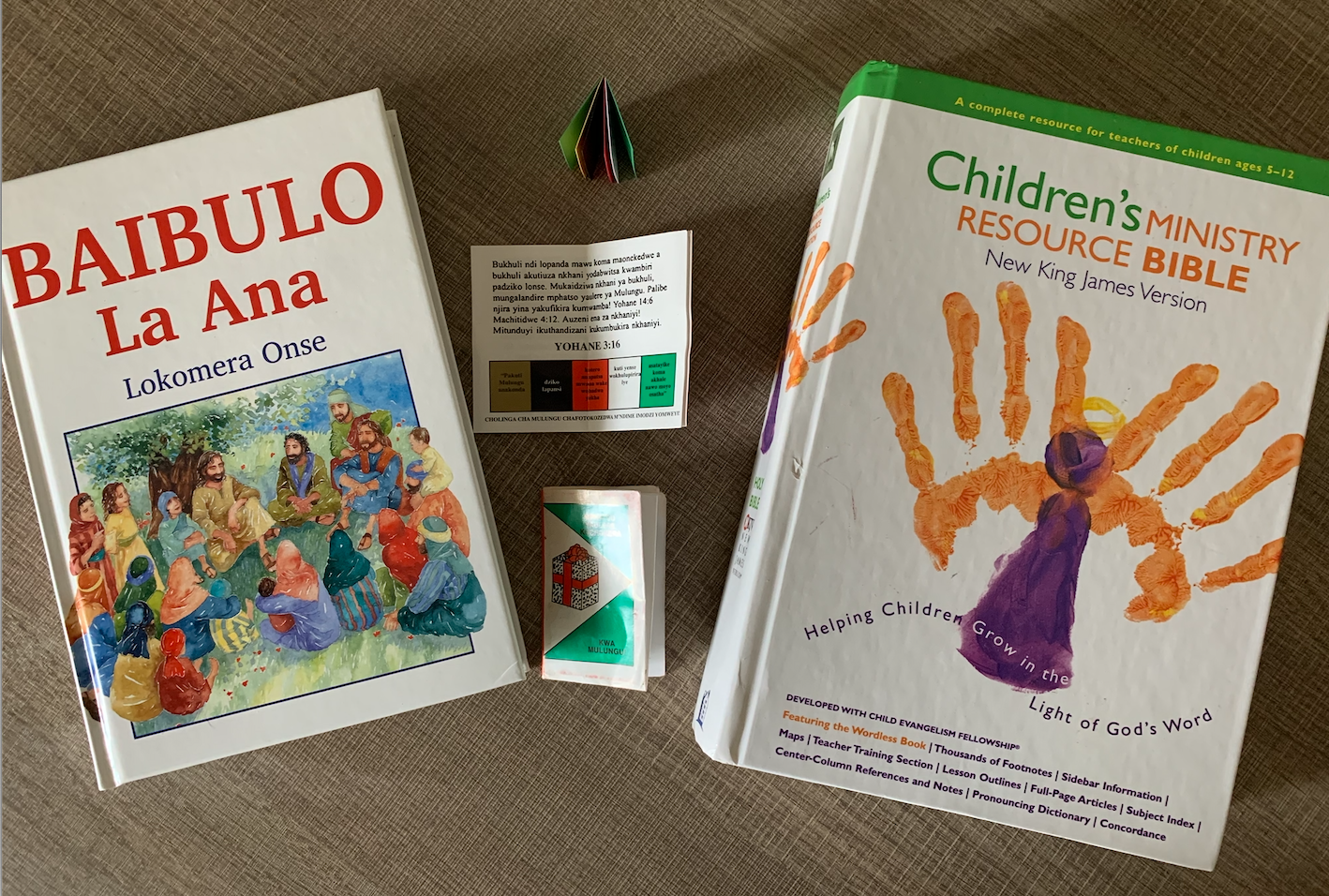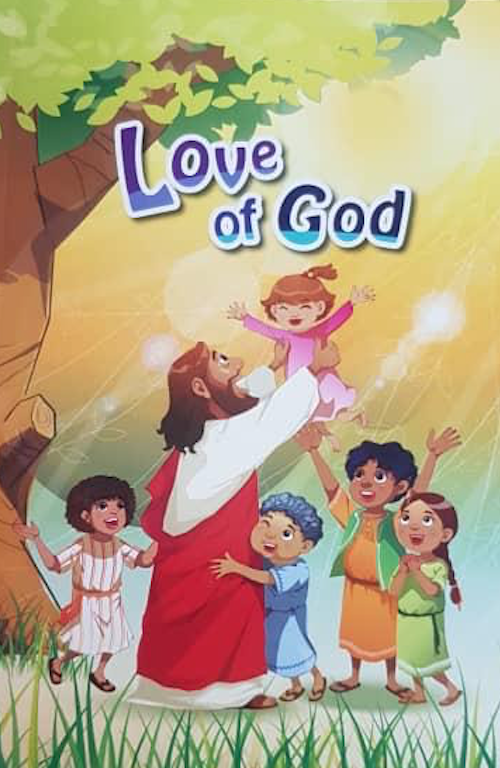 I am in prayer for your protection, and grateful for your faithful support,
-Althea