CHRISTMAS GREETINGS,
MERRY CHRISTMAS AND A JOYOUS AND PROSPEROUS NEW YEAR
Salutations from our home to yours. During this season of the year, it seems everyone is busy running here and there. That is because we all are. However, at the end of every year is the beginning of a new one.
GOOD NEWS FROM THE FIELD
There have been nine churches planted throughout the last quarter in the Gulf Coast Region (Mexico, Belize, and Guatemala). There are others in the works but, before announcing those, we want to make sure they are up and running. However, the planting of nine new churches, alone, is a reason to praise the Lord.
CHURCH GROWTH
Some of the churches Phyllis and I work with are experiencing growth beyond our imagination. For example, about two years ago, one church launched two new churches in a large city. Phyllis and I ministered in these churches on our last tour. Both works outgrew their facilities and went on to purchase their own properties. As soon as we return, we have plans to begin a School of Ministry in both of these new churches.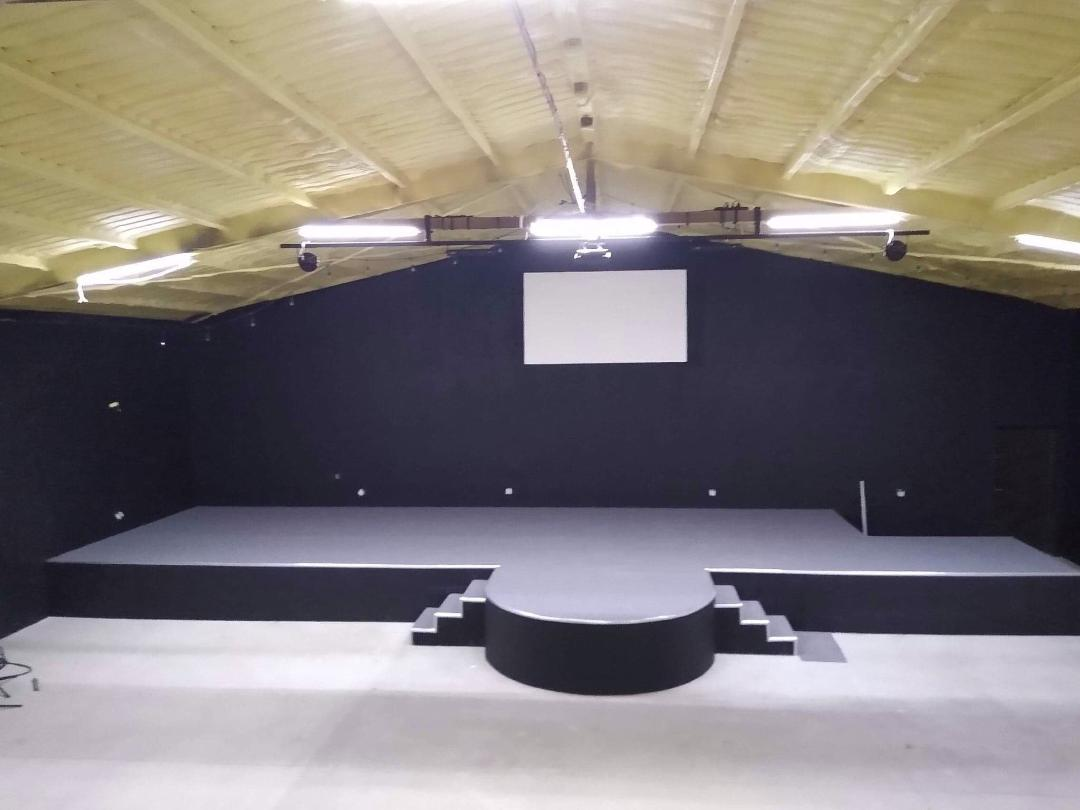 The main church, which launched the new works, grew and is now running around 1,800 members.

SEED TIME HARVEST TIME
"Cast thy bread upon the waters: for thou shalt find it after many days" (Ecclesiastes 11:1). Plant your seed at the right time, and you will reap a harvest.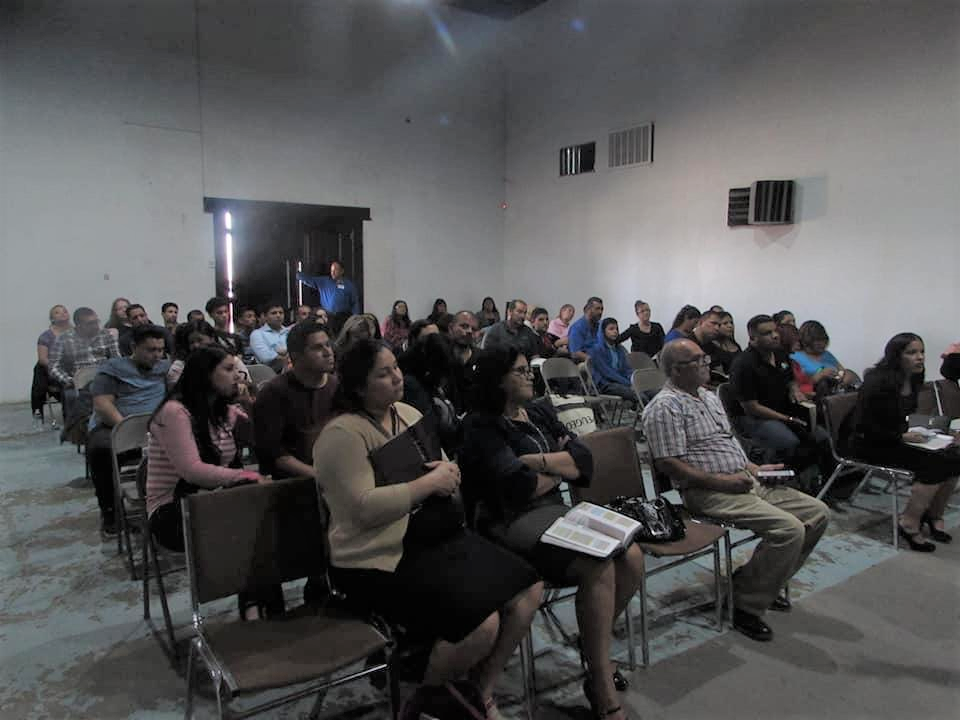 Planting your seed at the right time really does work if we are willing and obedient.
MEETING WITH LEADERSHIP IN SAN QUINTIN
We have been working in the San Quintin area for some time. The Gulf Coast Region has five churches represented in the area. In October, because of the generosity of God's people, we were able to deliver funds to help with the construction of one of our growing works. San Quintin sits in the mid-part of the Baja California, Mexico Peninsula. It is also an area of violence against Christians. A few months back, the local cartel attacked a pastor and his church because they refused to pay the piso (bribe for protection). The cartel burned a building and destroyed personal property. Some believers do face persecution that many back home hardly, if ever, see.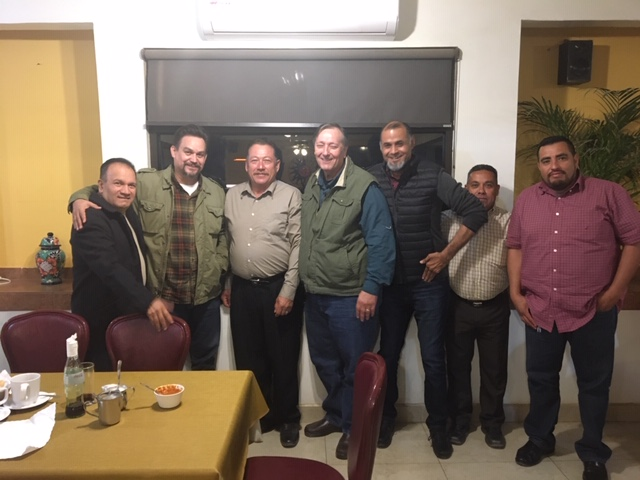 HOLMES BIBLE COLLEGE MEXICO ANNEX AND THE SCHOOL OF MINISTRY
As many know, Holmes in Mexico started in January of 2019 and has now finished its first trimester. Holmes and the School of Ministry (SOM) that Phyllis and I oversee go hand in hand. The SOM is used for the local church. Teaching, education, and motivation are the goals of the SOM, but Holmes is focused on helping those who sense a call of God, helping them to focus on the more weighty aspects of what it takes to have a successful ministry.
NOTHING NEW UNDER THE SUN
What comes after the harvest? The answer is new converts, new workers to train, new territory, seed planting, working the field, and then, in God's timing, a new harvest. Right now, we are in harvest. Together, we can and are making a difference.
HEADING BACK TO THE FIELD
Once we are finished here in the U.S., we head back to the Gulf Coast Region. Before leaving for furlough, we already had five schools on the books, including Holmes, Belize, and Guatemala. Our workload is piling up. As soon as we return, we will hit the ground running. We are excited and super anxious to return.
A WORD FROM THE LITTLE LADY
Dear friends,
Ron and I just spent a great time with our family. It was so wonderful to be with them. We always try and make memories and enjoy each and every moment that The Lord gives us.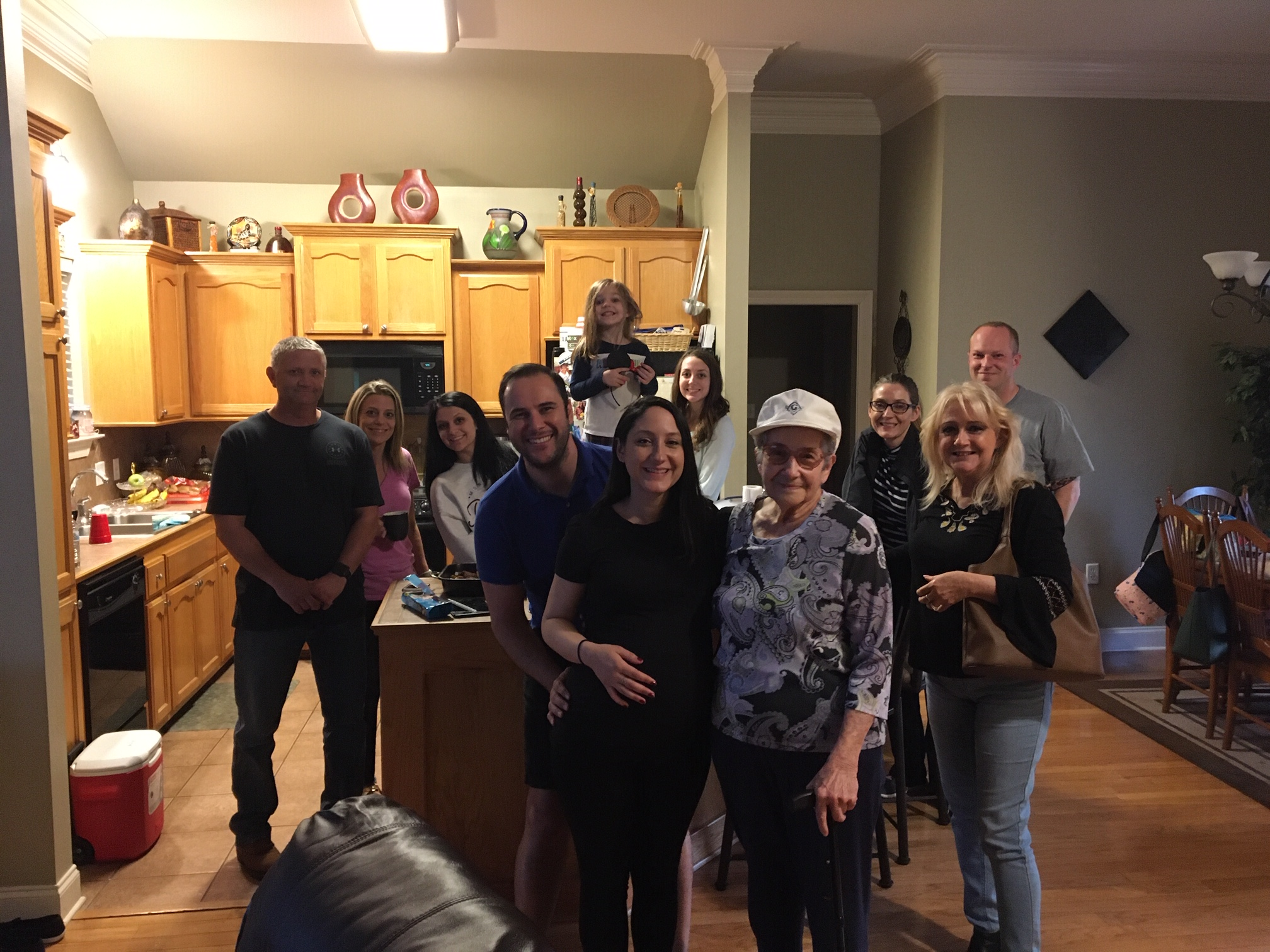 We hear from the field the great news of how God is still visiting our churches. He is growing churches, and new churches are being planted. What an awesome God we serve! I'm so very thankful for all of our faithful partners who love, support, and pray for us. As we have shared in many churches over the last few months, reaching the lost is His vision. We make His vision our mission. In The Gulf Coast Region, it is harvest time. PTL
Ron and I want to wish you all a Merry Christmas and a New Year filled with many blessings.
Love,
Phyllis
IN CLOSING/THE BUDGET
According to the commitments made, we should be on budget. However, to return, we must have two months of a fully supported budget. We are close. So, if everyone who filled out a card and made a commitment would prayerfully and kindly send in their commitments in a timely fashion, with a joyful heart (God loves a cheerful giver. The Bible says so), we can be on our way. We are in harvest. Every wise leader knows harvest will not last forever.
Ron & Phyllis Roy