NEW BEGINNINGS
God is a God of new beginnings. Each year, He gives us a new opportunity to start a new account and a new direction of reflecting on our paths. We realize that we have not been walking fully in God's plans. This has been very true for me this year. It has been a year of new beginnings, and it is not necessarily because I planned things that way or wanted to restructure my trajectory. Rather, it's because of the circumstances I found myself in last June.
Meditating on the year that just ended, many things happened where I clearly could see the mighty hand of God in every moment:
Apart from the tragic loss of my husband that forever marked my life and ministry, the Google application that records travel history informed me that in the year 2021, I traveled the equivalent of 1.3 times around the world!
I was arranging papers concerning the death of my husband in four different countries and in four different languages.
I rented and started living in my apartment by myself overcoming all kinds of fears and struggles in my soul.
What I am most thankful to God for, is that I was able to return to the mission field and be fully involved in the ministry. To God be the Glory!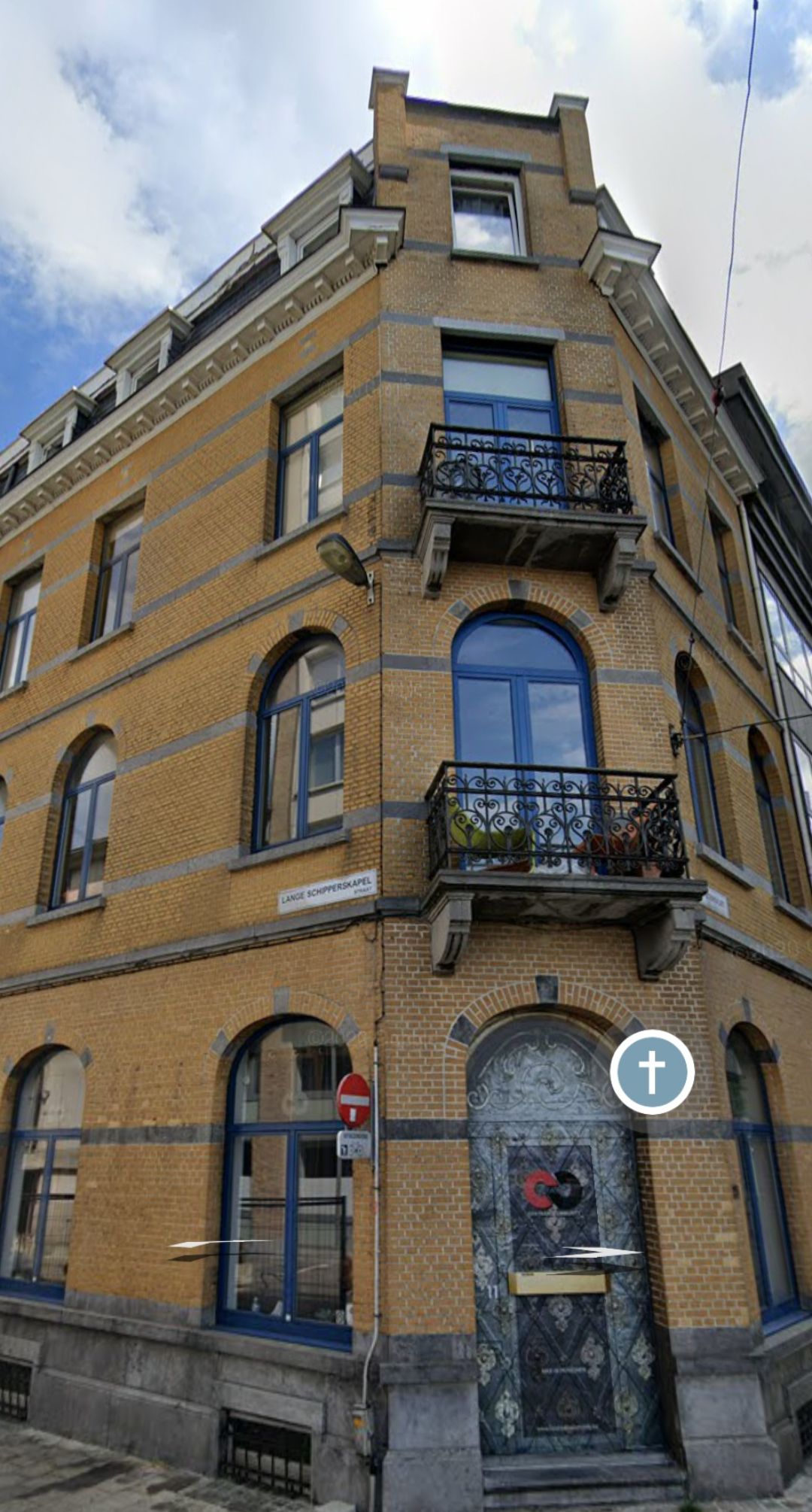 I could not be more amazed to see how the Lord has been so good to me all this time, as well as to see the faithfulness and constant support of all of you during these battles that I have gone through. I want to thank you for the offerings and special messages received during Christmas time and this New Year season.
On December 17, together with a group of people from the church, we traveled to Paris to bring back the furniture that was stored there for 32 months, closing the beautiful but difficult chapter of the ministry in Paris. A mixture of feelings filled my heart as I walked through those streets again and saw those souls that need to be reached with the gospel of salvation. Let us not forget to keep praying for France. I was also able to see with joy one of the disciples that we were able to impact during our time in France and see how his life is walking hand to hand with God. To God be the Glory!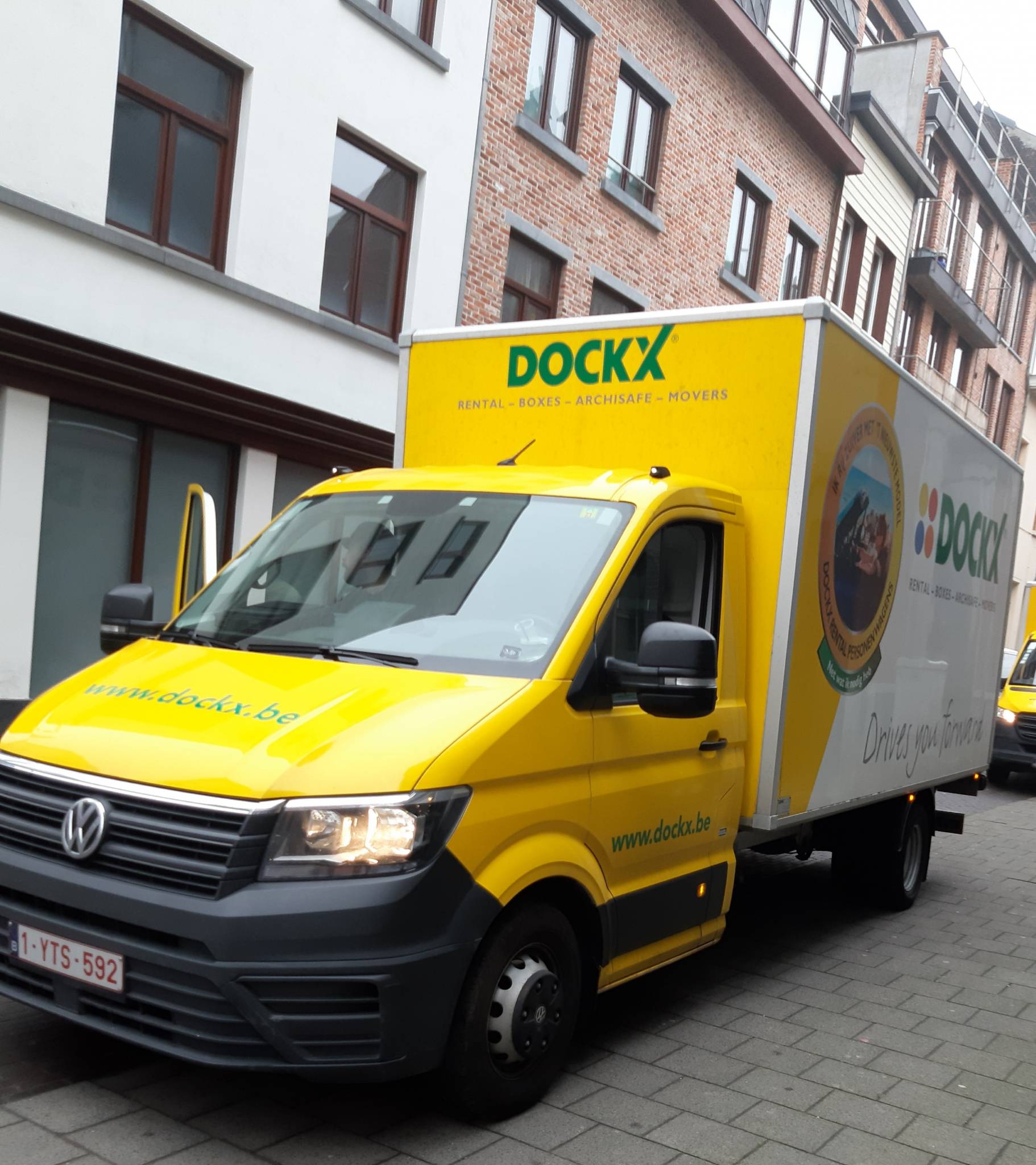 On December 21, we closed our activities for the year at the Oasis Center with a special outreach day where we prepared more than 300 gifts that we distributed to celebrate the birth of our Savior among the people of the red-light district. We were closed for three weeks and resumed our activities on January 11. We started our devotional time studying the gospel of Matthew, and it is wonderful to see how the exposure of the Word of God has made a big difference in the lives of the girls in the district. Some of them cannot physically attend the center, but they receive the devotionals through our YouTube channel or Facebook page. They often forward it to their relatives in Latin America. One of them recently posted on Facebook "Freedom is my next destination! All that once caused me pain will no longer control my life." Hallelujah Lives are being transformed!
We continue to support the work that the McClung's, along with Jennifer Moore, are establishing in Eupen. This year will be full of new challenges as a young couple from England joins the team. It is always amazing to see new churches being established!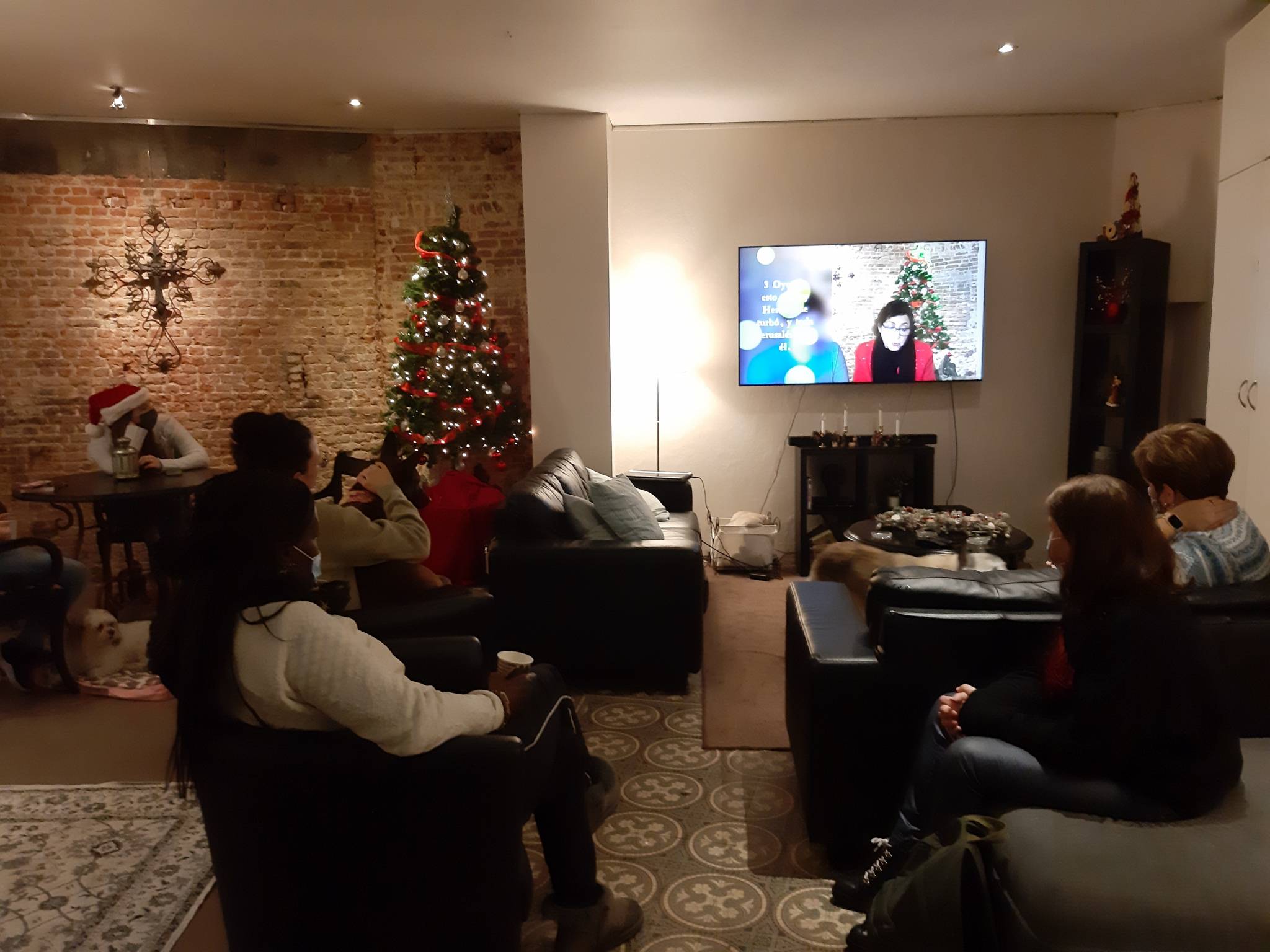 This month, I will start a meeting in the middle of the week only in Spanish. I am very excited and expectant to see what God will do with this new beginning. Most of the people that make up this group are contacts that we have had at the Oasis Center, and they have the desire to go deeper in the knowledge of God and His Word. Our prayer is that this group can be developed and become a church.
My constant prayer for you all is that the Lord will pour out the blessings that He has established beforehand for your life as we live in obedience and holiness in the fear of the Lord.
In the love of Christ,
Lulu Salazar
Your missionary in Belgium