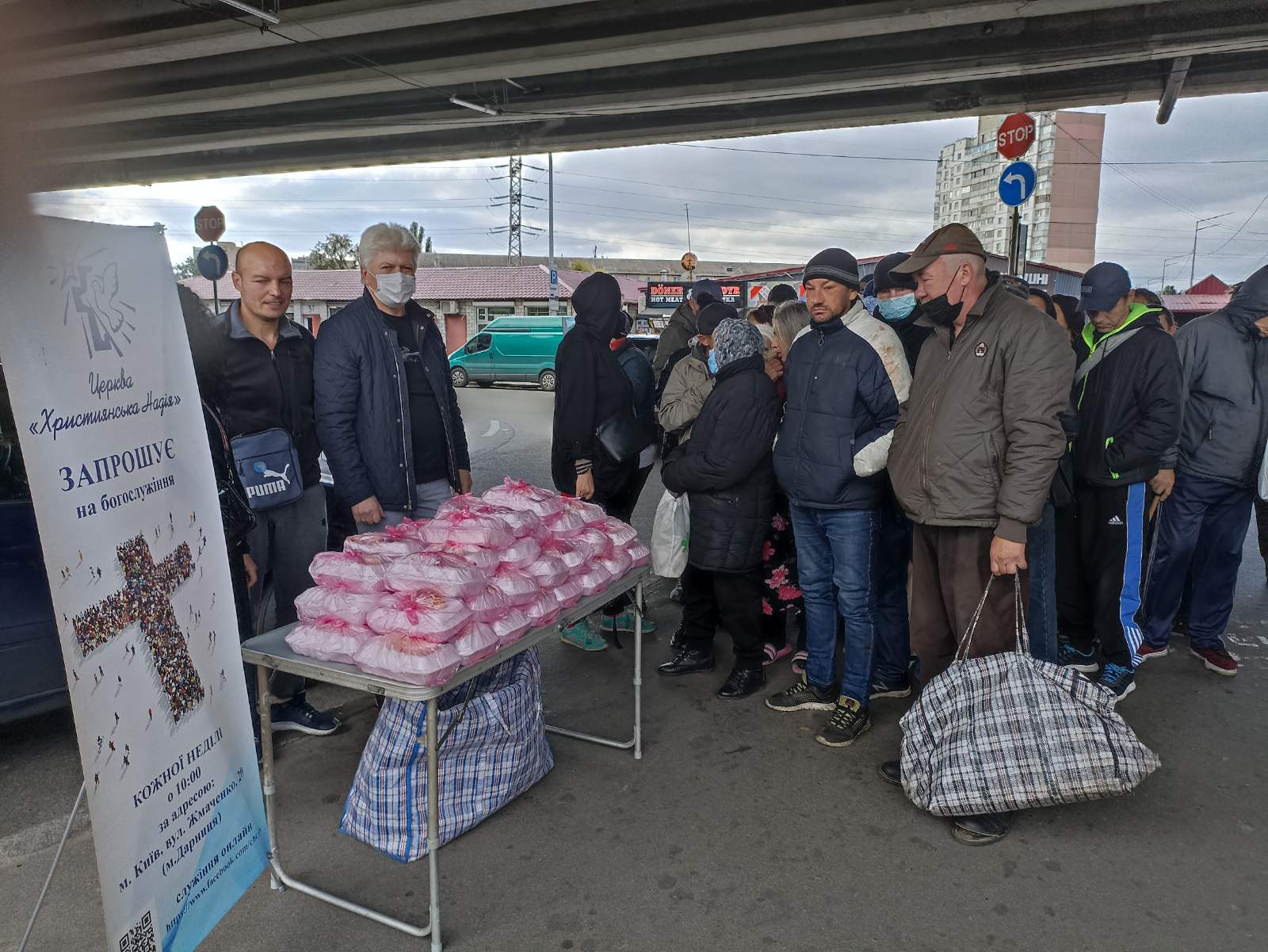 URGENT REQUEST FOR UKRAINE
Ukraine has a strong IPHC presence in Eastern Europe, and our presence is growing each year. We now have 230 churches scattered across the country with almost 20,000 members. This is an amazing conference and we are strong in all areas of community leadership here. The Ukraine conference is big in humanitarian outreach with Drug Rehab Centers and a good homeless feeding program.
As of January 2022, they sit on the brink of war, with a Russian invasion imminent. We need your help now BEFORE they are invaded to get funds into the four districts across the country so they can buy food, gas, and supplies. Will you help NOW?
Project: Ukraine Emergency Relief Fund #41502P