Rev. Willie Downing passed from this life to his eternal reward. Dr. Roger Gorman has provided us with the following from Willie's wife, Tersia. Thank you, Roger.
A 'celebration service' honoring Willie's life and legacy will be held at Salvation Army DV on Wednesday, 21st December at 7:00PM.
Terisa noted the following in her communique with Roger…"We had strict instructions from Willie not to mourn, but celebrate … and we plan to."
Willie was an associate pastor at the Krugersdorp PHC, which my father planted and pastored prior to Willie marrying Tersia Changuion and their beginning their service as IPHC missionaries to South Africa from 1976 to April 2005.
I will always remember Willie as being a very gentle man who loved Jesus and loved people.  Tersia's family, the Changuions were the first members of the Krugersdorp PHC.
We join with his family and friends from many Continents in thanking the Lord for the life and legacy of this soldier of the cross.  Willie, we honor your memory and look forward to seeing you again shortly dear friend, fellow missionary and faithful servant.
Tersia, please know that the thoughts and prayers of your IPHC missionary family are covering you as you and your family mourn Willie's home going.  Take comfort in the fact that we do not mourn as those that have no hope.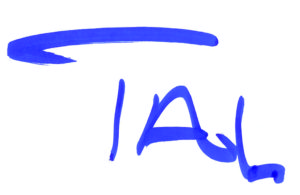 Talmadge Gardner
WMMD Executive Director
Save