Beloved Family, Friends, and Co-Laborers
It has been such a joy to crisscross America these past few months as I have traveled from coast to coast, border to border. The joy is not merely in the amazingly diverse scenery, but mostly in the gracious hospitality and loving encouragement of God's people. While on furlough we have been given countless opportunities to share what God has done during our past 20 years of ministry, as well as preach God's Word in dozens (hundreds) of meetings in nearly every conceivable setting.
This has also been a year of anniversaries, but not the personal ones we normally remember. I've recently surpassed 20 years in both Peru and China and five years since being deported from the latter. I'll be 40 in August, and my wife and I will celebrate 20 years of marriage next summer. Let me share a few specifics and how they relate to where God still has us working.
Back in Peru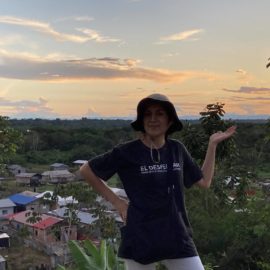 We are finally back in Peru. After many months of furlough/itineration, we are excited to continue our labors in evangelism, church planting, and training a new generation of pioneer missionaries! Deysi and Abby (14) got a head-start in May on a special river mission trip to Peru's central Amazon rainforest.
Exactly 21 years ago I set foot in Peru on my first-ever overseas mission trip. Although I grew up in the Bible Belt, I had somehow missed out on the "rite of passage" summer trips to Mexico. Although I loved my time in Peru (Summer of '02), it wasn't where the Lord would have me stay. Instead, it was from Peru where the Lord first opened the door for me to visit China!
Eyes on China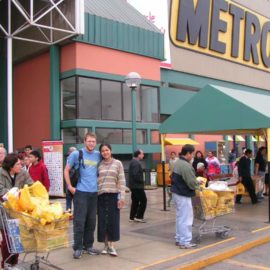 I first visited China in August of 2002 (just two weeks after returning from Peru) and my life was never the same. I soon dropped everything, including my college scholarship, and moved to China full-time in 2003. I spent most of that year traversing the Middle Kingdom as an ambassador of Christ's Kingdom.
I returned to Peru in early 2004, attempting to say goodbye as NW China was calling. Somehow, I "failed" and returned to China with Peru by my side! Deysi and I served full-time in China from 2004 until 2018 when I was deported (five years ago in May) and we were forced to leave our adopted home indefinitely.
After serving my five-year "visa ban", and with COVID behind us, visiting China is finally a possibility again. We hope to attempt an entry this fall. Pray that God would provide my visa and give us the wisdom to plan the logistics for our long-awaited visit "home" to China!
Please visit PrayforChina.us to learn which province (and county) to adopt in prayer!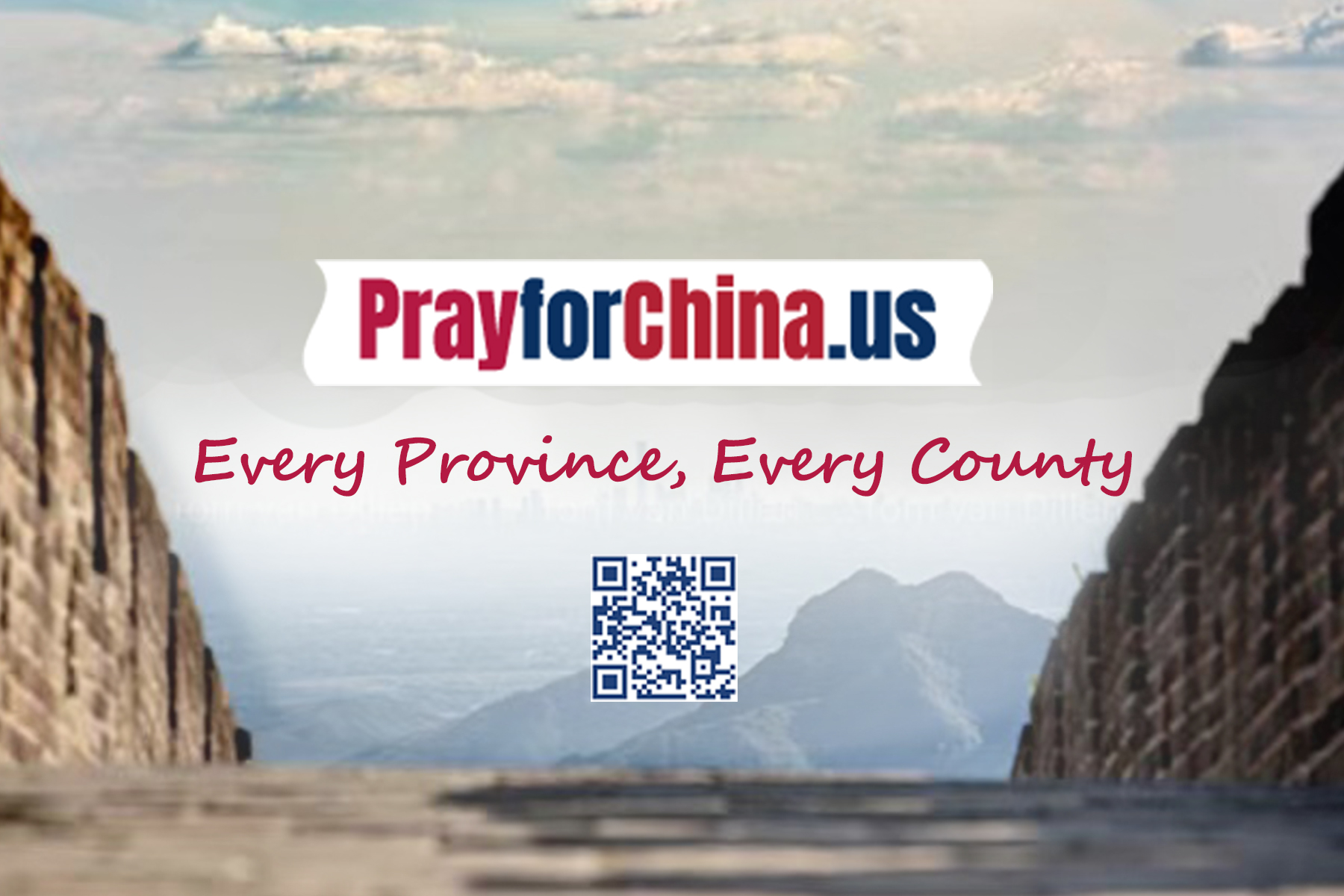 Toluca to Tailandia (Singapore, Johor Bahru, Kuala Lumpur, and Penang)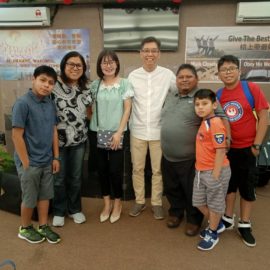 After an arduous journey from Mexico to Singapore, and then traveling by land across Malaysia, the Mendez family, our long-time Mexican teammates, are finally in Thailand (albeit not without difficulty getting visas).
As I've written previously, they will be based just a few miles from the Golden Triangle with all its ethnic diversity and spiritual darkness. Myanmar, Laos, and China are all within 50 miles. Also, with China's doors creaking open, they will hopefully be able to reconnect with their long-time (10+ years) home up north from their secure base in south Asia.
Please pray for Jose, Eloisa, and their three boys (Danny-14, Sammy-12, & Haziel-9) to re-adjust to life in Asia, especially in a new field of service!
Thank you for your prayers and support!
The West Family
"All who are with me send greetings to you. Greet those who love us in the faith. Grace be with you all." (Titus 3:15)
To Stay in Touch:
• Call/Text: 405-265-5695
• Email: china.myadventures@gmail.com
• Blog: China Call Substack
• Facebook: www.facebook.com/Pray4Gansu
• Twitter: www.twitter.com/chinaadventures
• Instagram: www.instagram.com/chinaadventures