Merry Christmas and Happy New Year from the Argo Family!
We are so thankful for all that God has done in missions in Asia and around the world during this last year. We look forward with anticipation to what He has in store for 2022.
Even though Covid is still running rampant in many parts of the world, we rejoice that no sickness, disease, or virus can stop the mighty move of the Holy Spirit among the nations! Our churches in Asia are reporting significant impact, both offline and online, during this time.
We are grateful for the opportunity to share at YouthQuest Philippines (virtually) during December 2021. We are also grateful for North Carolina Women's Ministry Director Janice Marshburn (pictured with Al and Coli) and the entire Women's Ministries of North Carolina. They came together to donate many clothes and relief items, which are such a huge blessing during this time in Asia!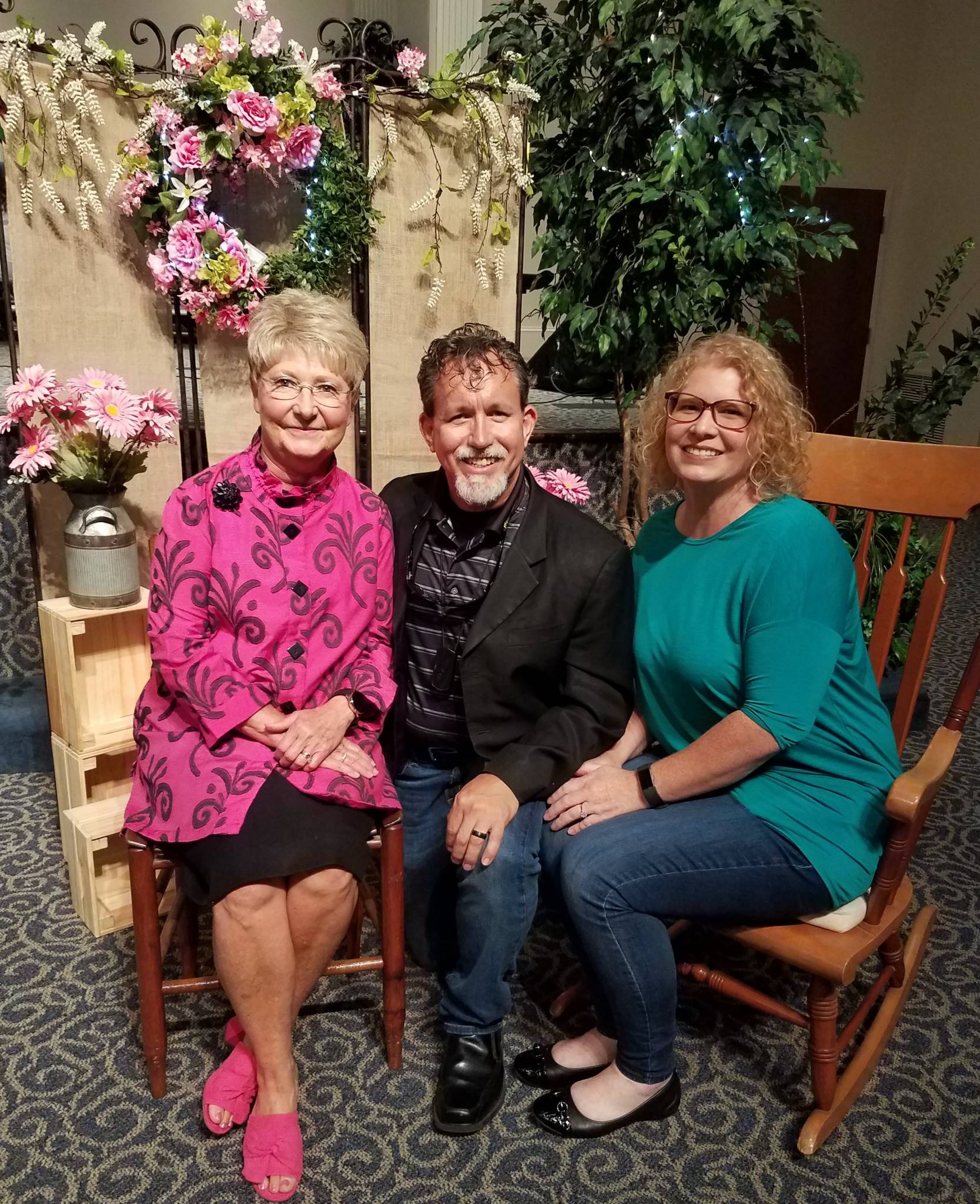 As we look ahead into 2022, we are already planning an Asia-wide Leadership and Evangelism Summit that will, along with your prayers, have a significant impact on church growth, salvations, and discipleship.
We are also planning and organizing the 2022 Asia Worship Conference, which is a three-day conference to train worship leaders, along with media and worship teams, regarding all things worship and media.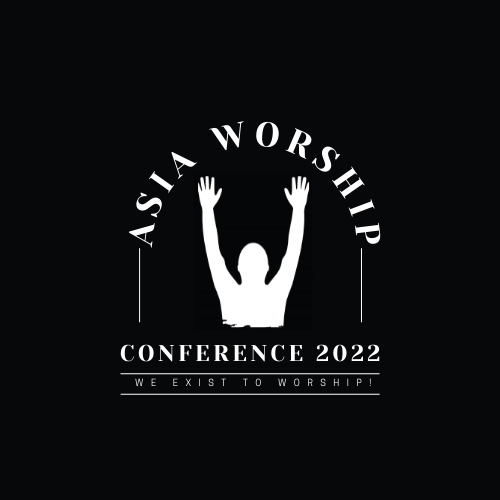 In addition to these two conferences, other 2022 projects and goals include:
- A new online accredited School of Ministry for Asia
- A new church plant on a new island in Asia
- With the help of the Lord, a new Coffee House Ministry
We are excited about continuing to break new ground and take new territory for the cause of Christ.
Your continued prayers, along with consistent monthly financial support, make all of this possible. As led by the Lord, we thank you for your special year-end gifts and support that will help us enter 2022 strong!
Without a miracle, it is likely we will be in the USA January through May 2022, and we would love to connect with you personally before going back to Asia. Please email us at argofamily@yahoo.com or call 910-379-6023 to connect!
Sending love and prayers your way!
Thank you again for your prayer and generous giving toward the ministry in Asia!
Love,
Al and Coli Argo - The A-Team Serving Asia