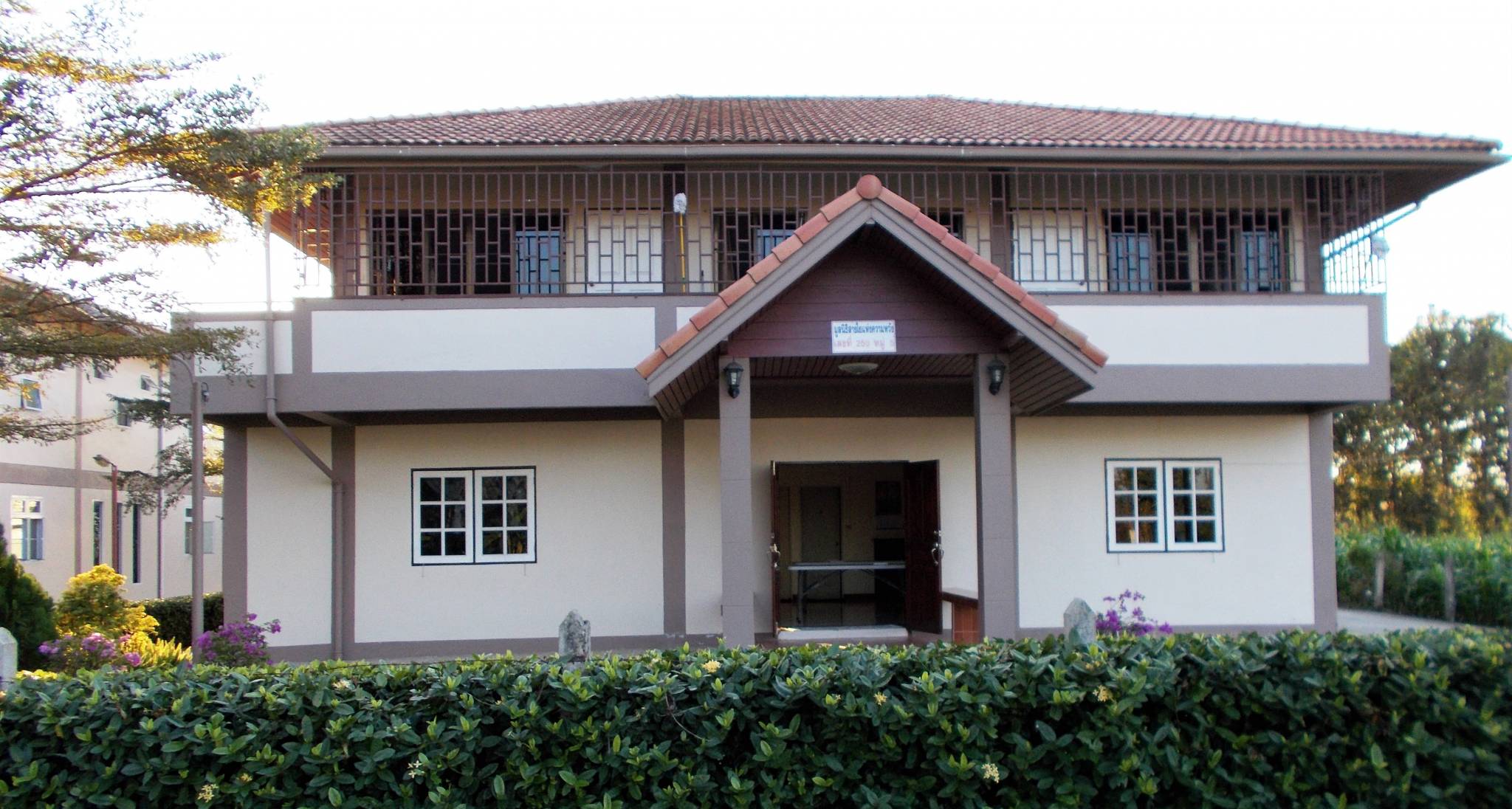 Valley Harvest Ministries (VHM) in the Appalachian Conference provides a case study in the benefits of forming a partnership between the local church and the mission field.
Missionaries, Jeff and Verna Willhoite, became members of VHM after having come into IPHC from another mission organization. Naturally, VHM supported the Willhoites financially, as well as helping other missionaries and various projects. However, about ten years ago Pastor Steve Willis and the church missions board were led to move away from a "shotgun" approach in their mission endeavors, hoping to make a greater impact by focusing on a single project.
After years of turning down many invitations to visit the mission field, Pastor Steve finally visited Jeff and his work in Thailand. "The trip was life-changing for me," says Pastor Steve. It is one thing to hear stories and see photos on a screen. It is another thing altogether to experience the sights, sounds, smells, tastes, and climate for oneself, as well as to spend time getting to know the nationals and learning about their ministry and way of life.
Since then, Pastor Steve has taken several members of the congregation on an annual trip to Maesai, located in the Golden Triangle area of northern Thailand. "This type of 'hands-on' and 'boots on the ground' experience helps them to take ownership of a project," he says.
The focus of their efforts has been the Mekong Discipleship Center (MDC), a facility for training leaders, pastors, church planters, and missionaries for Thailand, Myanmar, Laos, and China. The annual VHM teams do leadership training and/or construction work on the facility.
Along with the church missions board, Pastor Steve has set a goal to raise $10,000 throughout the year toward the MDC project. "Supernaturally the funding always comes in, as does the travel expense for those that have traveled to the field," he says. In ten years, they have invested around $100,000 in the MDC, as well as $500 to $700 per month in missionary support. The results on the ground in Maesai are clearly visible, both in the MDC campus and in the various ministries taking place there.
Although the Willhoites left Thailand several years ago to take a pastorate, the partnership between VHM and the MDC project has continued without interruption. Pastor Steve and other VHM leaders have developed a mentoring relationship with Chang, the young man groomed by Jeff to serve as Director of MDC. A man of many talents and much zeal, Chang shares his vision with Pastor Steve and looks to him for guidance and encouragement. The two are able to stay in touch throughout the year through social media.
How has this partnership affected the local VHM congregation? "I am convinced that God has had His hand on our efforts and has blessed us tremendously as we have obeyed His command to take the gospel to the whole world," says Pastor Steve. "Thailand is as far away from Dublin Virginia, as you can get, yet the Lord has extended the ministry of VHM literally to the other side of the globe. I feel as good about this as anything we have done over 44 years of fulltime ministry."
Jeff highly recommends the targeted approach of a deep, long-term partnership between missionary and the local congregation. "A focused approach on a particular mission project will enable the church to catch the vision, take ownership, and establish a kingdom connection that benefits both the field and the local congregation."