Dear mission partner,
Greetings to you and your loved ones in the mighty name of our Lord and Savior,
Jesus Christ. I hope you had a blessed holiday season, Thanksgiving, and Christmas
in 2019. I wish you a happy and prosperous New Year in 2020.
APPRECIATION
Thank you so very much for your continued support through prayers and monthly
contributions. I am here doing what I am called to do for the kingdom of God
because of your faithfulness in giving. Thank you again, and God bless you richly.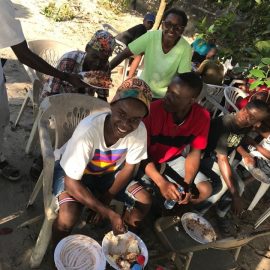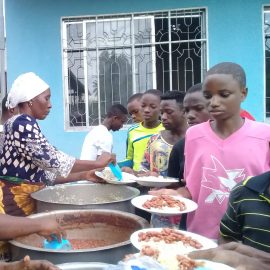 ON THE MISSION FIELD
I have been back on the mission field since October 2019. Since then, two young
men have come to the Lord through People to People Feeding the Hungry. I thank
the Lord for His serving grace. Both men were on drugs and living on the street.
Please remember them in your prayers that they will stand and continue walking
with the Lord. Their names are Yohana and Daniel. The feeding program is still
happening every Saturday afternoon.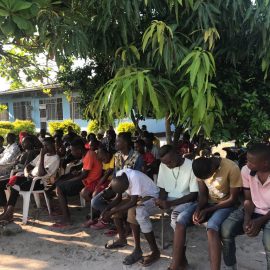 TRAVELS ON THE FIELD
I expected to travel right away after arriving here. However, it didn't work the way
I thought due to heavy rains. Most roads in the country are not good during the
rainy season. Since I have been back here, it has been consistently raining off and
on. I will travel to see the churches we need to finish as soon as the raining stops.
PRAYER NEEDS
Please pray for the economy of Tanzania, traveling mercy as I travel back and forth
to finish building these churches, and the digging of a well at a place called Mvumi
Morogoro.
Until next time, stay blessed.
Please Remember: A MISSIONS PARNER IS A MIRACLE CANDIDATE.