Sneeds' 2019 Year in Review
USA Furlough
We started the year in the U.S., raising support for the ministry in Kenya. Many of you responded with invitations to speak and commitments to give. By March, we had raised the commitments we needed for another term, and we appreciate all who responded. Your giving helped to make 2019 a successful year for both our family and our ministry, and we stand in gratitude to God and you.
East Africa Bible College
At East Africa Bible College (EABC) this year, we hosted students from seven nations, including Kenya, Rwanda, Congo, Tanzania, Ethiopia, South Sudan, and Malawi. We held a graduation for our main campus in May with eight students finishing their two-year diploma program and two students finishing a certificate program. The valedictorian for the class was Daniel Balume from Congo, and the Salutatorian was James Matua from Kenya. Among the various awards we give each year is the Winston C. Hollingsworth service award in honor of our school's first director. The recipient of this award for 2019 was James E'mongole from Kenya. Bishop Berrings Mlambya from the IPHC in Tanzania was the guest speaker.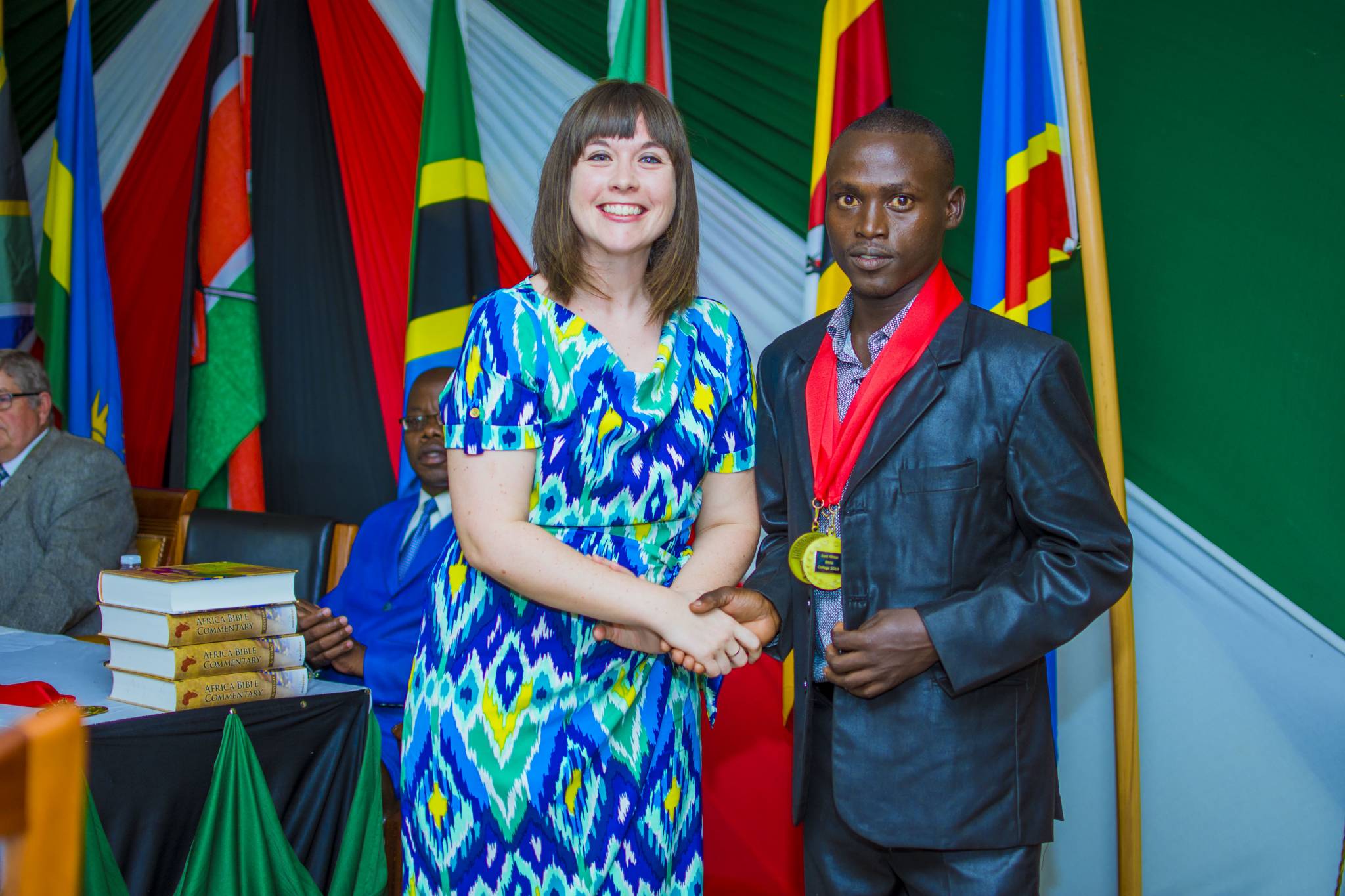 We also held a graduation at our off-campus learning site in Eastern Kenya in May, where 17 students completed a certificate in ministry program led by EABC alumni, Bishop Joseph Mbake. We have seven sites like this operating to teach ministers who are unable to travel to our main campus. In December, Kevin traveled to Uganda to meet with the leadership there about opening at least two new learning sites in the country in 2020. Pray that we can successfully expand into Uganda next year.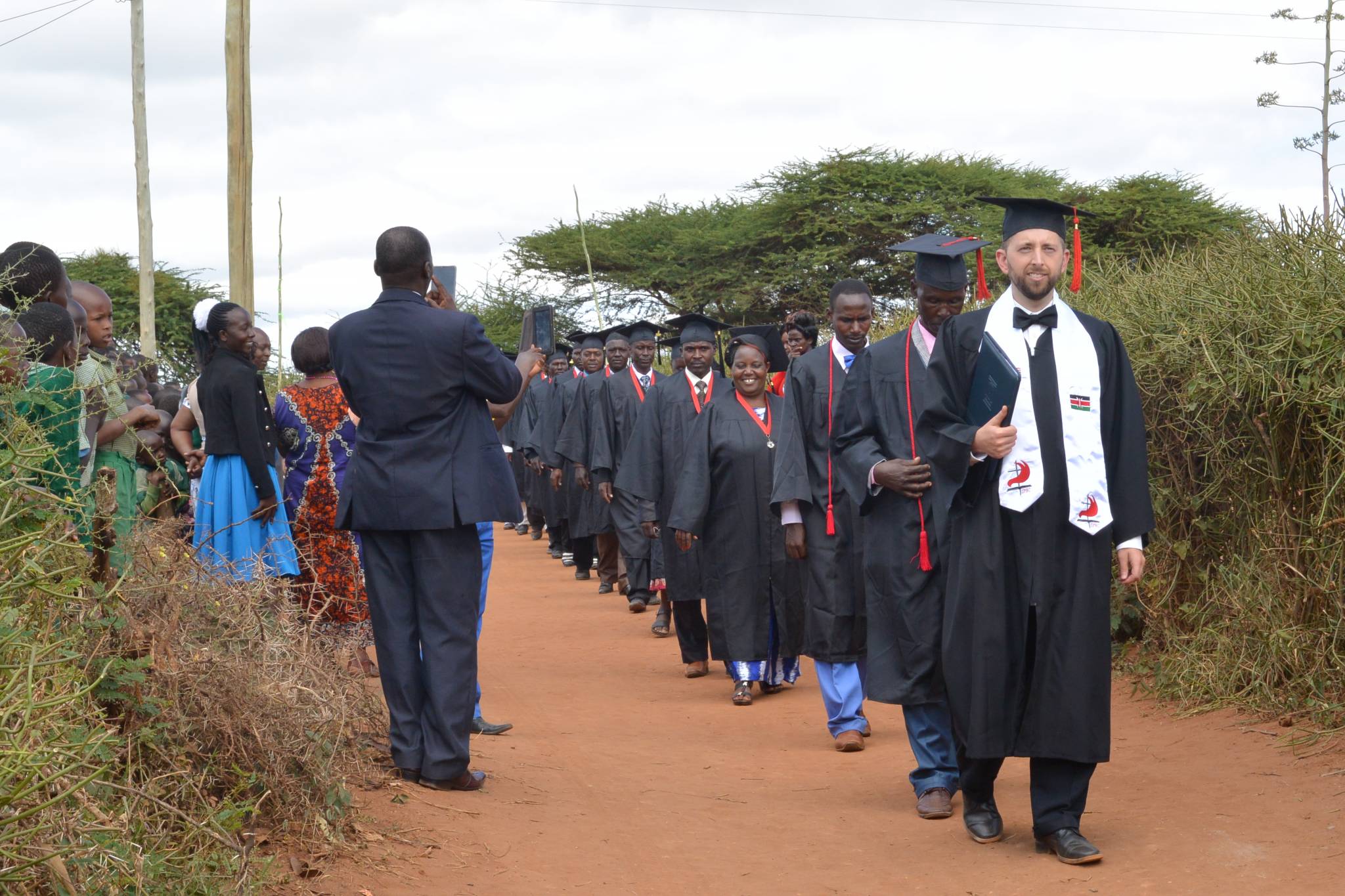 A highlight of every year is visiting our alumni across the region to see how they are serving the kingdom of God. This year, we visited alumni who are pastoring, planting new churches, serving orphans, evangelizing unreached people groups, and teaching. Many are successfully using agriculture to provide for their families and ministries. We are glad to continue offering agriculture courses at EABC alongside other ministry and life-skills courses.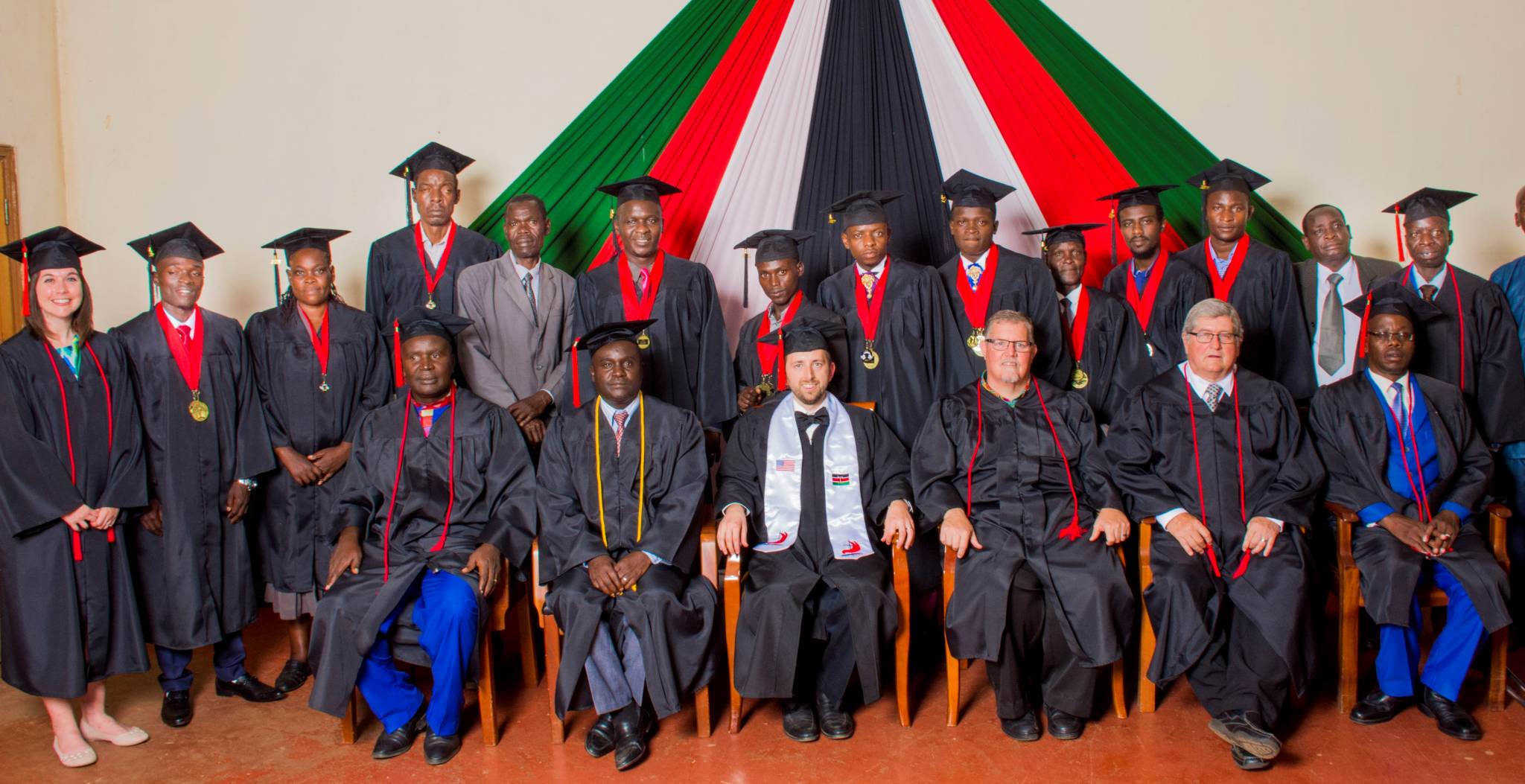 Conference and Special Events
This year, we were invited to speak at many conferences and special events around the world. In February, we spoke at the SEND missions conference at Emmanuel College in Georgia. In April, we were glad to participate in a special conference celebrating 40 years of official IPHC ministry in Kenya. This conference was held in Nairobi and led by Ron and Sharon Wooten. The conference also honored the longest-serving IPHC missionary in Kenya, Gailya List, as well as the first residential missionary in Kenya, Joseph Arthur. We taught at five IPHC pastor's conferences in Eastern Kenya, Western Kenya, Coastal Kenya, and Uganda. In September, Kevin was especially honored to speak at the IPHC World Missions Ministries Missionary Retreat in Bulgaria. Finally, in October, Kevin was privileged to participate in the IPHC All-Africa Leadership Conference in South Africa.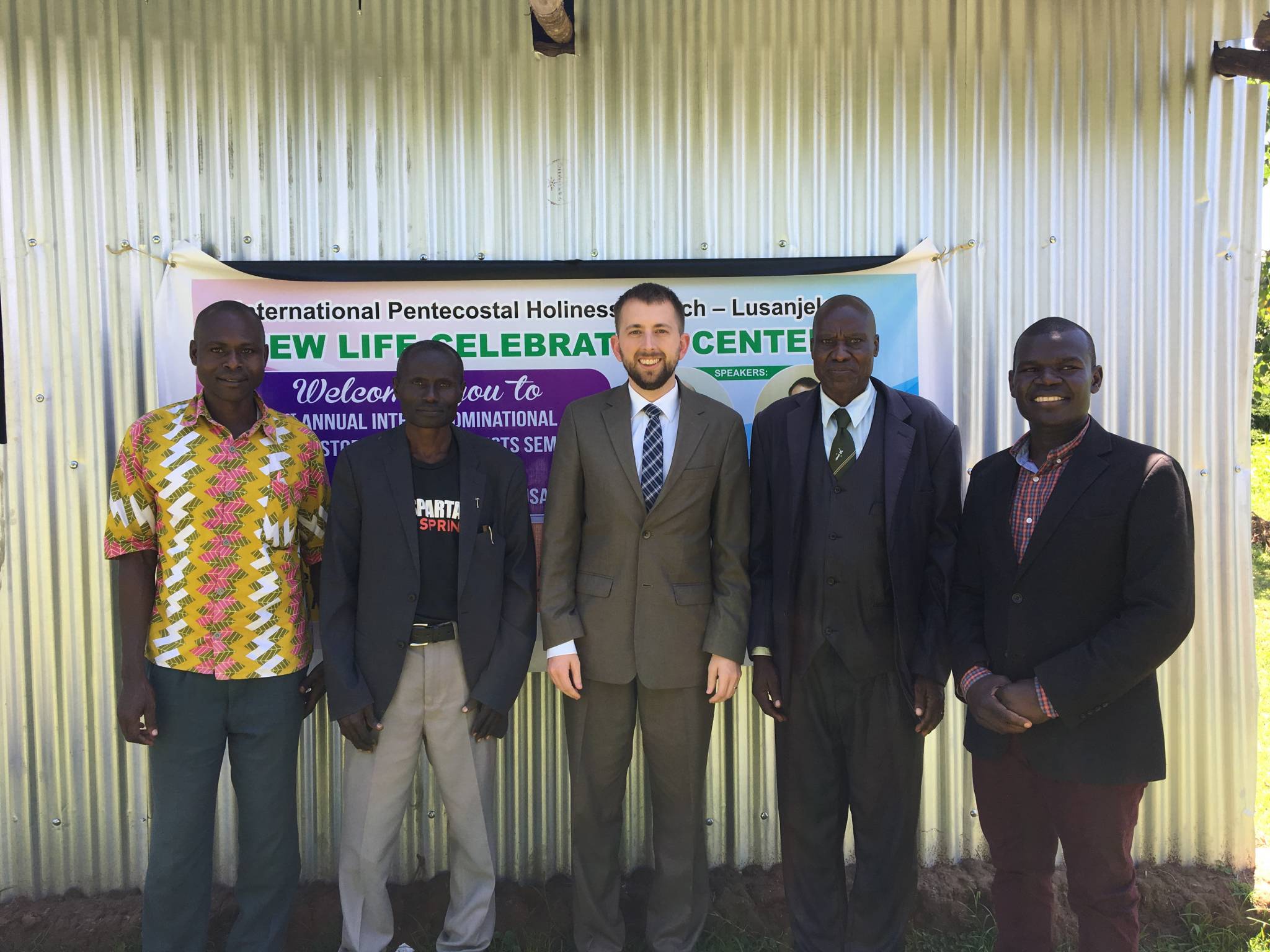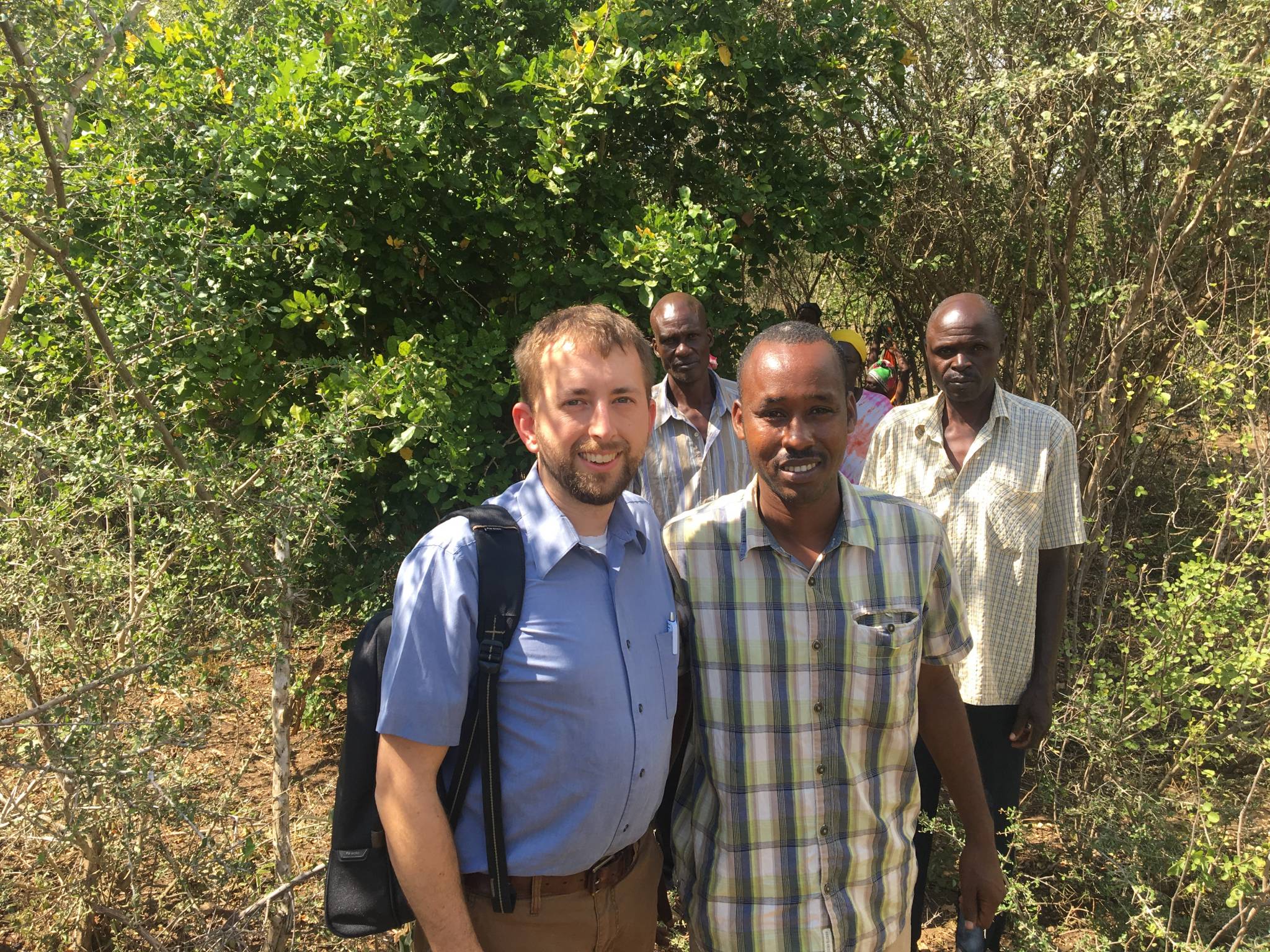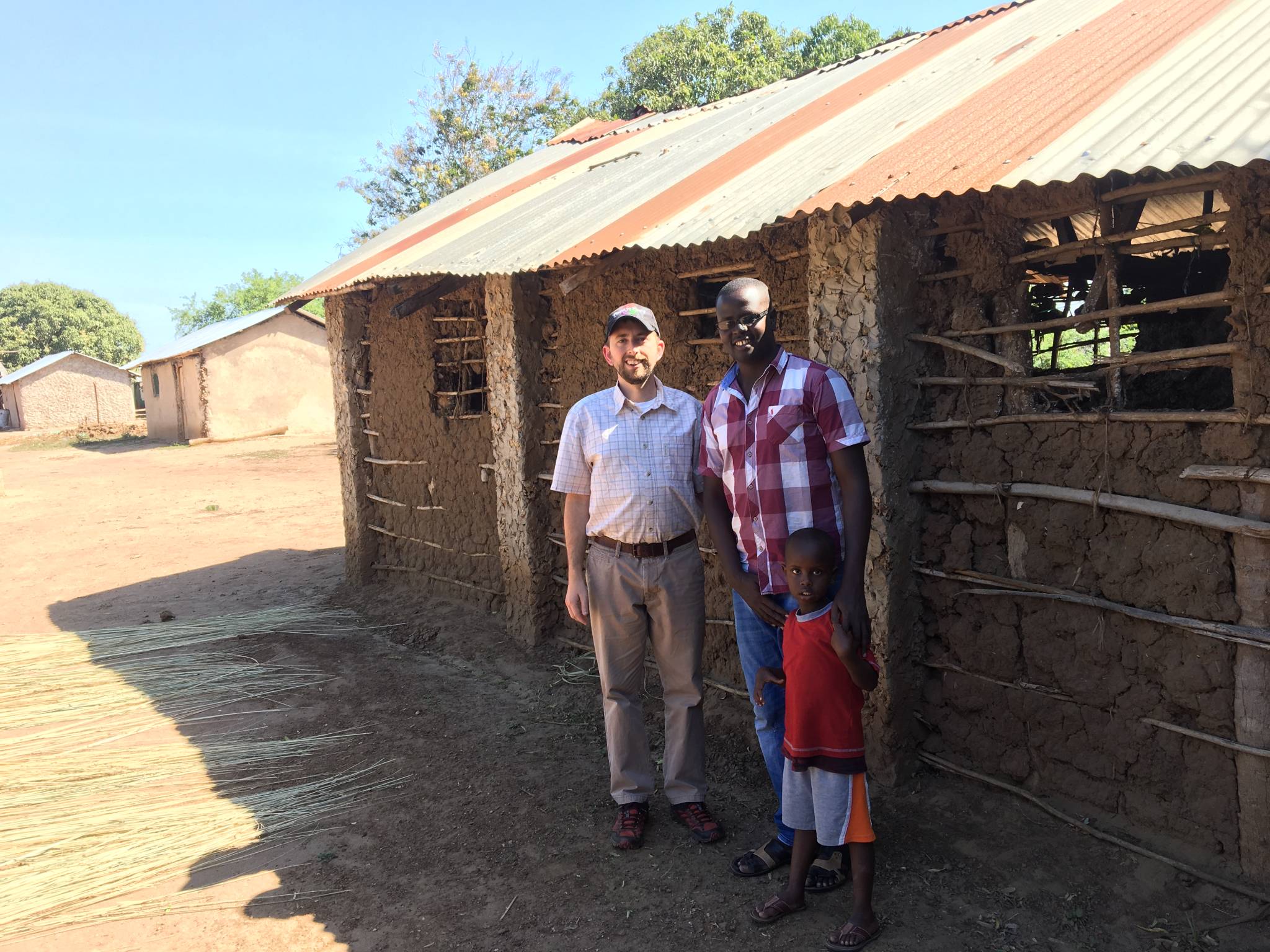 Girls' Ministry
Many doors were opened this year for Summer in Girl's Ministry. In January, she spoke at the North Carolina Conference Women's Ministry training day. Then, in February, Summer was honored to speak at the IPHC Global Assembly in Santiago, Chile. In April, Summer traveled to Malawi to speak at the first national Girls' Ministry Conference, where more than 200 girls and women attended. Throughout the year, Summer traveled to several conferences in Kenya to promote Girls' Ministry and conducted district level training events to equip local women to do Girl's Ministry. Finally, in December, we traveled to Chebarus, Kenya, to hold a special Girl's Ministry Christmas event where nearly 60 girls attended.
Visitors and Teams
This year, we had many visitors from the U.S. who traveled to Kenya to help us in the work. In April, we hosted Joseph Arthur from North Carolina. Under Rev. Arthur's leadership, East Africa Bible College was built and opened in 1986, and we have been blessed to minister alongside him several times in Kenya. In May, we hosted Billy Pittman and Richard Hoard from Georgia. These men taught courses at EABC for three weeks. We were glad to welcome Chris Dunlap to Kenya this year. Chris spent over two months with us doing his internship from Emmanuel College in Georgia. Chris was a blessing to us and the ministry. He preached and taught agriculture at EABC, as well as other churches, conferences, and children's homes. For the month of May, Chris was joined by his fiancé, Alicia Philipps, a recent graduate from Emmanuel College and minister from LifePoint Ministries. We also welcomed Mariko Kawabata from Japan. Mariko has committed to serve at EABC for at least one year to help us in the ministry and has been a great blessing. Over the summer, we also had two interns from The Awakening. Reagan Case and Veronkia Jones from Oklahoma served at EABC and with other IPHC ministries in East Africa. We are happy to report that this was the best group of interns we have ever hosted. In June, Ronnie Turner led a team from LifePoint Ministries to serve at East Africa Bible College. The team included long-time friends, Kenneth Edge from Emmanuel PHC and Holly and Lilly Davis from Ruhamah PHC in Georgia. In July, we hosted a large team of 16 people from Grace Fellowship Church in Athens, Georgia. This team was a huge blessing. They taught courses at EABC, ministered in numerous local churches and at Huruma Children's Home, and conducted a Girl's Ministry camp with Summer in the Eastern Conference of Kenya. Finally, in September, Hugh and Lois Hoyle came and taught two courses at EABC. This missionary couple has been helping us at EABC for nearly 10 years.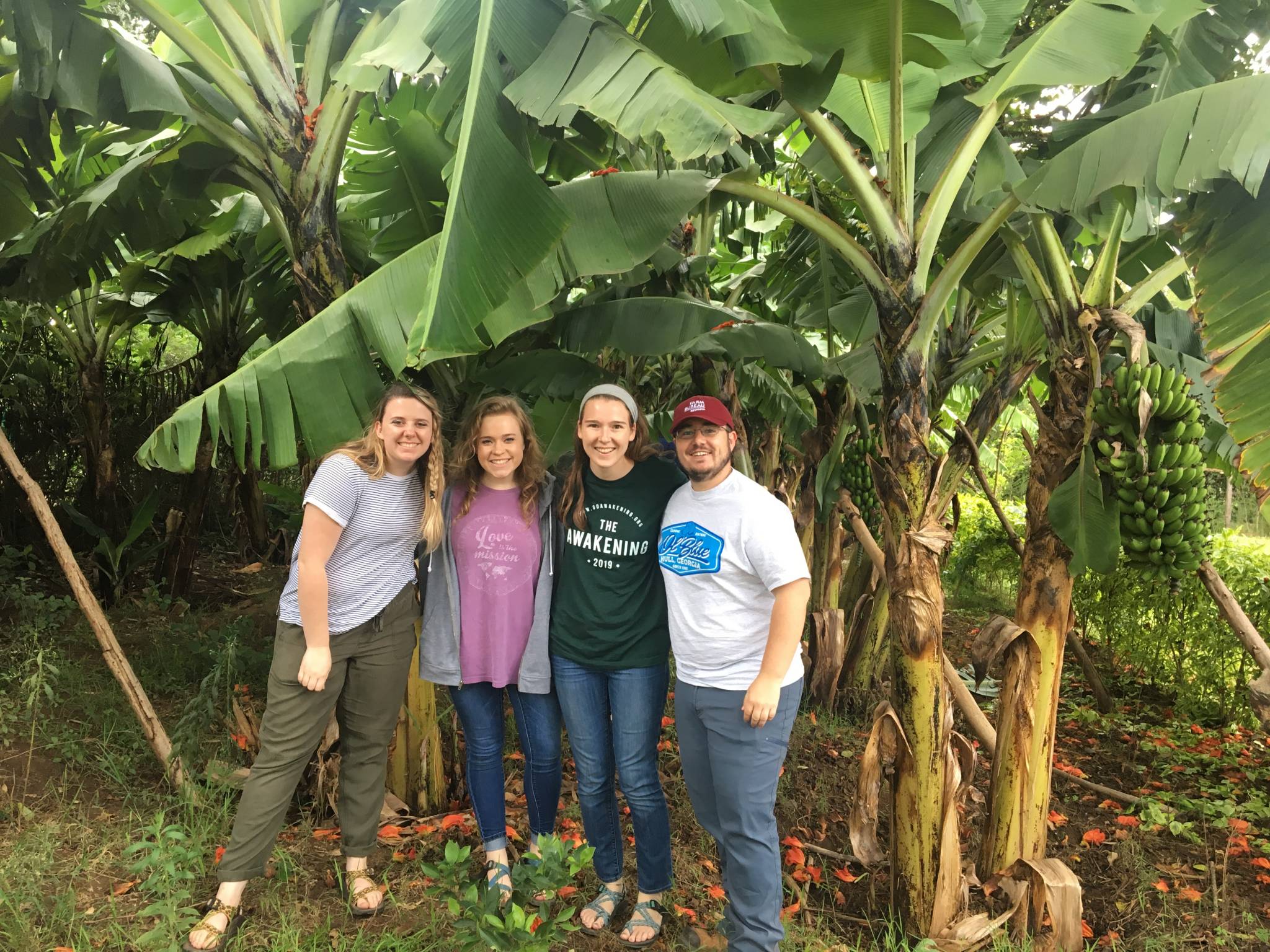 Family News
Our family was blessed in 2019. Abby turned six-years-old in April. She graduated from kindergarten in July and started first grade in September. Nate turned 4-years-old in August and started pre-school in September.
Christmas 2019
The month of December was a busy month with various Christmas events and ministry opportunities. The year ended well for us, especially since we were able to partner again with Jamie and Jessica Dunning and People to People Ministries to provide a great Christmas party for the kids at the IPHC Huruma Children's Home. The kids enjoyed a fun day with lots of food, goodies, and new shoes provided through the Dunning's ministry.
Conclusion
In 2019, the ministry took us to 62 churches, in 10 countries, on four continents. Thank you once again for helping to make all of this possible. We are so glad you chose to work with us to make 2019 a successful year of ministry. May God bless you as we enter 2020 together. May you have a happy and blessed new year.