GREETINGS TO ALL
We trust this newsletter finds you and your loved ones doing well.
Phyllis and I have been busy holding services, ministerial meetings, etc, until we recently came down with COVID. We had to cancel and reschedule several weeks of meetings. The hardest issue was the quarantine. We are now recovered and are doing well.
ENSENADA CHILDREN'S BUILDING PROJECT
We were holding a meeting for our work in Ensenada, Mexico. We learned that the kids had to hold children's church outside. We then spoke to a few people, and funds were raised to start and complete the building to house the children for church services indoors. A big thank you to Amber and the Church of The King for helping to purchase the material. PTL
BEREA BUILDING PROJECT
The construction slowed through the shutdown. However, it picked back up once the shutdown was lifted. The roof is going up, and the building program is moving forward once again. You may remember that Berea is the work housing Holmes Bible College Mexico Annex.
HOLMES BIBLE COLLEGE
In April, Bishop Beacham will be speaking for our annual IPHC Conference. Along with him, we will have the president of Holmes Bible College, Rev. Chris Thompson, speaking as well. We were supposed to have the graduation last October. However, due to restrictions and cancellations, we decided to move the graduation to this coming April. We will be graduating 20 students and starting new classes with 25 new students. PTL
M25 MEXICALI CHAPTER
Director Gary Burd and Conference Superintendent Larry Guerrea from Colorado, attended a biker event in February. This group has made inroads into the biker community, which is alive and well in Mexico. At times, there are up to 2,000 participants during rallies.
BELIZE
The Appalachian Conference recently sent a group to Belize. They helped with a much-needed roof on the island of San Pedro, and they held Vacation Bible School simultaneously. The sacrifice they made is greatly appreciated.
SARSTOON BUILDING PROJECT
The Sarstoon project is just about finished. This is a new area that was recently opened up to us with new people, new challenges, and new opportunities.
GUATEMALA
Guatemala held its annual conference in February. A total of 103 pastors and leaders were in attendance. Two new properties were purchased, and 17 new missions began. Recently, they have reached into the state of Chiapas, Mexico, and they have now branched out into two countries.
A LOT HAPPENING
We have so much much happening. In Hebrews 11, Paul covered a host of people and events. I would need another newsletter to even remotely mention all that is going on. We are blessed. The Harvest continues. PTL
PHYL'S WORLD
News flash: grandbaby on the way, arriving in August. Amber informed us but hasn't said whether it's a boy or girl. Ron says boy, but Amber says girl. Only one of them can be right. Lol
OUR LITTLE MAN IS GROWING UP! WE MISS HIM SO MUCH!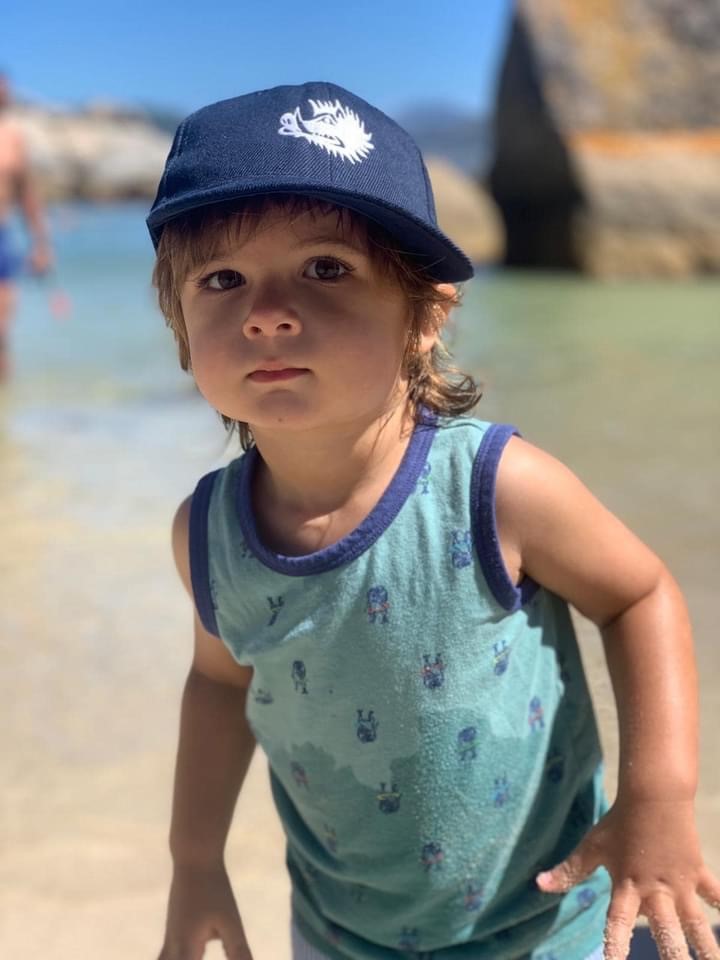 CELEBRATING 49 YEARS
Ron and I will be celebrating our 49th wedding anniversary on March 20. Time has seemed to fly.
Our God is faithful. God is still blessing, providing, and leading His people. He said He would, and He does. People mean a great deal to God, and people mean a great deal to us. Many times Ron will speak of the team and team efforts. Everyone doing their part and staying in their lane will produce great results. You count, I count, everyone involved in the task of reaching the lost counts, and God is doing the counting. He is so good.
Blessings,
Phyllis
IN CLOSING
As mentioned, there is so much going on but not so much as to think that we don't need time with Him. We do, daily. Faithfulness is the key to the heart of God. Whether praying, studying, living, or giving, nothing goes without Him taking note. Your prayers and your giving help us, help them. You are valued.
THE END TIME IS HERE. THE HARVEST IS HERE. WE ARE HERE. YOU ARE HERE, AND MOST IMPORTANTLY, GOD IS HERE. HE IS WITH US. PTL
You are loved and appreciated.
Blessings,
Ron & Phyllis Roy