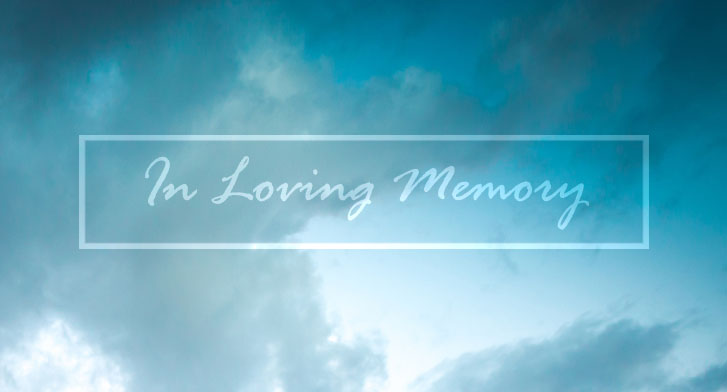 A Tribute to Rev. Mario Gutierrez (1940-2018)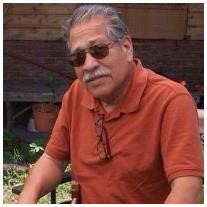 World Missions Ministries extends its deepest condolences to the family of Rev. Mario Gutierrez. Rev. Gutierrez served as a Career Missionary in Latin America with World Missions Ministries from 1971-1982. At the time of his passing, he was part of the Texas Latin Conference, IPHC where he had been serving as an evangelist and Bible teacher before succumbing to illness.
May God the Father overshadow this family and provide for all of their needs as the Holy Spirit ministers comfort and peace in their midst.