NOVEMBER 2022 NEPAL/INDIA
Greetings to all our ministry and faith partners!
India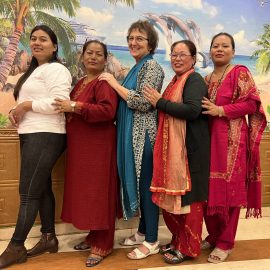 What a blessing it was these last few months to receive a visa for India which allowed us to return and hold two conferences in Mumbai. It was a joy to be a part of our lead pastor's services and ladies' cell group. While there, we were also privileged to be part of a beautiful marriage ceremony for a young lady who we watched grow up over the past twenty-two years.
God blessed us with many amazing times of ministry while in Mumbai. Over the last few years, six of our pastors from Rajasthan have faced persecution and we made sure to use this time together for specific ministry and encouragement for each of them. Additionally, we also had the privilege of ministering in our home church in Pune, India.
In November, it was an honor to be a part of the Centennial Celebrations held at Donald Church in Hyderabad, commemorating 100 years of IPHC ministry in India. Several pastors from Maharashtra received ordination, minister's licensing, and missions worker's licensing.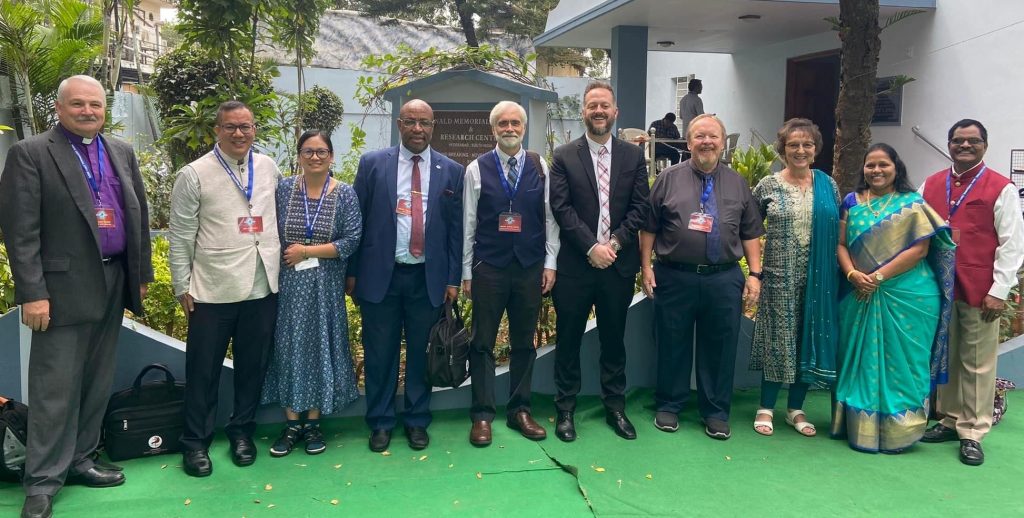 Nepal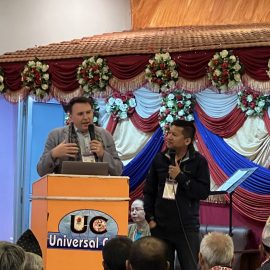 Dr. Ryan Jackson from The Capital Church in Raleigh, NC came to Nepal for one week where he taught in two conferences holding attendances up to 274 and 230, respectively. Many have attested to being healed and set free as God moved through his ministry. Thank you, Pastor Jackson, for your great training, ministry, and love for the people of Nepal. Thank you, Lord, for Your blessings.
In the last few months, we also met with Doctors Dave and Barbara Carter for a special time of fellowship. They have been in Nepal doing medical missions and proved to be a great blessing to this country.
We are grateful for this busy, but fruitful season. God truly has given us supernatural strength to travel and minister in both countries.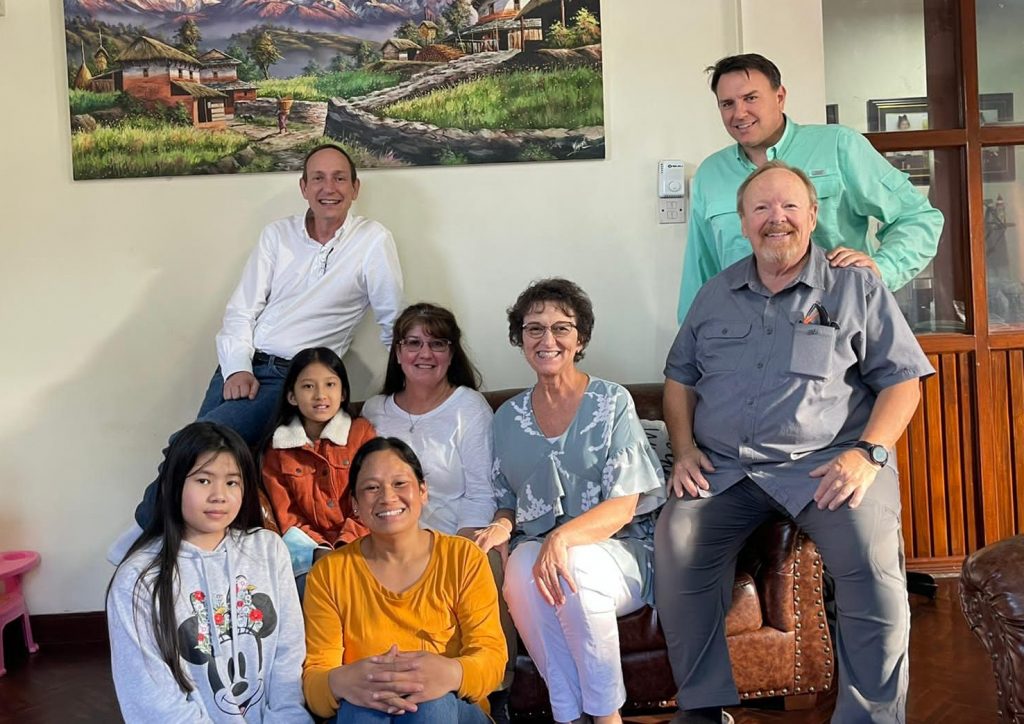 Blessings,
Danny & Judith Williams