We send greetings from the nation of Nepal!
The grandness of the Himalayan Mountain range reminds us of God's beauty and majesty. When we see him clearly in a season of worship and prayer, He is spectacular! His presence is breathtaking! He loves you and me so much; it is worth our time to seek His presence.
This has been a busy season of ministry, travel, and unexpected turns of events. Many new churches have emerged in the last six months. God has networked us together with many great pastors, and we feel like we have walked into a "set up" for forming an IPHC family here in Nepal.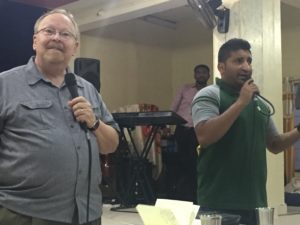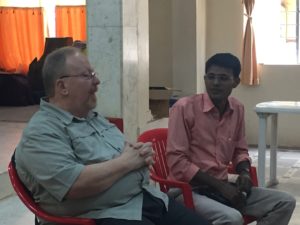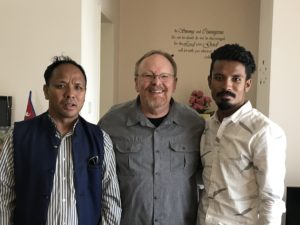 Judith and I have ministered in two countries during the past few months. In Nepal, we had many pastors' meetings, several at our dining table and in coffee shops. In India, we held a pastors' conference during monsoon season, where heavy rains in Nepal and India, caused lots of flooding. Only a few pastors were able to come but some of them were new. That brings our count up in India to around 30 churches and pastors. To God be the glory! Great news, Western Conference Director Tony and his wife, Roma, have a baby boy, Zion. We feel as though we have added a new member added to our family!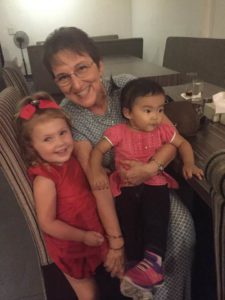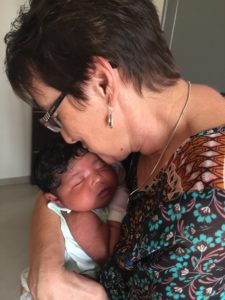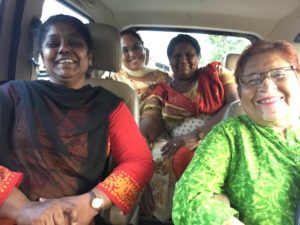 Ten days after returning to Nepal, we received a call that my Dad, Danny, had a severe stroke. We immediately left for Texas. He was in a coma when we arrived and went to be with the Lord a week later. My dad was an 88-year-old man of God who brought our family up in church, was a hard worker, and had the utmost integrity of anyone I knew. He was loved and will be greatly missed. My 84-year-old Mother is adjusting as well as possible, she is in good health, and we talk to her weekly.
Your support, love, and prayers have helped sustain us in a difficult season, with God's Blessings in the middle of it all. Thank you!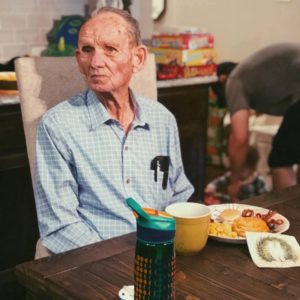 Prayer Needs
• Pray for our team as we work together in hosting several groups during the next three months.
• Pray for the churches of Nepal to be unified and to boldly proclaim the good news in spite of challenges. The Anti-Conversion law is enforced stronger now than previously. We need wisdom in every situation to overcome the plans of the enemy for this nation.
• Pray for God's protection over each of our team members here in Nepal, as well as our leaders in India.
• An increase in ministry finances as stated below.
We need finances to help us with National and State Conferences. We need to bring these pastors and directors together quarterly, and the cost averages around $700.00 for each meeting. The cost is high partly because we do not have our own facility, but we are praying and believing that this will change very soon. "With God, all things are possible!"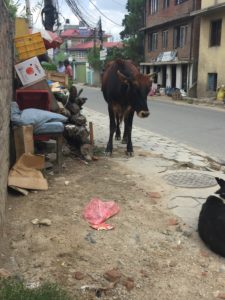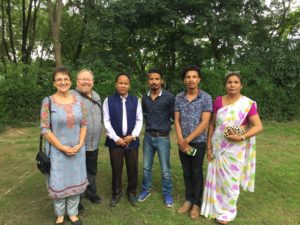 Blessings,
Danny & Judith Williams