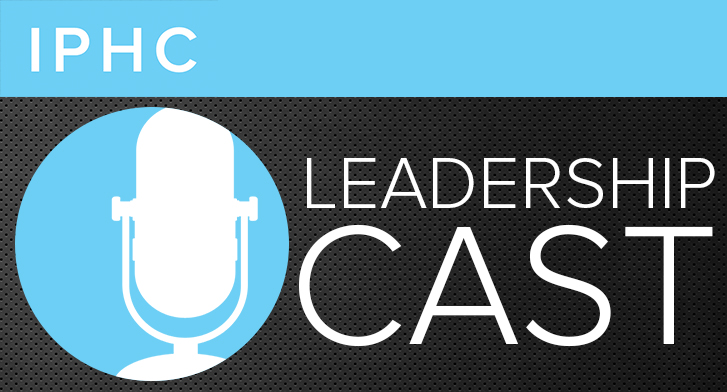 In this episode of the
Leadership Cast,
we talk with Bishop Dale Adams of River of Life Ministries Conference in Pennsylvania. Bishop Adams talks with us about his life, background in ministry, and his new book called
Soul Healer
. He shares that the premise of his new book is about "looking into the soul of man and just how broken and damaged it was after the fall. And then how do we get to that place of the abundant life that Christ promised."