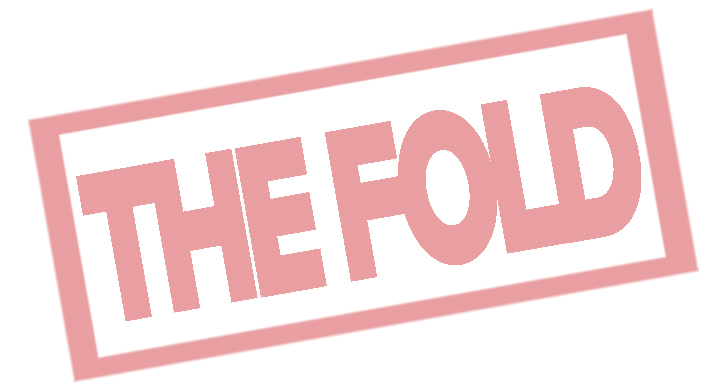 Evangelism USA is thrilled to announce our latest initiative: "The Fold".
These articles will give you an opportunity to keep up with what is going on in local IPHC churches and ministries, across the U.S.! We believe it will be encouraging and beneficial to see what your brothers and sisters in Christ are up to all over the nation!
Our first post is ready to view! Click here, to see what's going on within the fold at Upward Church!