38th School of Ministry Graduation
In June 2018, our 38th School of Ministry (SOM) graduation was held at our flagship SOM in Kuala Lumpur, Malaysia. A total of 9 graduates received Associate Degrees in Practical Theology from Advantage University. This brings our total number of SOM graduates to 539 since 2010! The Lord of the Harvest continues to raise up men and women to be His witnesses inside the Asian Circle. Please pray for these new world harvesters who are now released into the harvest fields. Thank you!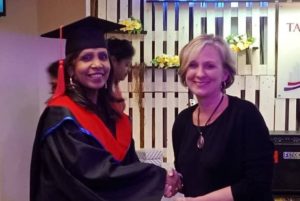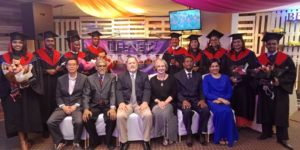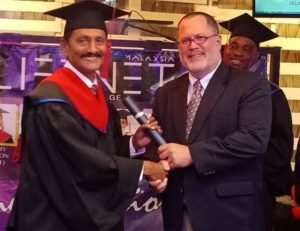 The Gospel Advance in Pakistan
In June, a total of 15 new believers in Christ were baptized by our national leader in Pakistan, Asher Mansha. The Lord is mightily blessing this ministry. Many young people are making decisions to follow Jesus.
Pakistan is the world's 2nd most populous Muslim country in the world. Conditions for followers of Christ in this land are considerably more difficult than conditions are in America and other western countries. Please continue to pray for Pastor Asher, his leaders, and these new disciples. Thank you!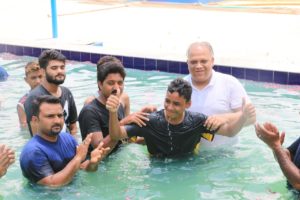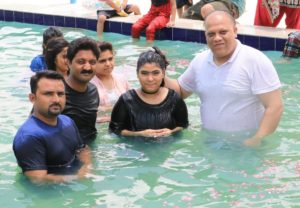 Thank You!
We are very thankful for our dear friends, family, and supporters. Your faithful prayers and generous support are a great blessing and keep us moving forward in working for the Lord of the Harvest inside the Asian Circle. Thank you!
Blessings,
Tim & Beth Salley