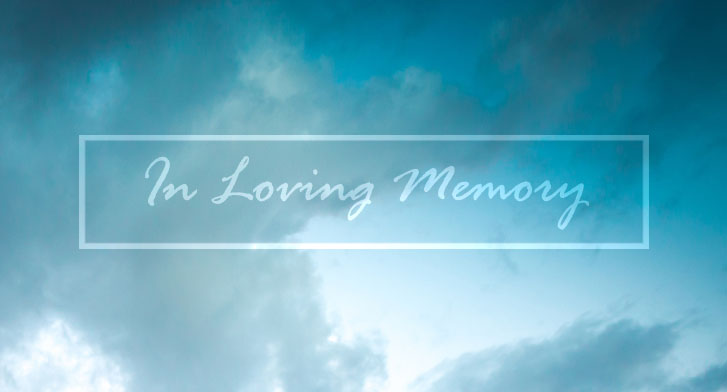 A Tribute to Amy Lambert (1984-2018)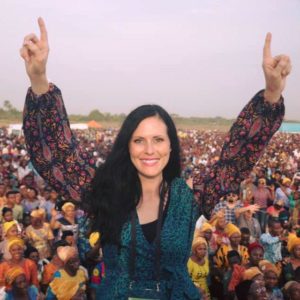 World Missions Ministries is saddened by the loss of Amy Lambert. Amy served as an International Evangelist with World Missions Ministries from 2009-2013. Our thoughts and prayers are with Amy's family and loved ones. May the Holy Spirit minister overwhelming peace and comfort during this difficult time.
Please keep this family in your prayers.