As a church, we are called to corporately and individually see justice established. We intercede for those who have no voice. We stand with the poor, the weak and the oppressed. We will not be silent in the face of injustice. We will be a Place of Hope.
The 2019 emphasis on Justice has been divided into four sections:
A Voice in the Darkness – Is God Just?
A Voice in the Wilderness – Justice in the Old Testament
A Voice to the Church – Justice in the New Testament
A Voice for Today – Our Responsibility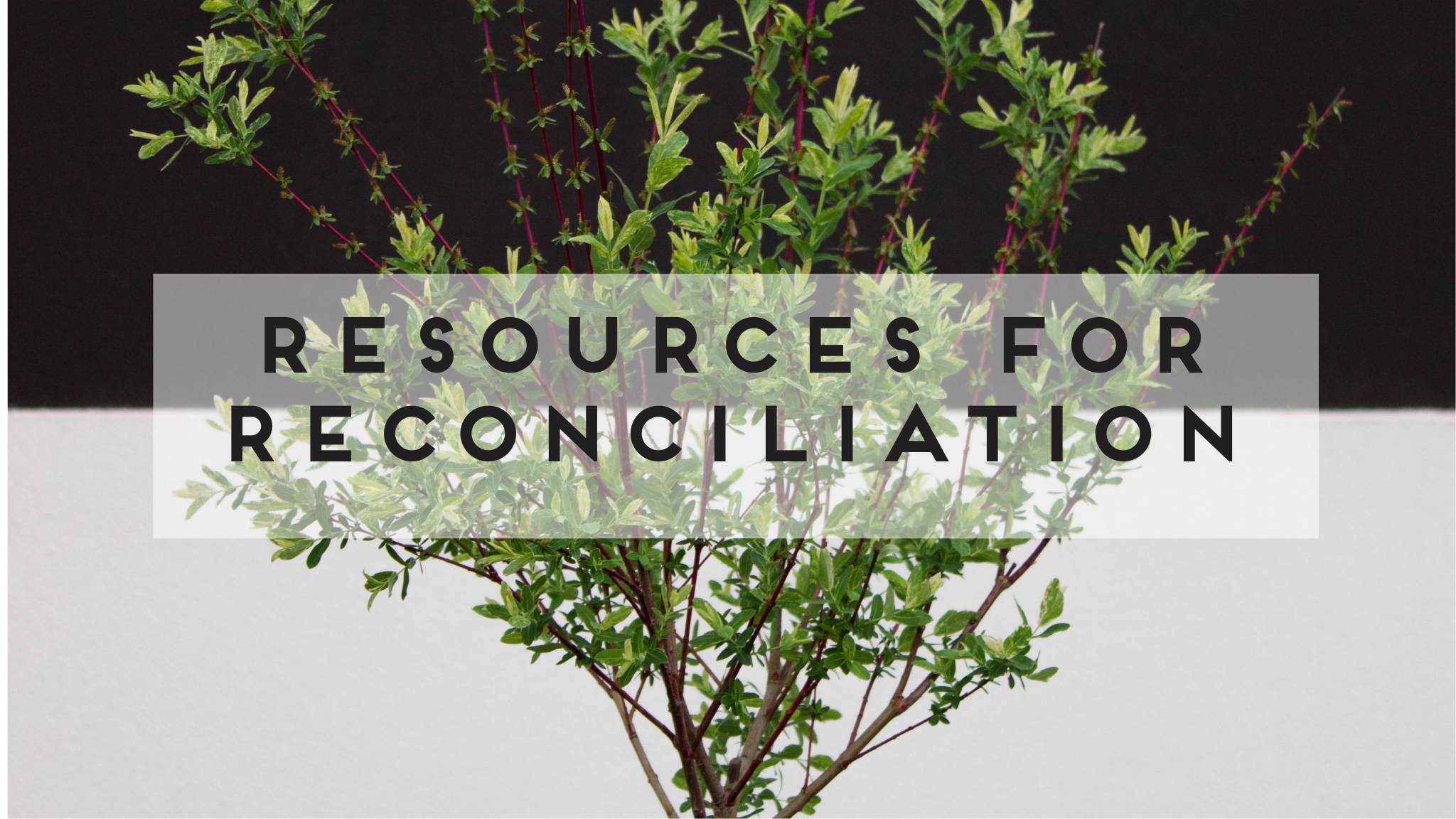 In a previous article, the IPHC stated, "We believe that every person is worthy of equal dignity and respect by virtue of being created in the image of God. In light of current racial discord in the United States, the IPHC urges its members to seek insight and direction from the Bible and prayer. We...
Read More
He has shown you, O man, what is good;
And what does the Lord require of you
But to do justly, to love mercy,
And to walk humbly with your God? – Micah 6:8