Sunday, September 28, 2014, Biker Sunday Toys for Tots in Amarillo TX was another huge success.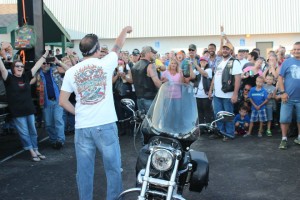 Approximately 1500 motorcycles participated in the parade and thousands of people were on the church property. Toys for kids at Christmas time were brought to be exchanged for a free tee-shirt, barbecue sandwiches with the fixins, and a chance to win a Harley Davidson motorcycle.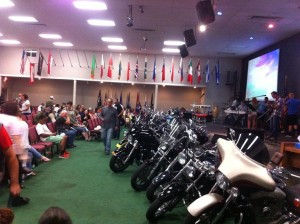 Please read the blog of National M25 Director that covers why a church involves itself with a secular event and the reasons other churches do not get involved. To read more CLICK HERE.
For the news channel 10 article about this event CLICK HERE.