I was honored to be with our New England District family for their annual conference in Augusta, Maine, with host District Director Jeff & Deb Tibbetts. It was my first time meeting this part of the ACTS2DAY family and there was an immediate connection, as I was embraced by such genuine love and exceptional hospitality.
---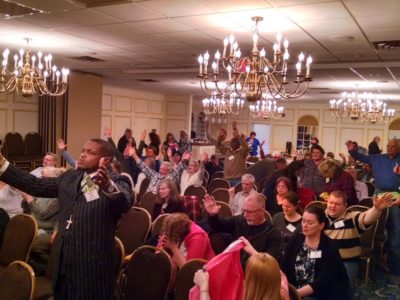 Jeff Tibbetts and the entire leadership team of the New England District invested great preparation for the weekend and it was evident. We had close to 100 Pastors/Leaders from that region, with some driving several hours to attend. It was a great blessing to have Bishop Bryant on this trip! Beyond introducing me to the District, he not only communicated the vision of Arise 2033, he deposited truth into the NE District that will continue bearing fruit in the years to come.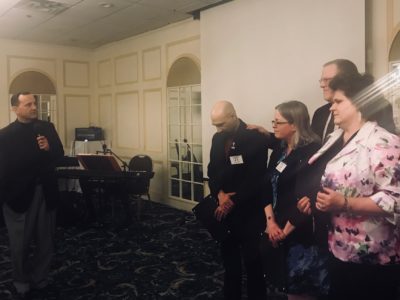 It was an honor to officially present Jeff Tibbetts as the new District Director for the NE District and we had the opportunity to license three ministers and ordain one! Our District Director had the opportunity to share his heart and vision to move the NE District into its future and it was received with great joy and anticipation.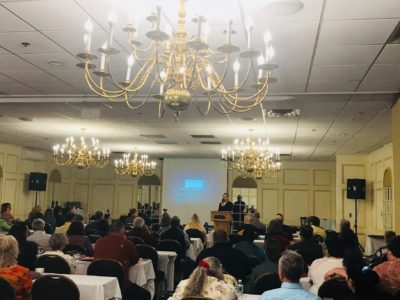 There were guest ministers in attendance and several have expressed a desire to learn more about the IPHC. We had tremendous worship, teaching, and great impartation the entire weekend. God is moving in New England and the best is yet to come for the District. Join us in praying for open doors, supernatural resources, laborers, and lasting fruit!
Written By: Demetrius Miles, Director of Administration ACTS2DAY Ministries