How do I Radiate Holiness and Christ's Love to the Community and Hurting World?
Here's my simple answer: just do it. Love people right where they are; helping at their point of need. Here's what it often looks like in our world: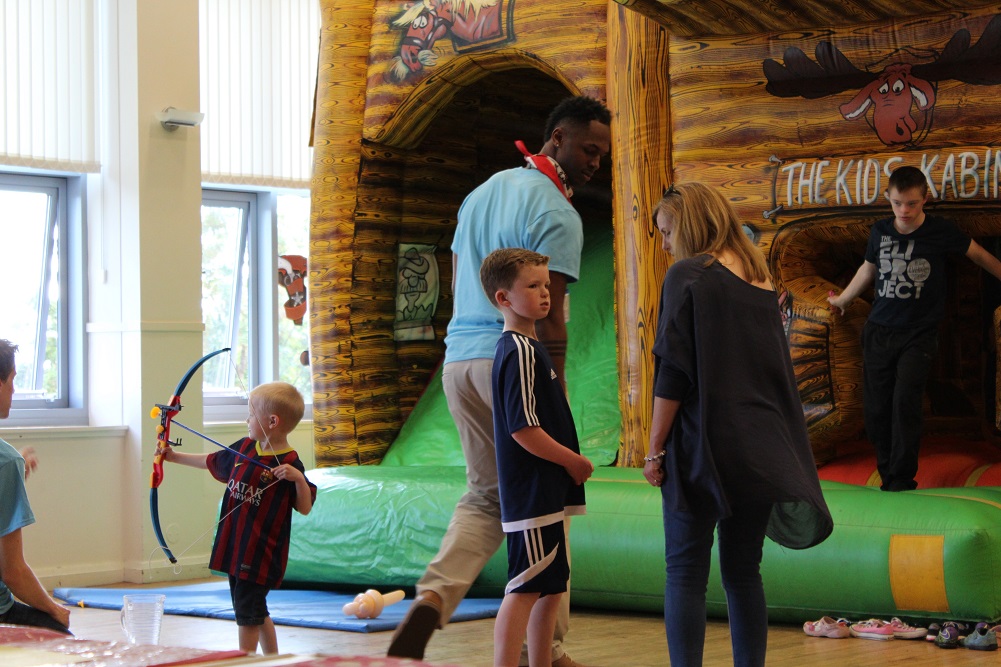 A single mother with a special needs son entered the room where we were holding an outreach event. The first hurdle was just to get her son there. She looked exhausted yet relieved her son was in a safe place that cared and catered to his needs. Stephanie welcomed her and introduced her to a group of parents huddled around a table drinking coffee and watching their children interact with others.  The mother looked over her shoulder to see me engaging her son in a game, then slumped down into a chair grateful for a cup of tea and conversation with people who could fully relate.
I easily struck up a conversation with a father in the same meeting, because he faces the same issues I do. He was looking for that niche, that one thing that might bring his son to a place where he connects the dots, finds something to feel proud about, some achievement, some skill. It's the same thing every father wants for his son or daughter no matter their abilities.
At the table, the conversation turned to the various medical issues that each of their children had dealt with for years, if not their whole life.  Each medical crisis overcome and achievement recounted, no matter how small, was celebrated like a birthday. They were all on the same page. So for two hours they turned off the "high alert" and relaxed in the company of others able to personally sympathize and empathize. Think any of these parents were open to hearing our story of Good News?  Of course.  All of them!
It is simple, yet profound. We are meeting an enormous need that otherwise is not being met. This is what it looks like to love people.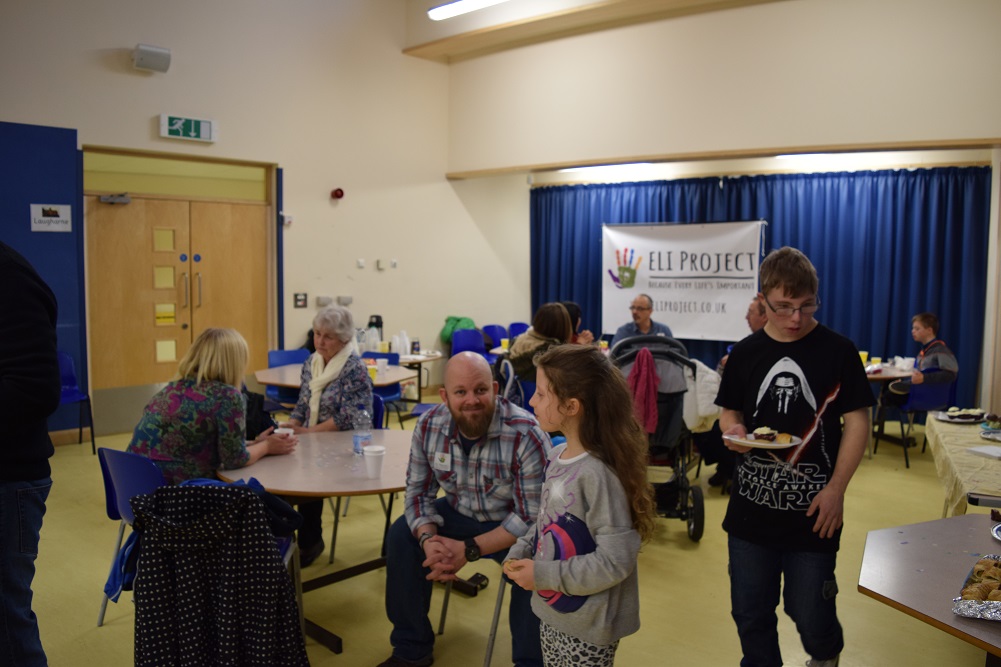 The practice of loving people through serving them is vital. This is especially true when reaching those who are marginalized, looked down on, and hurt. We must show the love of Christ through authentic, sincere actions. He did. What we say carries little weight unless we back it up with what we do.
The ultimate need is salvation. The ultimate reality is the revelation of Jesus Christ. However, there is a path that must patiently and lovingly be navigated to reach the destination. This path is through their felt need; the need that is most pressing to a person. It could be food, shelter, acceptance, or a listening ear. We must have a deep level of commitment to these hurting souls that God has given to us.  We must identify with them fully.  We must rejoice over the victories and grieve over the losses. It is imperative that we move beyond just doing. Let people experience what we do, but also know who we are and why we do these things.  It is Christ inside manifesting God's love through us.
Salvation is what we all need; though many cannot see a Savior or recognize his absence because the wall of despair, loneliness, hunger, fear, pride or pain
darkens their vision. If we can reflect Christ over a cup of tea, or an understanding ear, those standing in the shadows can receive Him.  They can learn to hear his voice.  They can learn to reflect Him as well.
Radiating holiness and Christ's love to the community and hurting world can only be truly achieved through sincerely and actively loving people.
By Todd Presley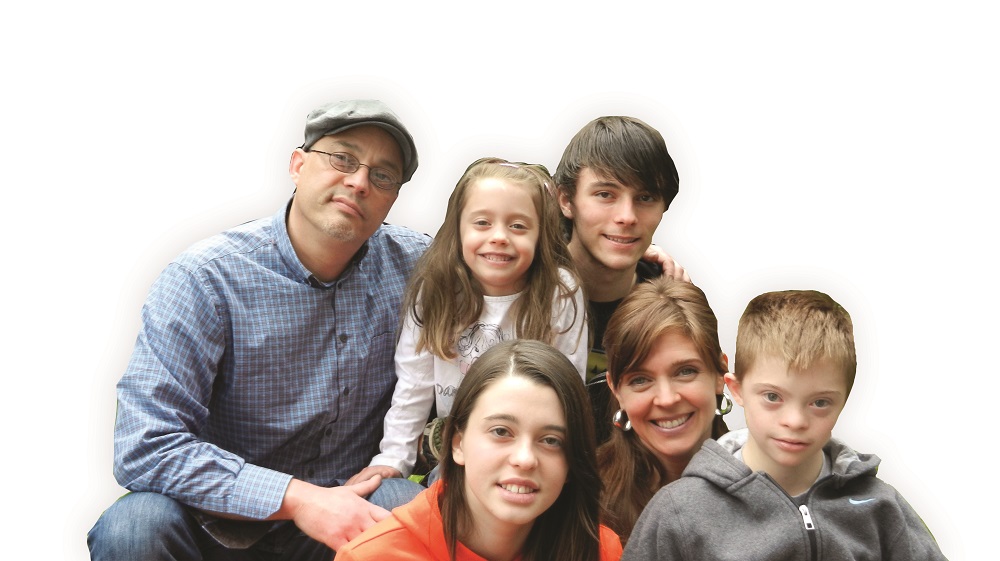 Todd and Stephanie Presley serve as IPHC missionaries to Wales. As a part of their ministry, they have started Parents2Parents, a support group for families with special-needs children and teens.