Welcome to the IPHC Archives and Research Center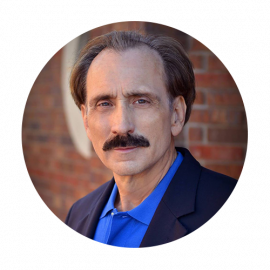 The purpose of the IPHC Archives & Research Center is to keep aglow the light of Christ shining through men and women in our church history, into people of today, and leaving an afterglow of His faithfulness as a heritage for generations yet to come.
The International Pentecostal Holiness Church Archives & Research Center is called to preserve historical records, to keep alive experiences, happenings, wisdom, and decisions of our church people. Our purpose is practical because we make this valuable information available to church administrators, publishers, authors, scholars, students, and family members.
Roots and Wings: The farther we look back, the farther we can see ahead.
 - Dr. Harold D. Hunter, Dirctor of the  IPHC Archives & Research Center
---