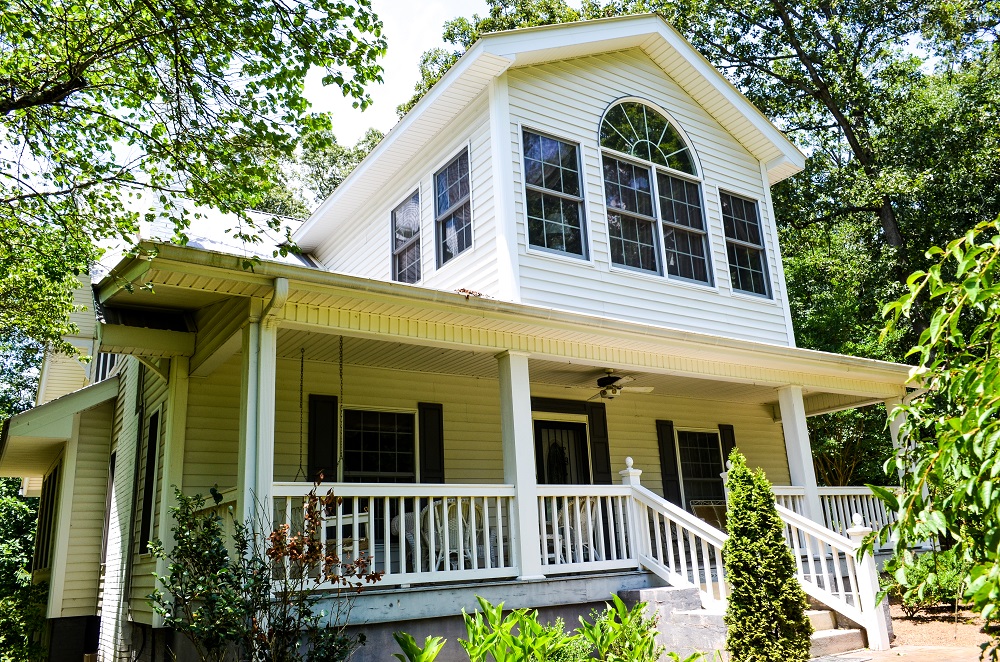 The King Home was built in 1922 in Franklin Springs, Georgia as the family home for Bishop J.H. King, his wife, Blanche Moore King, and their four children. This home became a center of activity for the King family as they traveled and worked around the world. Since none of the children married, the death of Joseph Hillery, Jr. on May 22, 2014, marked the end of the King family line. The International Pentecostal Holiness Church (IPHC) acquired the King House in January 2015 to honor the King family and their contribution to the global Church.
As you visit the King Heritage House, you can experience life as part of the King family—learning about their family life, deep theological understanding, and international influence. A digital presentation will also provide a glimpse into the lives of the former General Superintendents and Women's Auxiliary (Ministries) Directors of the IPHC.
FRIENDS OF THE KING HERITAGE HOUSE
The operation of the King Heritage House is made possible by generous donations from Friends of the King Heritage House. Please consider becoming a Friend of the King Heritage House by donating $100/year.

For more information about the history of the King Heritage House, please contact: archives@iphc.org
If you would like to arrange a visit to the King Heritage House, please contact: ljones@iphc.org
For further information, please download the King Heritage House brochure.