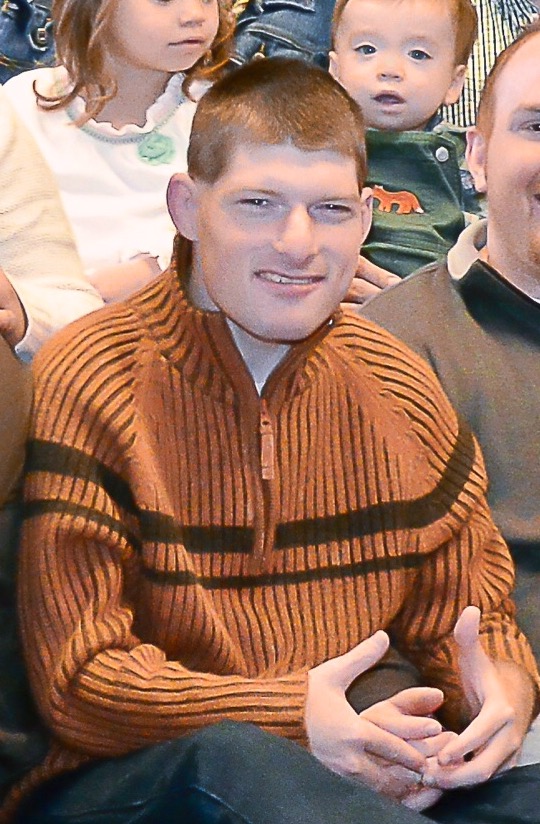 During the past several years we have had the opportunity to share with IPHC churches about a ministry that is near and dear to our hearts: Loving H.A.N.D.S. This is respite ministry offers "Hope-Acceptance-iNclusion-Dignity-Support" for families who have a loved one with "special needs." One Friday night a month, the family at Bethel Life transforms the church into a place of fun and activity for three hours, allowing family members and caregivers an evening to enjoy any way they like. We love and care for these very special individuals offering games, activities, music, snacks, face painting, a hair and nail salon, and a night with a buddy filled with love and attention. In addition to the monthly respite, we also extend to the families an opportunity to attend a weekend worship service where their special needs loved one will be assigned a "Loving Angel." The Loving Angel joins their special needs guest in worship while their families are then free to enjoy worship without worry or fear of being accepted or of being a distraction. That's more of the "What" Loving H.A.N.D.S. is as a ministry. What I would like to spend a little more time on in this article is the "Why" we do "special needs" ministry at Bethel Life.
For Denise and I, it is personal. You see, we have a son, Jason, who is now 33 years old and was born special needs. Jason has a condition known as "Angelman Syndrome" and functions at the level of about a 2-year-old child. Jason is non-verbal and does not sign, but chooses to communicate through an infectious smile, eyes that exude love and acceptance, and a hug that will melt your heart. I often say Jason is the closest thing to Jesus I have met on this earth. Although he is far from perfect, lacks patience when his mother is fixing pancakes and self-control when eating McDonald's french fries, his love for others is truly unconditional. He does not know the emotion of anger and can brighten your day without uttering a word. He is our inspiration for Loving H.A.N.D.S.
We strongly believe God doesn't make mistakes and there is a purpose in everything. The ministry focus and heart of Bethel Life has been to meet people at their deepest need, and having a personal experience with a special needs child, we understand the need for support, love, and acceptance. We couldn't have a more loving and caring church family than what we have at Bethel Life. That is why we have a focus on a special needs ministry. We have been blessed with Jason, and from this place of blessing, we desire to extend the same love and support to our community.
I encourage you to prayerfully consider how the Holy Spirit might direct you to open your doors and your hearts to some of the most special people in the whole world and watch them change your life. If you would like to know more about special needs ministry, please contact us. We would love to come share with you.
By Pastor Kent Bell
Originally published in Hope Magazine. Reprinted with permission.