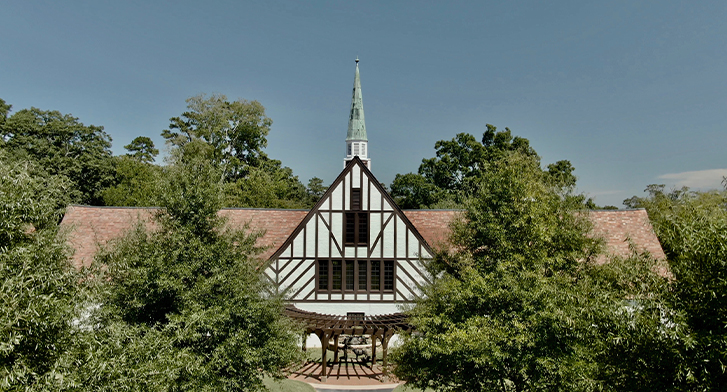 The first Thriving Throughout the Seasons of Pastoral Ministry Retreat took place at WinShape Retreat September 3-5, 2019, in Rome, Georgia. Forty-eight pastors and mentors from 14 states and 15 IPHC conferences participated in interactive sessions on spiritual transformation led by Dr. Gary and Regina Moon.
Dr. Moon serves as executive director of the Martin Institute for Christianity and Culture and the Dallas Willard Center for Christian Spiritual Formation at Westmont College. He is also executive director of the Renovare´ International Institute for Christian Spiritual Formation. The Moons have roots in the IPHC, growing up in Georgia and Virginia.
The Thriving in Ministry Retreats focus on the spiritual life of pastors. They are designed to encourage, equip, strengthen, stretch, and refresh participants. The second group of 48 pastors and mentors will meet in February 2020, and a third group will start in September 2020. Their initial retreats will also take place at WinShape Retreat, participating in the spiritual formation seminar led by the Moons.
Each group of 48 are compiled to represent diversity in ministry experience, ethnicity, gender, and transition in ministry. Each group will cycle through 30 months together, participating in a total of six retreats held at five different locations. Other retreats will focus on Soul Care and Worship, Relational Principles in Marriage and Ministry, Preaching and Leadership, Calling, and Finishing Well.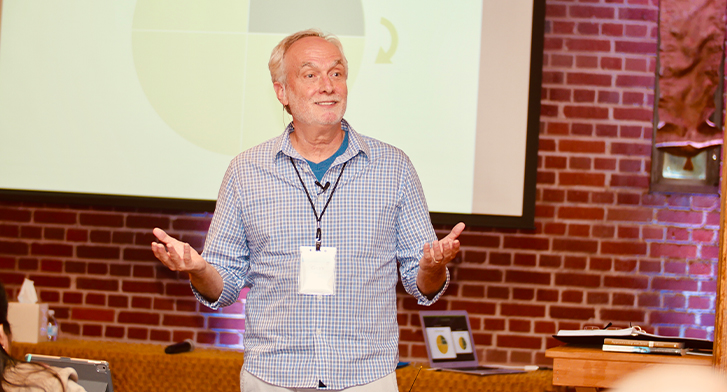 These events for pastors are made possible through a $1 million Lilly Endowment Grant. In September 2018, the IPHC was selected as a recipient of this grant from a pool of over 600 applications. A total of 78 grants were awarded, most going to universities and seminaries. The IPHC was among the few denominations selected.
The Lilly Endowment Grant is shepherded by Dr. Lou Shirey, director of Clergy Development. He is assisted by Wesley Samuel.