To some, "recovery" is an ugly word: a word that represents struggle, failure, or recurring disappointment. For Niki, "recovery" represents celebration, new life, and undeniable hope.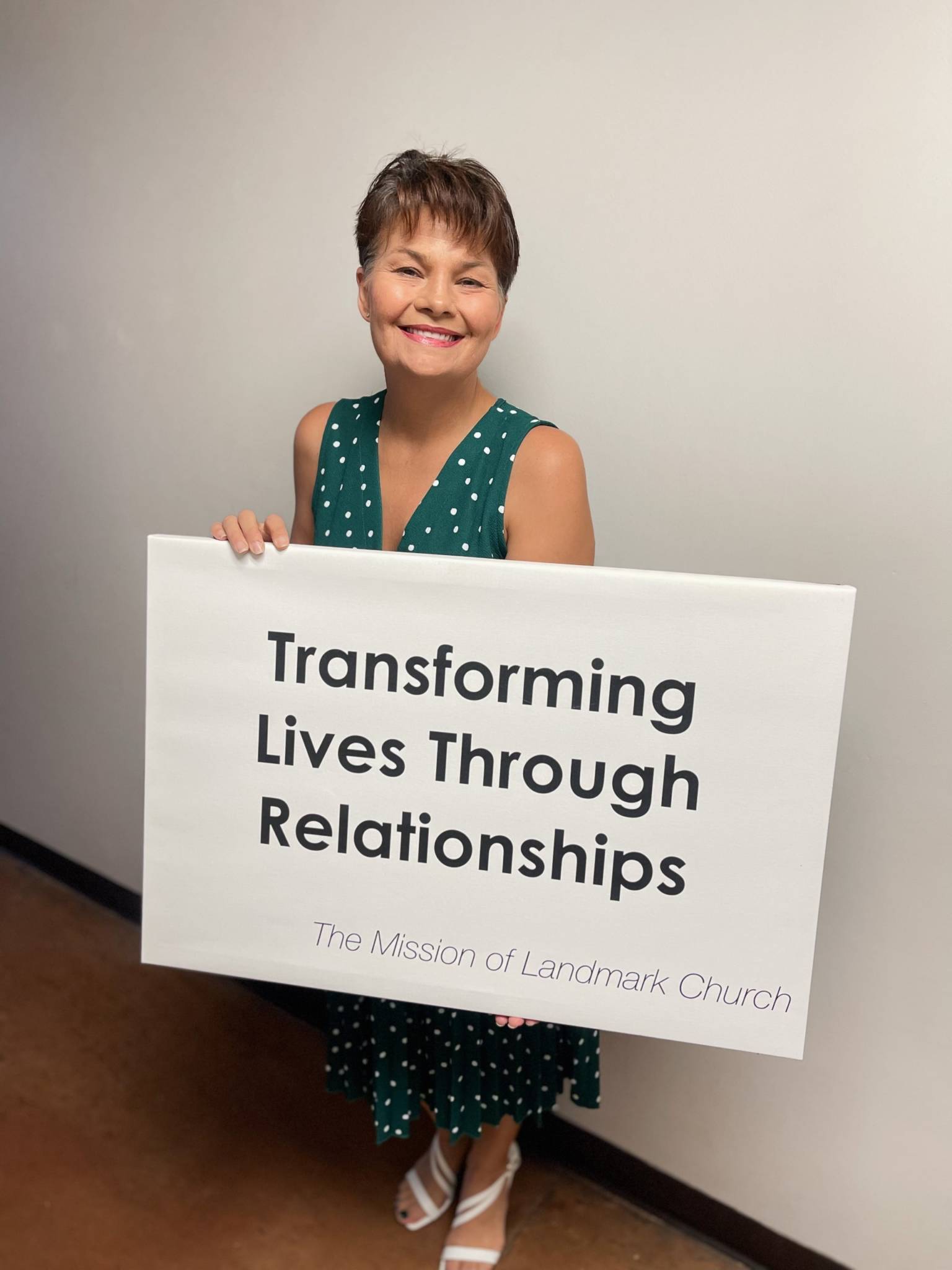 Niki is a 46-year-old woman who is now a thriving wife, mother to three grown children, and grandmother to three grandkids; however, this has not always been the case. She did not grow up in a Christian home, and she bounced between her mother and Memaw's houses, and at just 13 years old, Niki began drinking alcohol and hanging out with gang members.
As a teenager, Niki was admitted to an Oklahoma City area hospital where she was diagnosed with bipolar disorder, multiple personality disorder, and ADHD, but instead of taking her prescribed medications, Niki chose to self-medicate with drugs and alcohol, and before she was 18 years old, she had attempted suicide multiple times.
At 18, she gave birth to her first daughter, and she was successfully sober during her pregnancy. Niki's mother was just 16 when Niki was born, and she never knew her father. 6 months after her daughter was born, Niki was pregnant with her second daughter who she left with her mother. In 2003, she had a son but was unable to stay sober. Her son was born with health issues which made Niki feel guilty and shameful.
Niki's life, for over 30 years, was a back-and-forth between sobriety and relapse, going in and out of treatment centers, trying and failing to stay sober. Drugs and alcohol, including methamphetamines and OxyContin, consumed her. In just one year, she spent $12,000 on pills resorting to prostitution for money.
Finally, on December 11, 2019, Niki made the choice to enter the Women's Hope Center in Purcell, OK. She knew she had to make a definitive choice to change, quit self-sabotaging, learn to let the Lord love her, and quit running, or she would not make it. Her sober date is also special because one of her favorite scriptures is Rev. 12:11: "And they overcame him by the blood of the Lamb, and by the word of their testimony; and they loved not their lives unto the death." She was finally choosing to be victorious over the devil.
During her year in the Hope Center, Niki surrendered everything in her life to the Lord and began to have a true relationship with Him and His Word. "I tried so many different treatments. If we realized how much God loves us, we could just do it- do anything. Life is hard, especially with addictions, and it isn't always easy to follow Jesus, but it's the only thing that works," Niki proclaimed. After graduation, she helped at another recovery home where she was the house manager for over a year.
Since then, Niki has devoted herself to helping as many people as she can come to Jesus. At Landmark, she, with support from her pastor, Justin Blankenship, is currently completing Celebrate Recovery accreditation which Niki will lead as Ministry Leader. Celebrate Recovery "is a biblically balanced approach to help bring sustainable recovery and healing to our hurts"1. She does not believe "'Once an addict always an addict' because our Father changes us," and she asks the Lord to put people in her path who she can help lead to Jesus.
Looking back, Niki realizes just how blessed she is. She shared that several people she went to high school with have passed away, and that she should honestly be one of them. She trusts the Lord to lead her, and she hopes to encourage others "to surrender to God's will on a daily basis because He will change your life. If I didn't have Jesus in my life, I wouldn't have a life." She is also incredibly thankful for Landmark Church and its people. Niki mentioned how they never judged her, even when she could not sit still during service because she was high. They loved her, and many of them have seen the night and day change that has happened in her life. Pastor Justin Blankenship shared, "Niki is an amazing example of God's transforming power. We have watched God restore her life and relationships. Niki constantly gives God glory because she knows He has brought her through so much, and it has been awesome to witness."
Niki encourages others to be open, because not only does it renew healing, but it can help lead others to Jesus. God has brought her through so much, and He can help you too.
More information on Celebrate Recovery can be found here.
Recovery locations can be found here.
Celebrate Recovery. Celebrate Recovery.celebraterecovery.com.