2020 was a year of many changes and challenges because of the COVID-19 pandemic. In August of 2020, Pastor Paul Glass and his wife, Penny, received even more life-changing news: Paul had Stage IV prostate cancer that had metastasized to his bones. Doctors gave Paul 10 months to 2 years to live, but nearly 3 years later, Paul is still alive and serving Christ.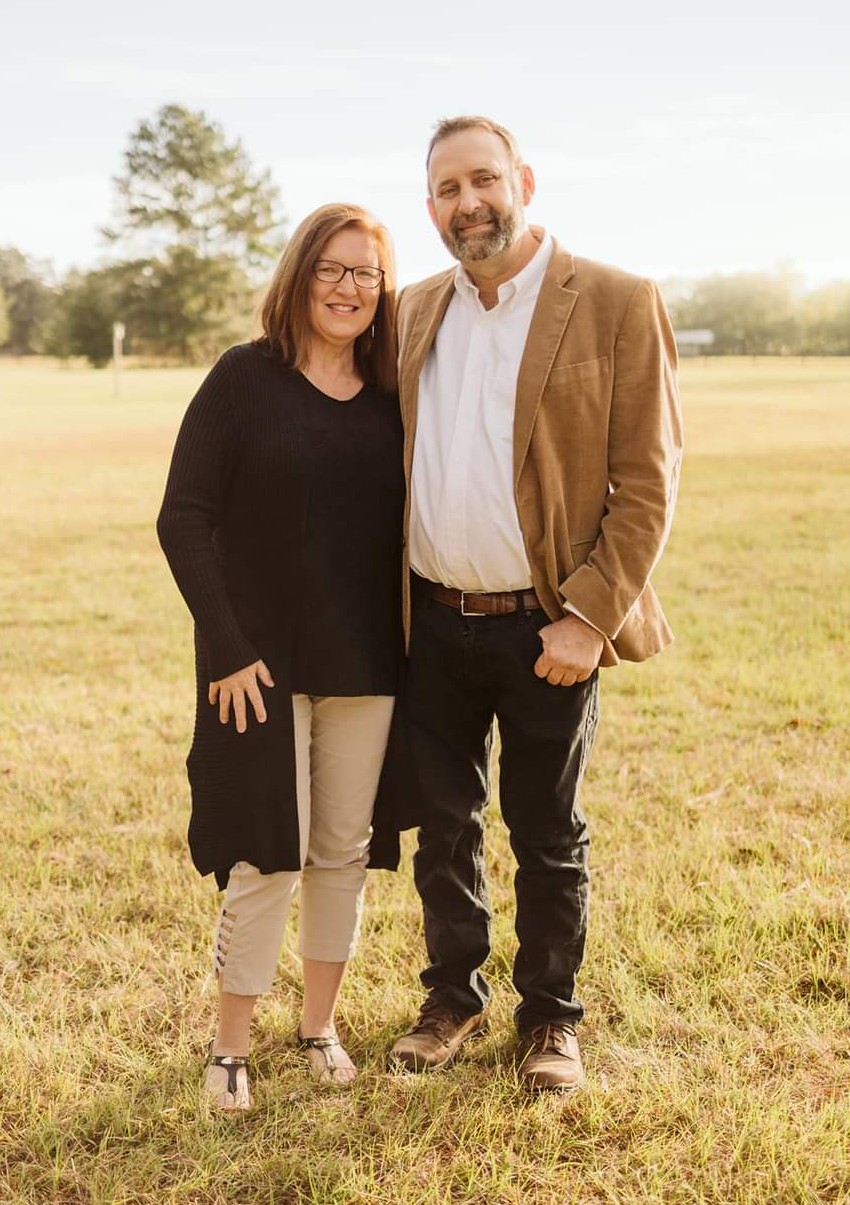 Recently, Paul and Penny graciously agreed to share their story to help others who may have similar experiences.
It was after their marriage in December 2010 that Paul returned to the ministry, and in November 2018, Paul received the best birthday gift: they were led to Reidsville, Georgia where Paul is the pastor of Connection Point Ministries. Penny also serves as co-pastor. During our interview, Paul and Penny emphasized how supportive their church leadership, congregation, and LifePoint Ministries have been, especially since his diagnosis. Conference Superintendent Tim Lamb shared, "I've had the honor of working with Paul and Penny Glass in ministry for the past nine years as their Conference Superintendent. Through their leadership, the church they serve continues to grow and prosper. Pastor Paul is focused on the mission despite his physical challenges of battling cancer. Pastors Paul and Penny are determined to achieve the task assigned to them. I love their heart to serve and their willingness to persevere."
At the beginning of 2020, God shared with Paul to "stay the course". At that time, he did not realize just how important that focus would be, but he, Penny, and the church have benefited due to his willingness to follow God's word. This course has included a vision that God gave Paul nearly 20 years ago, and he has seen that vision come to fruition since his diagnosis: "My mission isn't done. My work isn't done," and while he is not sure what cancer will do, Paul vows to work for the Lord as long as he is able.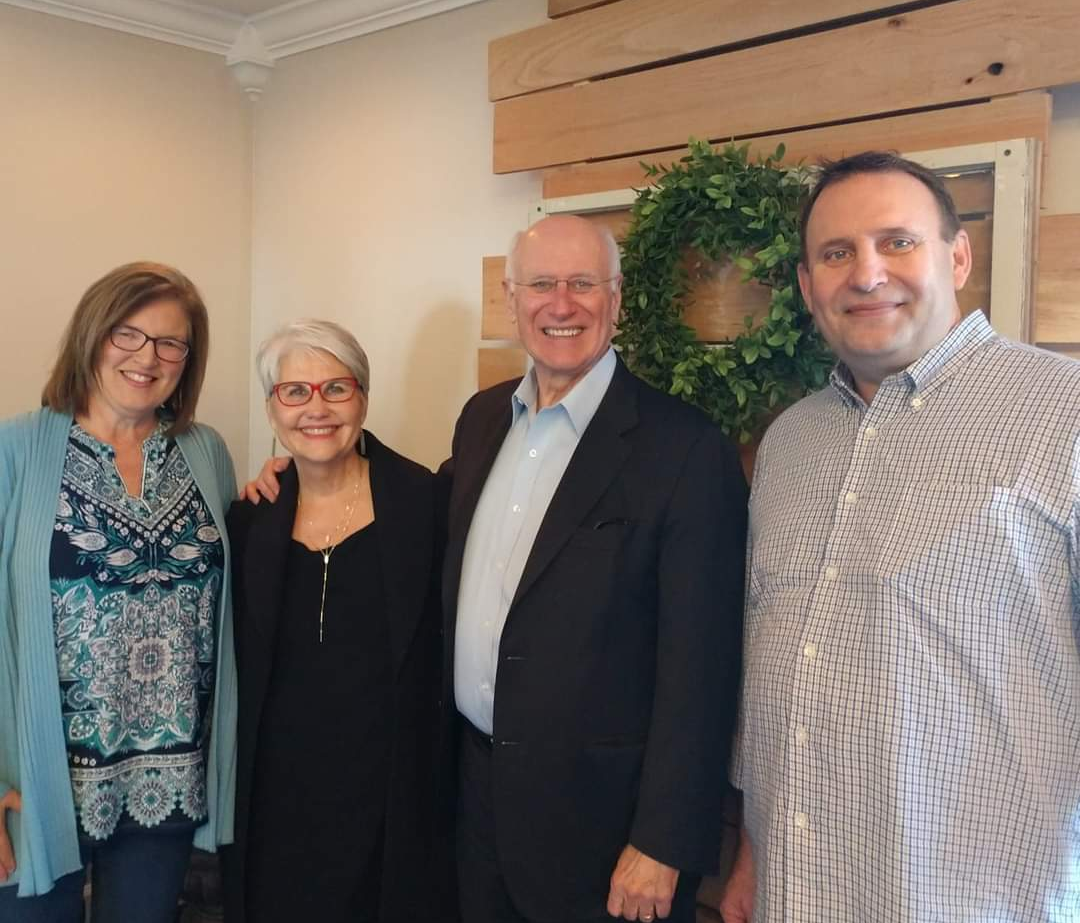 Staying the course has resulted in great growth in their church. During COVID, there were only 12 people attending the church, and just this Easter, they served over 150 visitors!
Staying the course has helped Paul and Penny financially. On top of their medical bills, Paul and Penny had chosen to not take a salary during COVID, so finances were tight, but God told them, "Take care of the church and I'll take care of you," and He has done exactly that.
Staying the course has led Paul and Penny to have the best three years of their life. Paul's diagnosis inspired them rather than discouraged them, and they choose to live each day rather than "walk around in death."
While there is so much good, there are also obvious struggles Paul deals with as a pastor with cancer. Paul and Penny stay the course and believe in healing, but they are preparing the congregation for transition. Penny will be ordained in September 2023 and become the new pastor. She has already stepped in and is doing many pastoral duties. Paul's disease has also encouraged him to truly delegate, and the leaders of his church have stepped up. Paul preaches and teaches as much as he can, but his chemotherapy treatments are every 3 weeks, so different speakers step in as needed.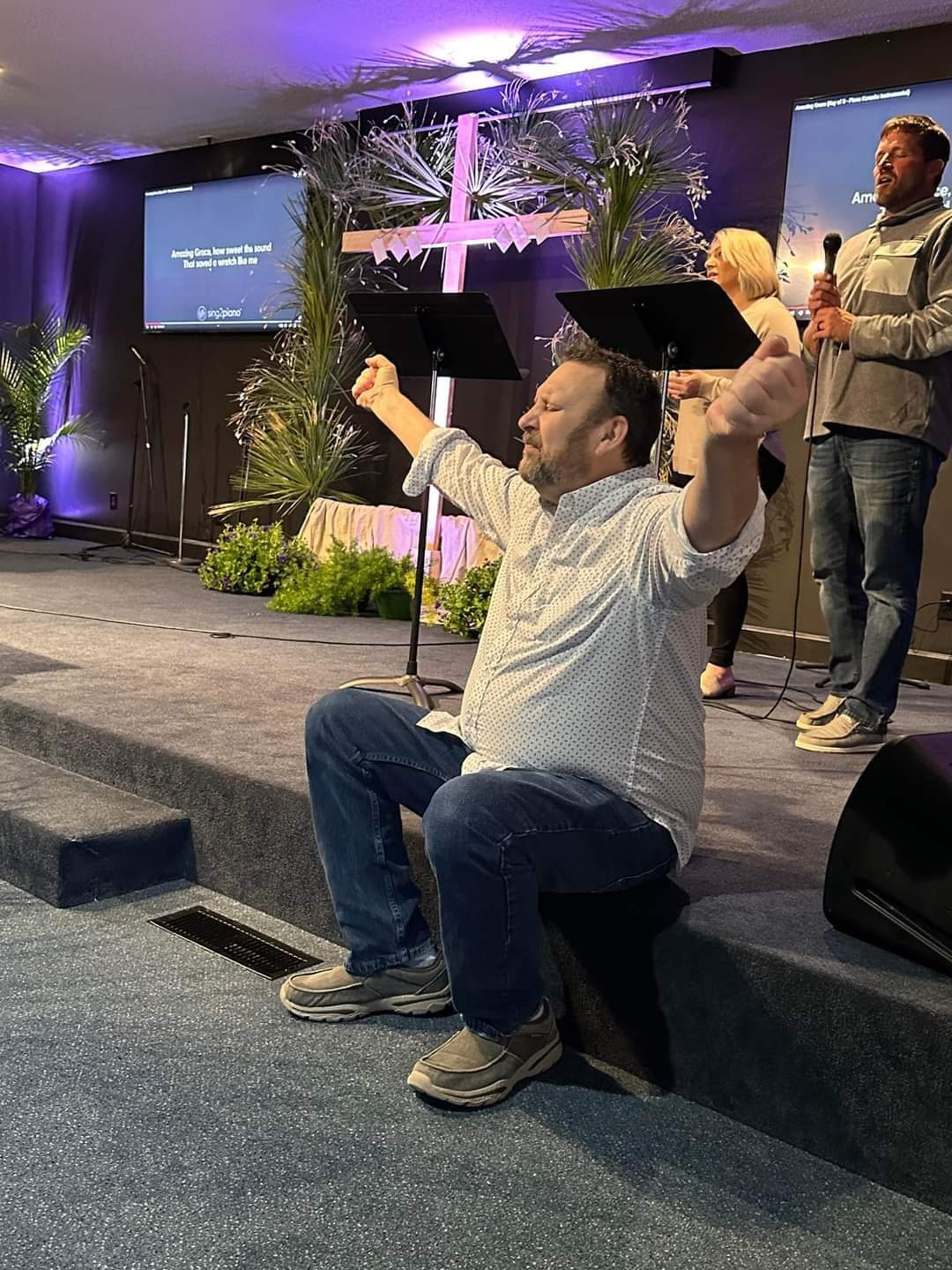 His disease and treatments also leave him feeling extremely tired and sometimes it is impossible to concentrate. Paul knows that he will have good days and bad, so he tries to do what he can when he can. For example, there are Sundays when Paul is out of breath during sermons, and Penny will step in to help. He also utilizes a stool so he can rest if he needs to while preaching.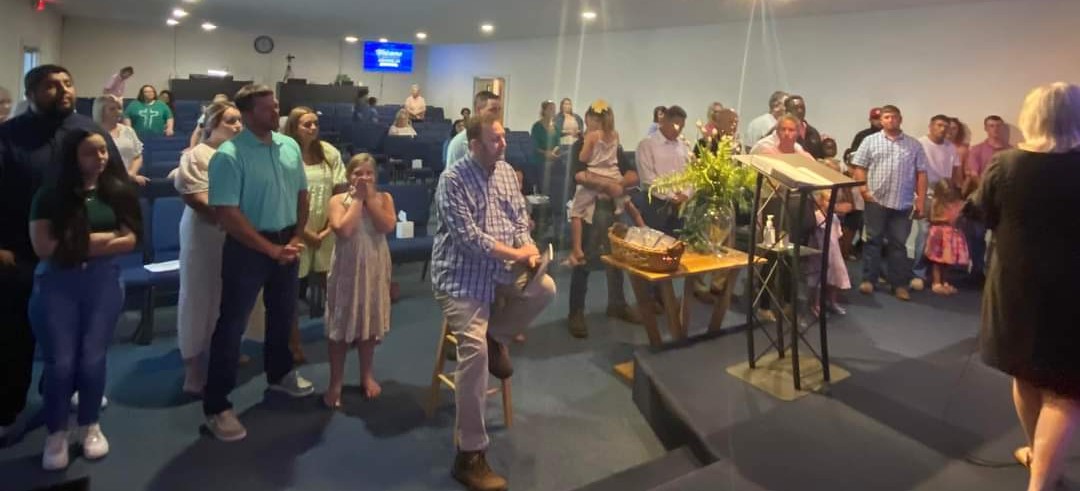 Paul also admits that sometimes he feels discouraged and that those feelings are valid, but he and Penny both repeatedly shared how all the hard days, bad days, and sad days are worth it because what matters is the Kingdom. God is sovereign, and they pray for His will and His plan for their lives.
Penny shared Peter's story as a reminder of how important it is to focus on Jesus. Peter was willing to step outside the boat to follow Jesus as He walked on water. However, when Peter began watching the waves, he began to drown. Instead of focusing on their problems, Paul and Penny strive to keep their eyes on the Lord and to continue their work for Him regardless of the trials they face. They are "going through this hand-in-hand with each other and with Jesus."
"If I live, I will not have beat cancer. If I die, I will not have lost my battle with cancer. God will call me home if He calls me home or He will heal me if He heals me. But it is not going to be something I did: to God be the glory," Paul professed. The Glasses' hope is to encourage anyone else going through a similar struggle to remain faithful, to know that God is present, and to stay the course.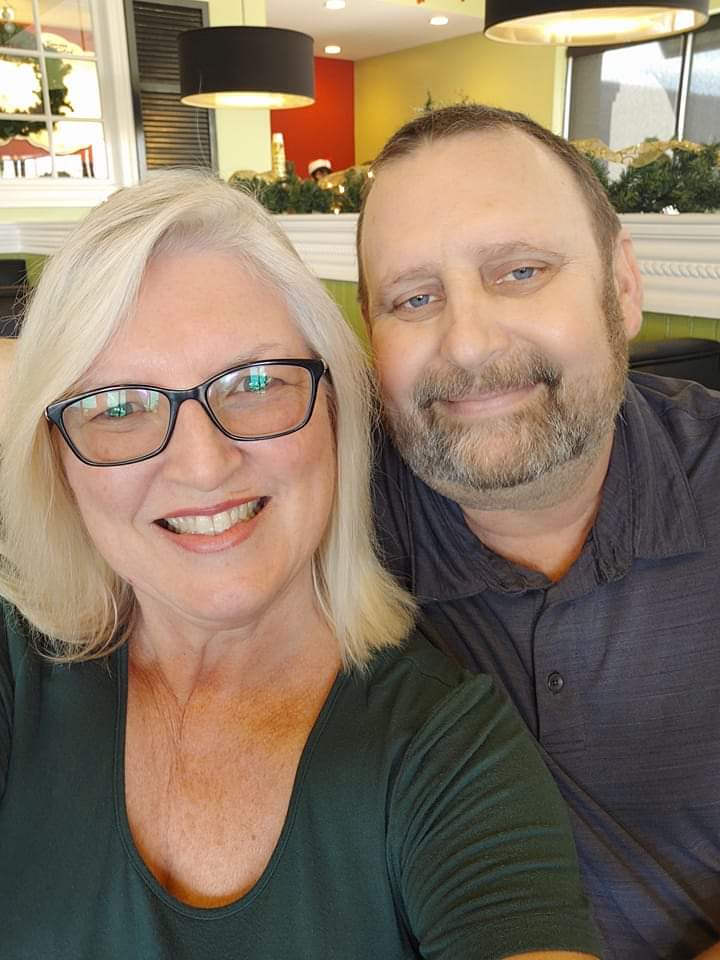 The full interview with Pastor Paul and Penny Glass can be found here. If you'd like to help financially, you can do so here.