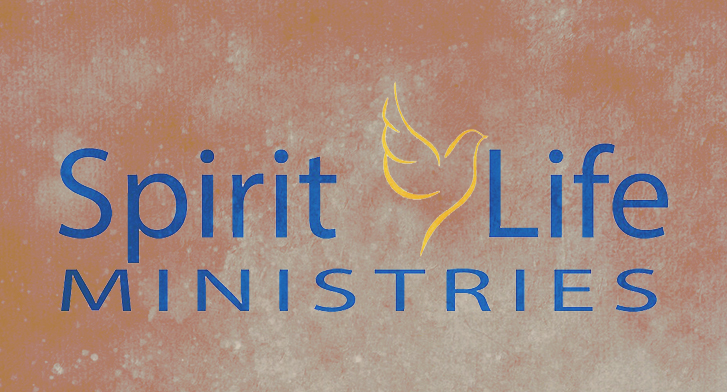 Upper South Carolina Conference Adopts a New Name
The Upper South Carolina Conference has been experiencing a genuine renewal of the Spirit over the last six years.  In 2015, we celebrated 100 years of becoming a conference in the International Pentecostal Holiness Church.  The Lord continues to show us His mighty favor as we advance His purpose in our generation. 
In October 2016, the Conference Executive Council voted unanimously to change the name of the conference to Spirit Life Ministries. We believe that for 100 years we let people know "where we were located".  Now it is our desire to let everyone know "who we are".  The new name truly represents our commitment to our Pentecostal heritage as well as bringing a unifying culture to our ministers and churches.
By Bishop Ray Boggs
Photo Credits: